Scheid Family Wines: California Dreamin' in the Vineyards of Monterey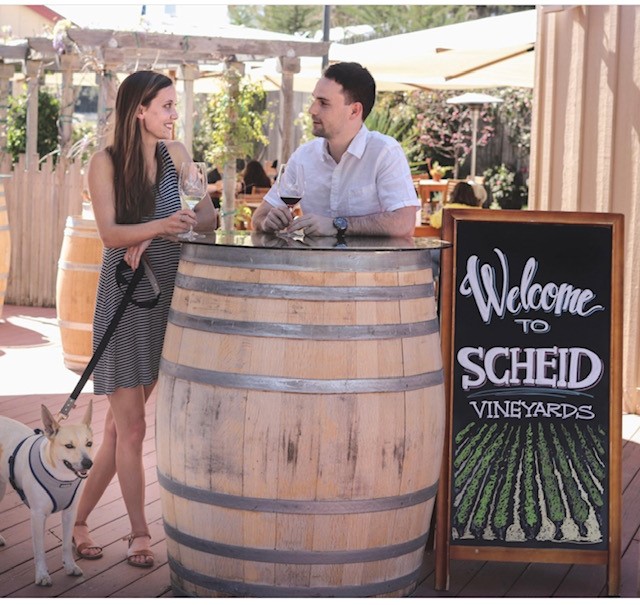 If you have read the novels of John Steinbeck, you will know that Monterey County, California has for a long time been considered as "the promised land" when it comes to cultivating fruit and vegetables, thanks to its favourable marine climate and rich soils. It is with good reason that the region has become known as the "Salad Bowl of the World", growing around a half of the lettuce and strawberries consumed in America. However, over the past half century, Monterey County has also gained a stellar reputation for making great wines at the forefront of the sustainable wine movement.
The Winery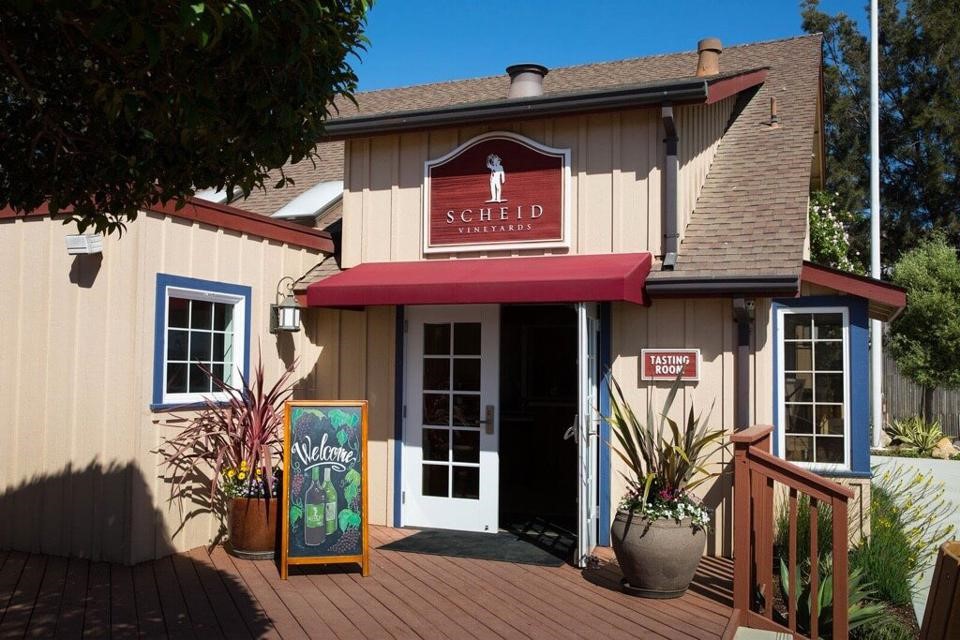 Award-winning Scheid Family Wines, a family-owned-and-operated winery is proudly celebrating its 50th Anniversary this year. One of the region's pioneers – founder Al Scheid – recognised the untapped potential in Monterey County, so he scouted suitable vineyard land, and found a customer for 100% of his grapes before even one acre was planted!
Around a decade and a half later, Al brought his eldest son Scott and his daughter Heidi on board alongside the cutting edge viticulturist (and honorary family member), Kurt Gollnick. With this self-styled "Gang of Four" at the helm, Scheid Family Wines was well placed to evolve into an innovative grapes-to-glass winemaker, crafting authentic and elegant wines.
Quality, innovation and sustainability form the pillars of Scheid's ethos. Right from the start, the family was conscious of the environment, and established low-impact farming methods.
The winery is very clear that:
"…from our start in 1972, we've held firm to the belief that growing the highest quality wine grapes and crafting the best wines possible can only be achieved through taking care of the land and our people. The best wines come from healthy vines."
The estate was quick to certify all of its 12 vineyards, which stretch along a 70-mile spread of the Salinas Valley, through the Certified California Sustainable program. The entire winery operation powered by 100% renewable wind energy, generated by a 400-foot wind turbine also providing enough power for 125 local homes. Scheid is also aiming to produce 100% of its grapes organically by 2025… after all the best wines come from healthy vines.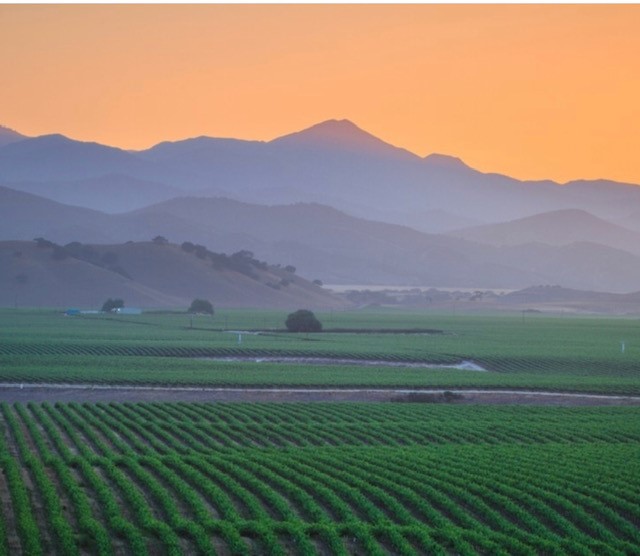 The Region
When it comes to prestigious Californian wine regions, Monterey County has historically fallen in the shadow of Napa and Sonoma Valley. However, as Al Scheid predicted back in the 1970s, it is now emerging as one of California's most respected cool-climate viticultural areas. Cool marine air is naturally funnelled between two mountain ranges from the Monterey Coast into the Salinas Valley, enabling grapes to ripen slowly, which allows for fuller flavour development in the resulting wines.
Slurp are thrilled to have added new wines from four Scheid Family Wines ranges; Metz Road, James Bryant Hill, Long Valley Ranch and Odd Lot exemplify the best of Monterey County.
Discover for yourself why this region is becoming a nirvana for wine lovers.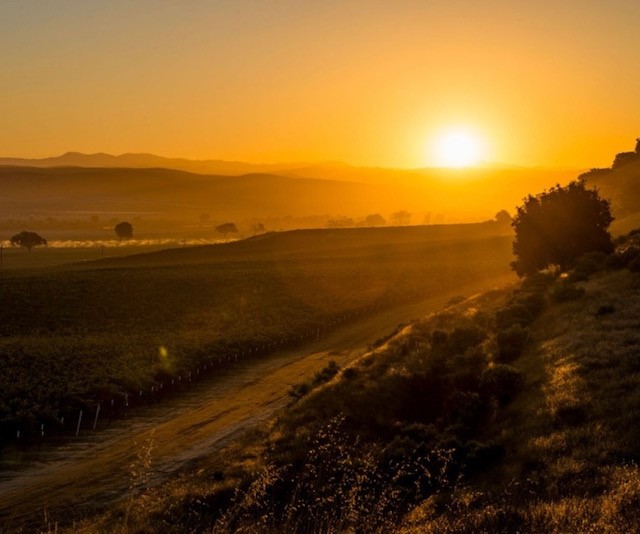 The Wines
Metz Road
One Californian Chardonnay that delivers in spades is the smoothly-structured Metz Road Monterey Chardonnay 2019, a single vineyard white, which was awarded 92 points in the influential Wine Spectator Magazine. It offers complex, fruit-forward aromatics of stone fruit, toasted almonds and oak while, on the palate, it delivers wonderful ripeness and a zesty, creamy finish.
James Bryant Hill
If you prefer your Chardonnay to be a little crisper, you should consider the refreshing James Bryant Hill Central Coast Chardonnay. It offers excellent value for the price, with a bouquet of red apple, pear and citrus blossom alongside hints of vanilla and candied ginger. James Bryant Hill Wines are named after a pioneer from the Gold Rush Era, who made his way from Boston to California, not seeking gold but rather to farm land. The estate vineyards are still farmed sustainably in the same valley today!
For a New World Pinot Noir with pizzazz, look no further than the delicious James Bryant Hill Central Coast Pinot Noir 2019. A bright and fruit-filled symphony of ripe cherry, red berries and baking spice flavours. This silky red would make a perfect companion for a mushroom risotto or pork loin.
When it is chilly outside, something bold is required and the juicy red James Bryant Hill Central Coast Zinfandel 2019 fits the bill. It's a real treat for Zin fans, who will love this wine's hallmark aromas of blackberry and strawberry jam, mingled with hints of vanilla, toasty oak and a hint of mocha.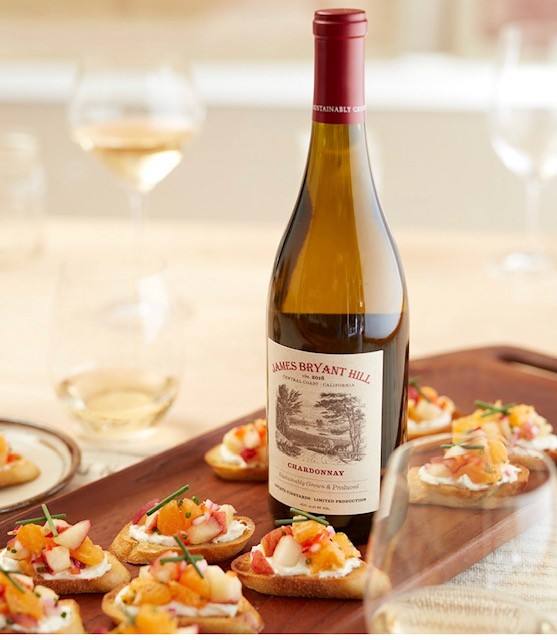 Long Valley Ranch
This utterly moreish blackberry and blackcurrant-fused Long Valley Ranch Monterey Cabernet Sauvignon 2019 hails from the far Southern reaches of Monterey County, where conditions are ideal for making deliciously rich Cabernet Sauvignon wines. We recommend pouring this big, bold and juicy vanilla-spiced red to accompany an equally big, bold and juicy burger.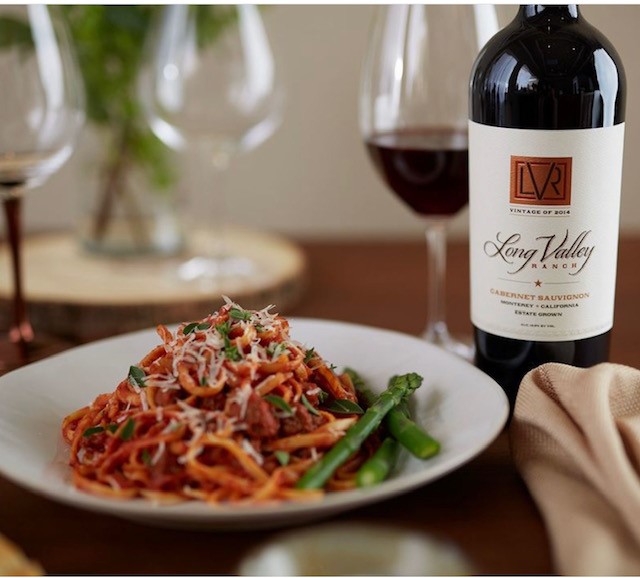 Odd Lot
The quirky, attention-grabbing Odd Lot with their comic strip labels are cracking bottles of wine. The name "Odd Lot" refers to where Scheid's winemakers have created something unique by breaking away from the usual rules on how wines should be blended.
Odd Lot Monterey Cabernet Sauvignon Syrah Blend has bold aromas of ripe blackberry, cherry and plum mingled with hints of tarragon and toasted vanilla, derived from aging in American, Hungarian and French oak. It's a humdinger of a wine, which gets its structure from 60% Cabernet grapes and juicy brightness from 40% Syrah.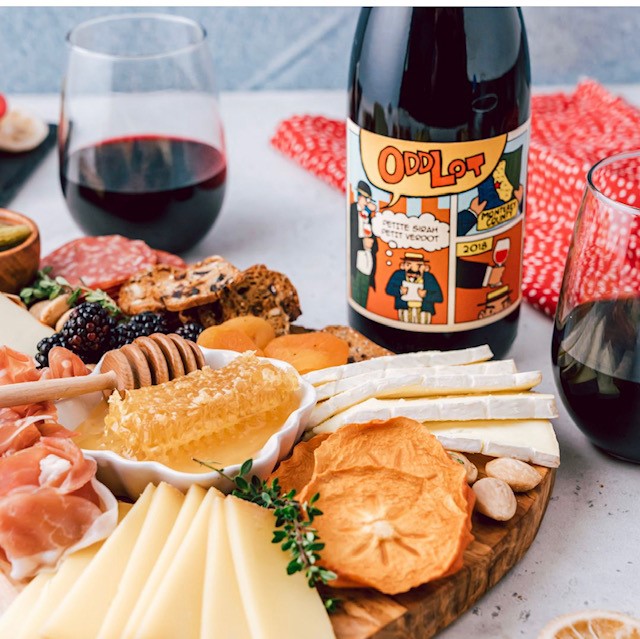 If you haven't come across the Petite Sirah (known as Durif in Australia) and Petit Verdot (a minor Bordeaux blending grape) yet, then you are in for a treat with the full-bodied Odd Lot Monterey Petite Sirah-Petit Verdot 2019. Although these grape varieties are rarely blended together, the unorthodox blending duo make sensational bedfellows. The resulting wine is a smoky blockbuster of a wine, which is bursting with blackberry, ripe plum, juicy fig and charred oak. It's a real winter warmer that deserves to be paired with hearty fare, like beef ribs, lamb chops or aubergine parmigiana.
By Catherine Fielden
*All photos courtesy of Scheid Family Wines