Entertaining at home is making a comeback as food and wine lovers around the UK are been replacing meals out with dinner parties. Dining with friends in the comfort of your own home makes for a more intimate experience than a boisterous brasserie, where extra-loud guests at the nearby tables, clattering cutlery and bad acoustics can make conversations tricky. It is also more relaxing knowing you won't be unceremoniously turfed out of your favourite eaterie as soon as you've finished pudding because another group of diners has booked your table for the second sitting.
However, the most compelling reason to entertain at home, amid the cost of living crisis, is to save money. With the increase in "discretionary" service charges and travel costs, it is becoming more and more difficult to eat out on a budget. It is also no secret that the mark-up on wine in restaurants can be significantly higher than the bottle's retail sales price.
With this is mind, we have put together an "Entertaining at Home" wine case, which includes 6 restaurant-quality bottles that will help you create your own luxurious bistro experience when dining at home.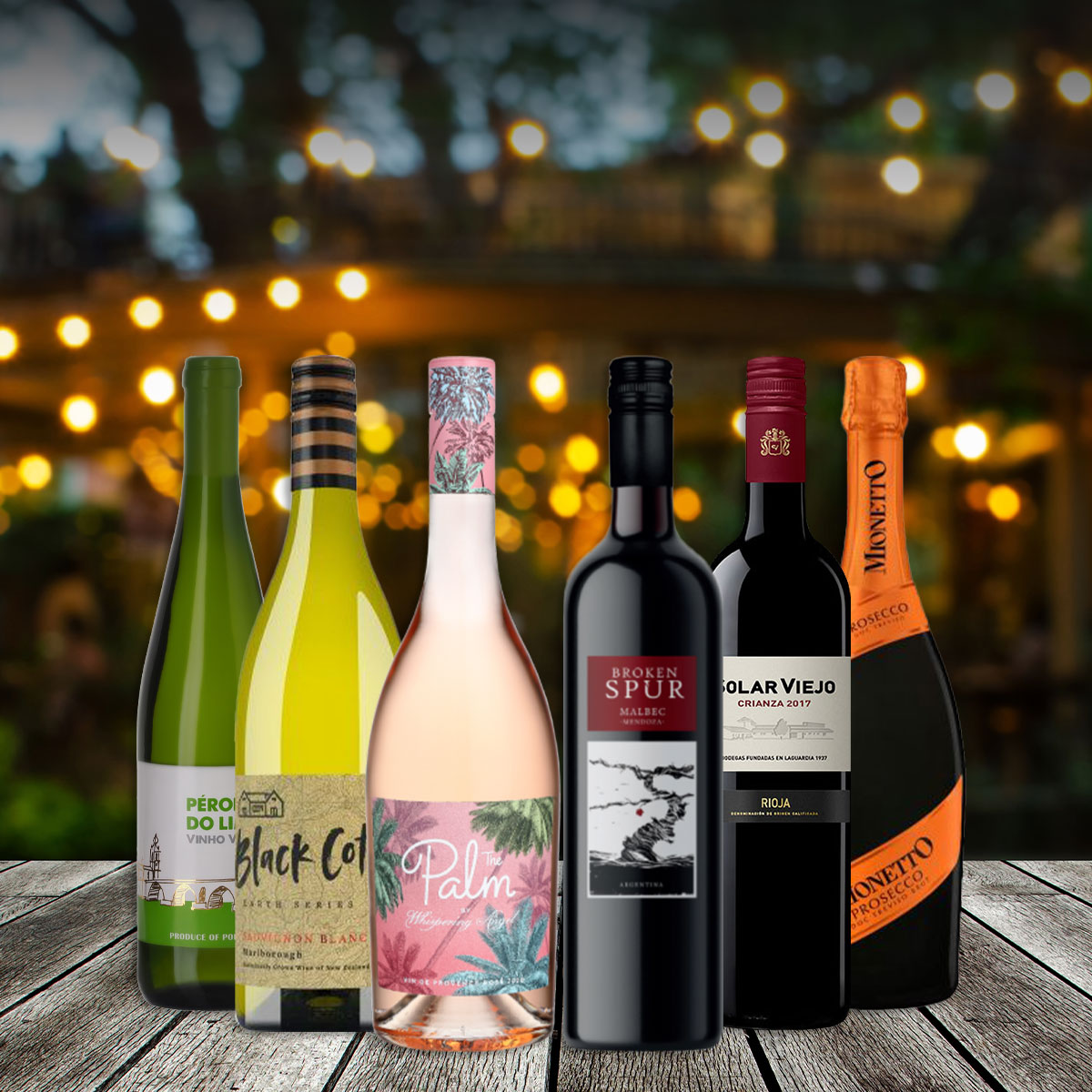 Welcome your guests with a glass of Mionetto Prosecco DOC Treviso Brut NV, an exquisite fizz from one of the oldest producers of Prosecco. Then, particularly during the warmer months, it's great to pour something refreshing and citrusy with hors d'oeuvres, like the crisp and zesty Pérola do Lima Vinho Verde 2022.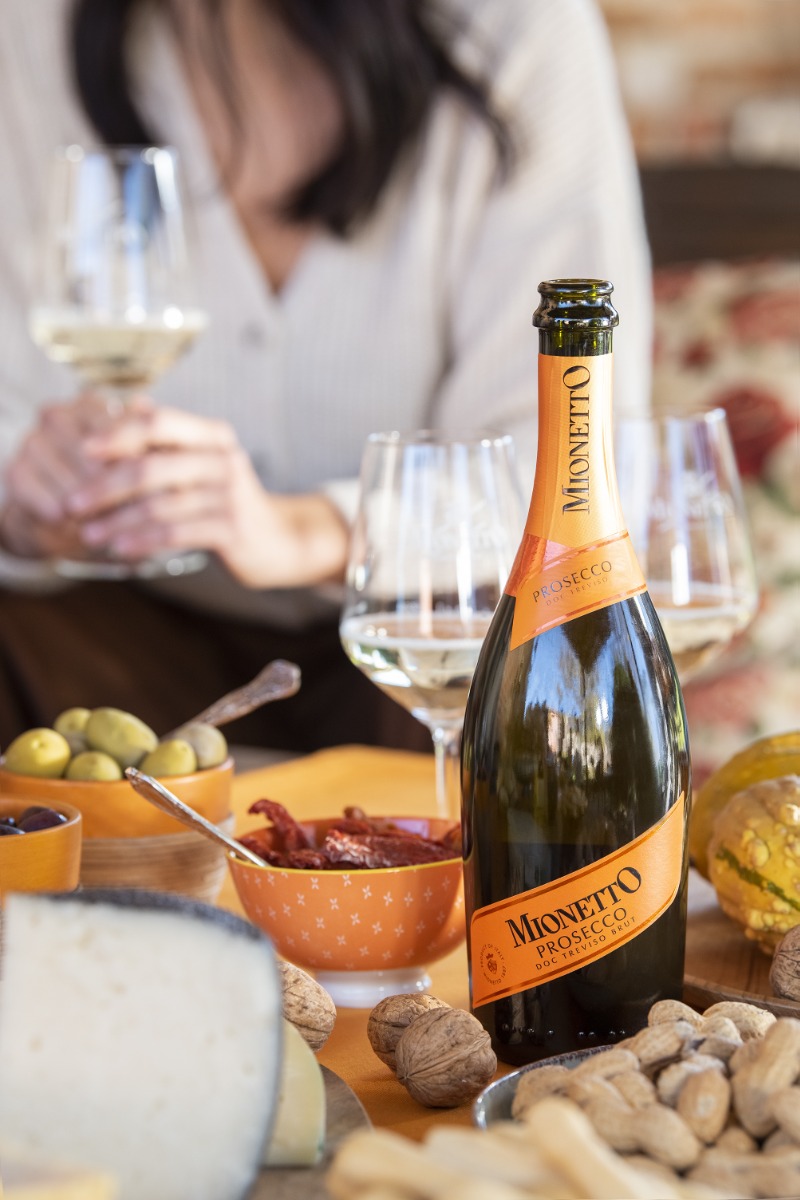 Black Cottage Earth Series Marlborough Sauvignon Blanc 2022 is one of our best-selling whites, and with good reason. Produced using grapes from some of the best vineyard sites in Marlborough's Wairau and Awatere Valleys, this classic kiwi Sauvignon is a great match for spicy South East Asian cuisine.
Fans of Whispering Angel will be delighted to try the wine known as its ""trendy" little sister – the delicate Caves d'Esclans The Palm Rosé By Whispering Angel 2020. We recommend serving this fashionable Provençal pink with grilled chicken, salmon or a Thai citrus salad.
Finally, the two reds in our carefully curated case are perfect to savour with grilled meats or as after-dinner tipples. Broken Spur Mendoza Malbec packs a real punch with flavours of blackcurrants and undertones of chocolate and violets. Meanwhile, the subtly oaked Solar Viejo Rioja Crianza 2017 bears all hallmarks of a classic, smooth Tempranillo-dominant red from prestigious Spanish region of Rioja.
Dust off those recipe books, light some candles, put on your favourite tunes and uncork* these winning wines for the ultimate dinner party.
*Please note some wines may have screw caps.