It has been a while since we've had a right royal knees up so we couldn't be more excited about the upcoming four-day Bank Holiday weekend to mark Her Majesty the Queen's extraordinary 70 year reign. Whether you are planning street parties, fêtes or fireworks, it won't be a proper Jubilee bash without a selection of wines that are fit for such a historic occasion.
Of course, it is only right and proper that the wines being poured for this patriotic weekend are made with homegrown grapes. So what better name to turn to than the award-winning Bolney Wine Estate, one of the pioneers of English wine?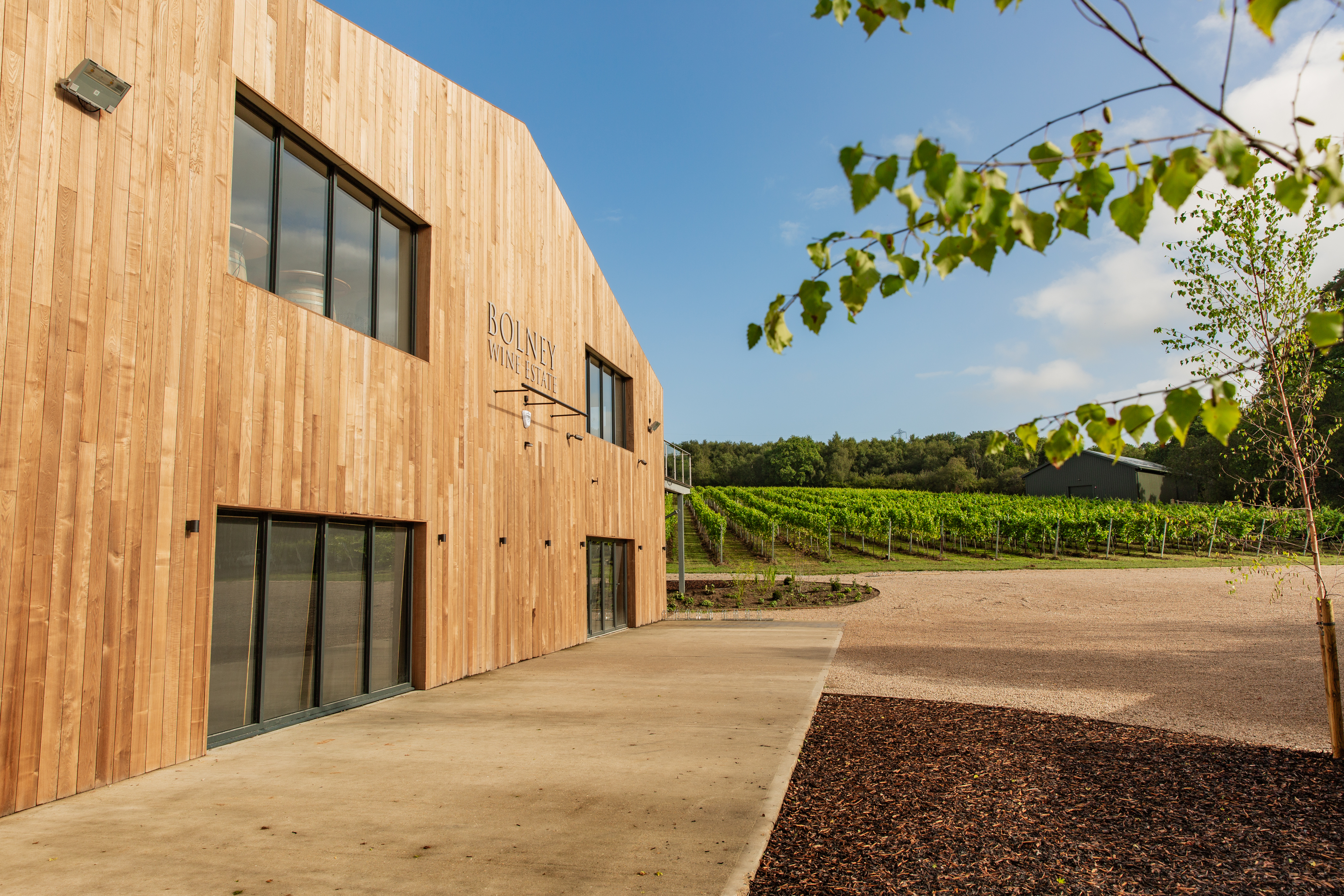 Much like our beloved monarch, Bolney celebrates a very special milestone this year – its 50-year Anniversary. And since the Sussex-based winery was founded back in 1972, it has been part of some very special British events. Its Pinot Gris became the first still English wine to be served at Wimbledon and its Blanc de Blancs sparkling wine was the first English bubbly poured in British Airways' first class.
The Bolney Classic Cuvée is the perfect choice for raising a toast to the Queen. Made using the traditional method with grape varieties classically found in Champagne, this top-flight cuvée combines delightful hedgerow fruits and brioche notes with sweet apple and stone fruits. It also pairs beautifully with seafood and that great British classic – fish and chips!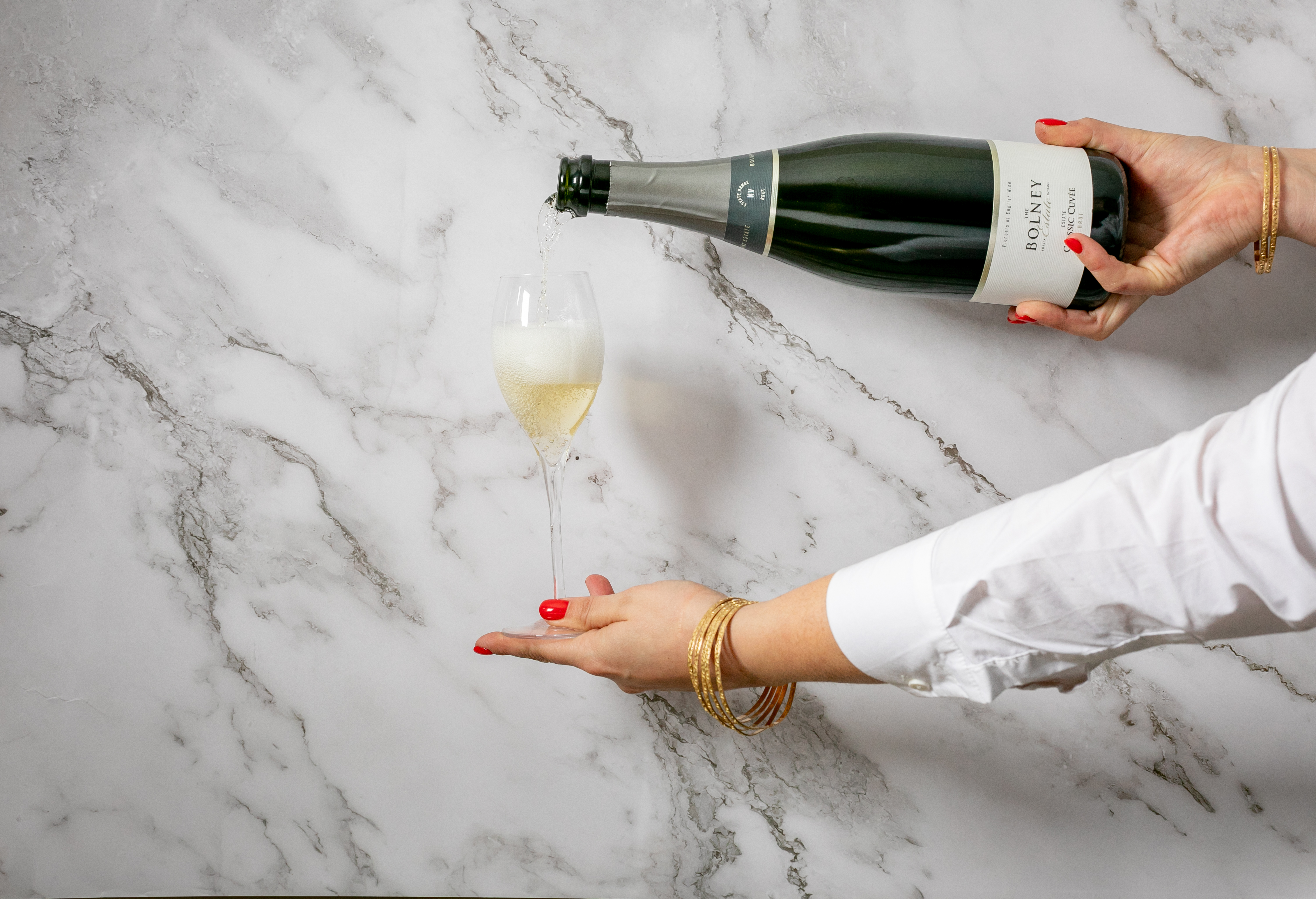 If you are after an aromatic, medium-bodied white, opt for the latest vintage of Bolney Estate Pinot Gris – the wine that impressed the spectators' sophisticated palates at the Wimbledon Tennis Championships. Its succulent pear, citrus and honeysuckle aromas and smooth texture make this the perfect partner for vintage Cheddar Cheese.
If you are serving an artisan charcuterie board at your Jubilee feast, the savoury Bolney Lychgate Red will take it to another level with its earthy aromas, hedgerow fruits and smoky tones. This premium red is reminiscent of a youthful red burgundy but is made with the typically English-grown variety, Rondo.
For a wine that makes a great talking point, we also recommend pouring the sophisticated Bolney Estate Cuvée Noir to accompany your cold cuts and cheeses. This unique dry sparkling red, made from the Dornfelder grape, is packed full of summer fruit flavours and offers red wine drinkers a great summer option – it's wonderful slightly chilled.
If you enjoy the occasional gin, you'll be pleased to hear that Bolney Wine Estate also produces its very own gin created using press wine from their very own estate-grown grapes. Flavoured with botanicals including hawthorn leaves, juniper, bay and lemon peel, Bolney Estate Gin is resonant of the British countryside and is inspired by the hedgerows surrounding the winery's Sussex estate. Could there be a more perfect spirit to sip with tonic on such a quintessentially British celebration?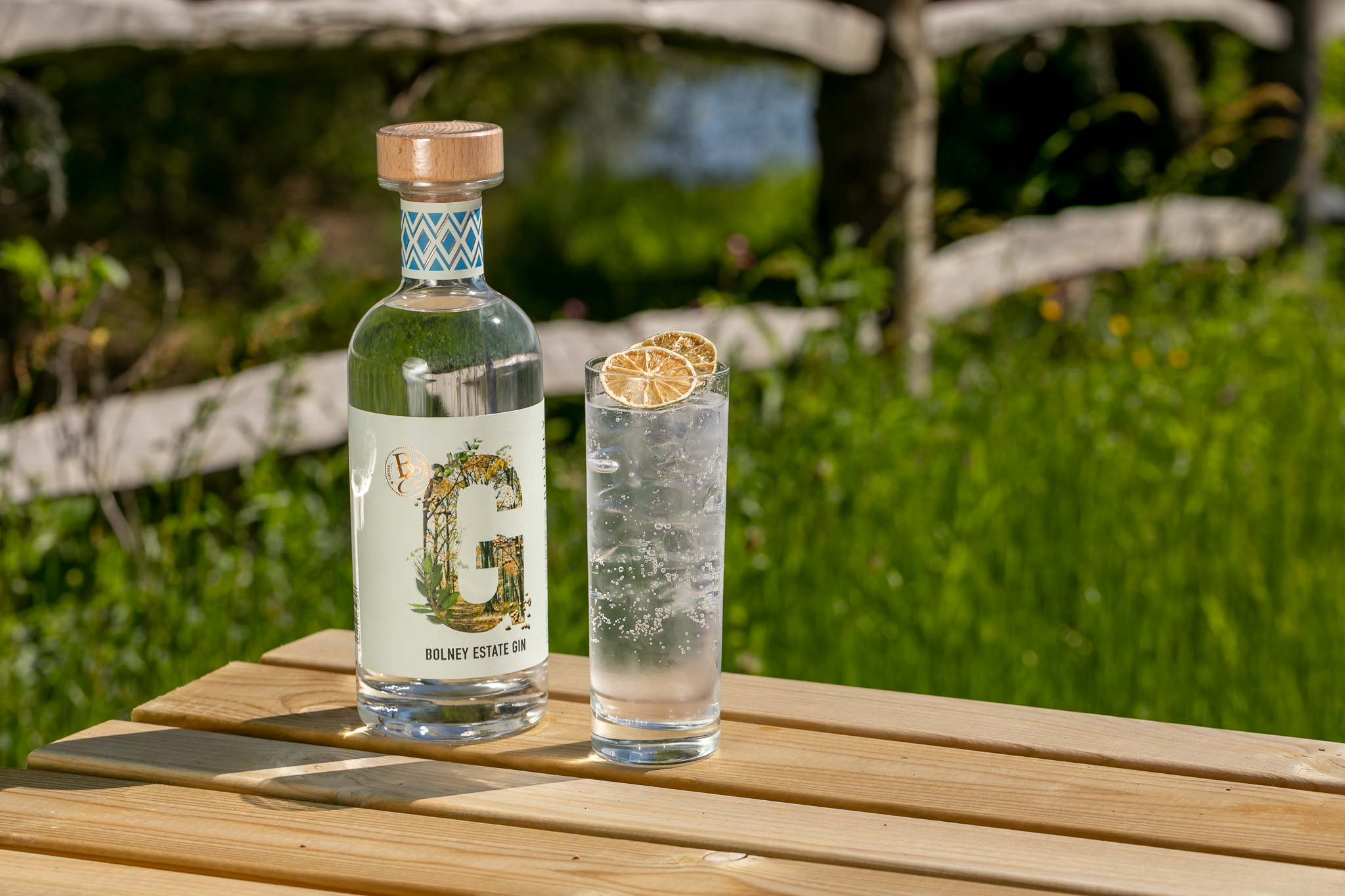 By Catherine Fielden