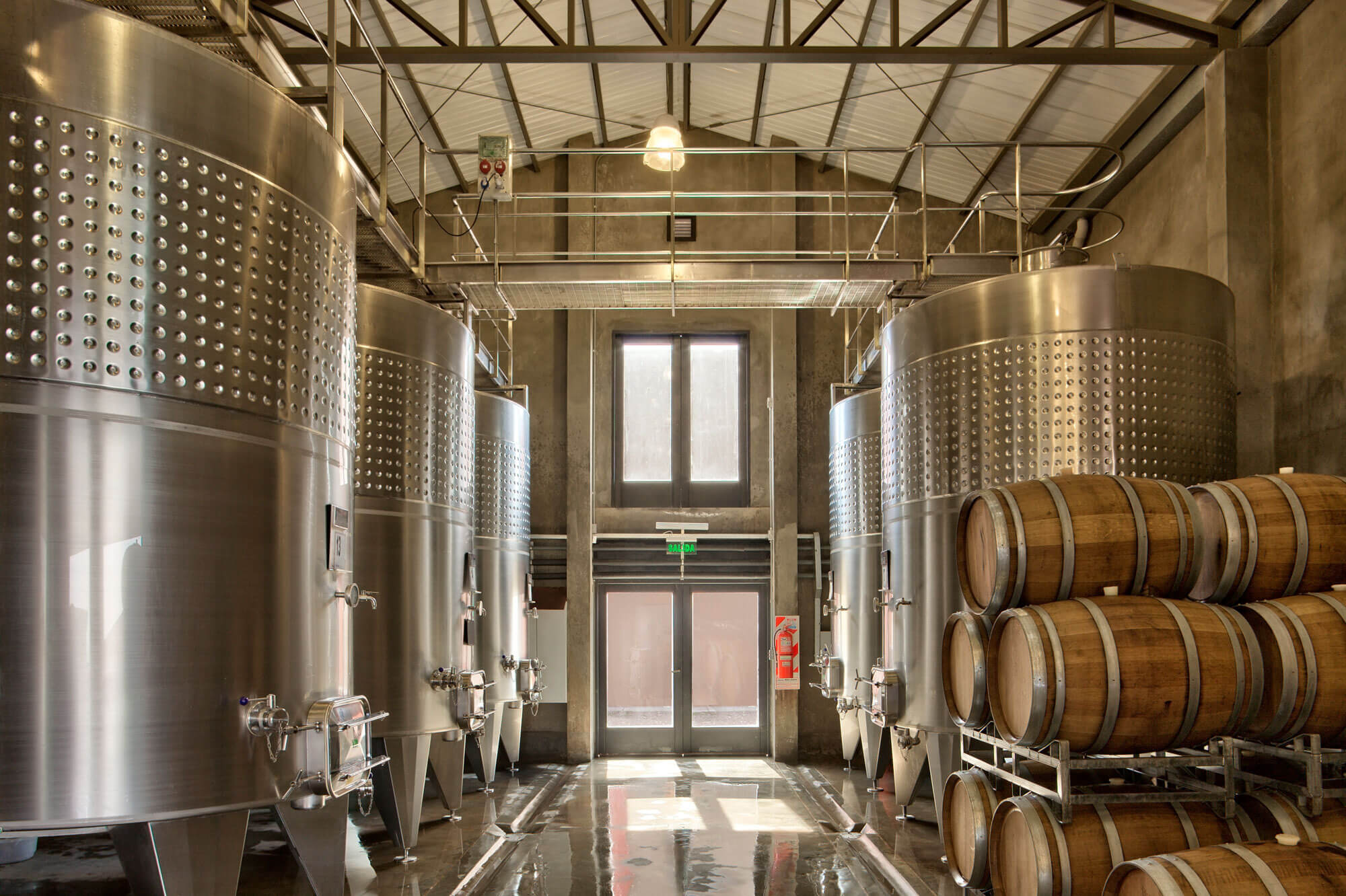 As a natural part of the winemaking process, chemical compounds called sulphites occur naturally during the fermentation process. They may also be added by some winemakers to preserve and protect the wine from oxidation, bacteria, and yeast.
At Slurp, we recognize that some people may be sensitive or allergic to sulphites. We encourage all people who are sensitive or allergic to sulphites to look at every bottle of wine that they purchase, as this information should be supplied on all bottles.
While we do our best to check regularly to ensure our information on all the specific wine pages is kept up to date, between vintages something may change. Do please be sure to check each bottle before enjoying it.
Unless otherwise stated assume all wines contain sulphites. We do offer a few No Sulphur Added wines on the site. We are always happy to refund or exchange wines that may be found not suitable for consumption for individuals with allergies.