One of the questions that we are commonly asked is what are the differences between the wines of Ribera del Duero and Rioja. A relative newcomer to the world wine stage, Ribera del Duero was only officially established as a wine region in the 1980s. Since then it has been racking up admirers and now rivals Rioja as Spain's most prestigious red winemaking region. Bottles from legendary Ribera del Duero producers Vega Sicilia and Dominio de Pingus routinely fetch hundreds of pounds at auction and are considered Spain's most collectible wines.
It is true that there are similarities between Ribera del Duero and Rioja – both regions are located in northern Spain and produce ageworthy, Tempranillo-based reds. In addition, ageing requirements for the two regions are the same. If bottles have Crianza on the label, they require a minimum of two years ageing, Reserva wines must be aged for a minimum of three and Gran Reserva wines are aged for at least five years before being released.
However, wines from Ribera del Duero have a different taste profile and structure from Rioja. Ribera del Duero typically has a deeper colour, higher tannins, a fuller body and more intense black fruit flavours. Rioja tends to have abundant red fruit aromas and flavours, complemented by notes of vanilla spice .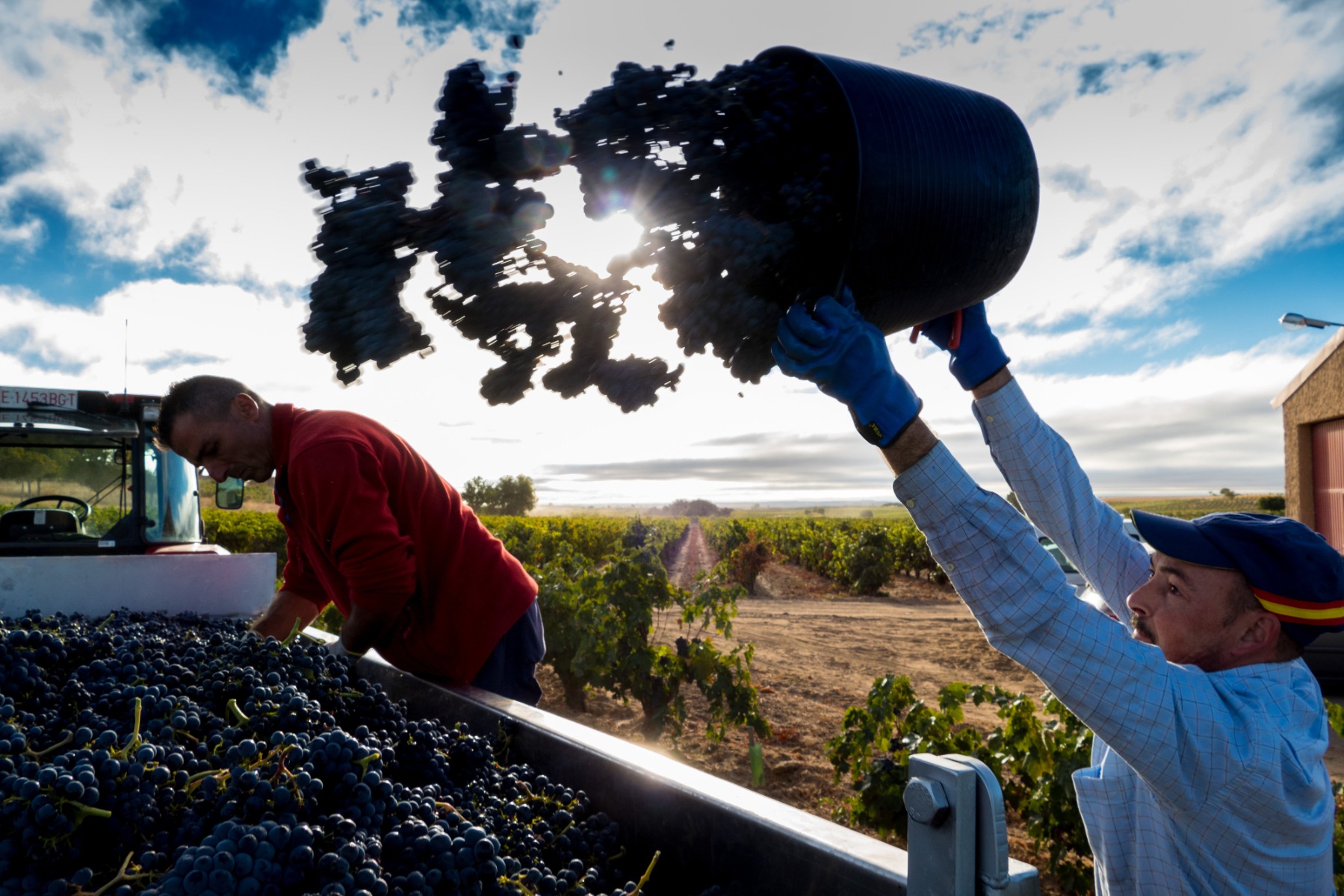 This is partly due to the two regions' differing climates. Ribera del Duero's semi-arid terrain, intense sunlight and extreme temperature enables its Tempranillo grapes (known locally as Tinto Fino) to ripen quickly, resulting in complex super-concentrated reds. Rioja, on the other hand, has a milder climate influenced by warm winds from the Mediterranean and cold breezes from the Cantabrian Sea. This enables grapes to ripen more gradually, giving its wine a brighter, more subtle character.
Blending also has a role to play in the different flavour profiles of the two wines. In Ribera del Duero, Tempranillo (Tinto Fino) is sometimes blended with grapes of French origin, such as Cabernet Sauvignon or Merlot. That said, many Ribera del Duero wines are 100% Tempranillo. Meanwhile, common blending partners for Tempranillo in Rioja are Mazuelo, Graciano and Garnacha.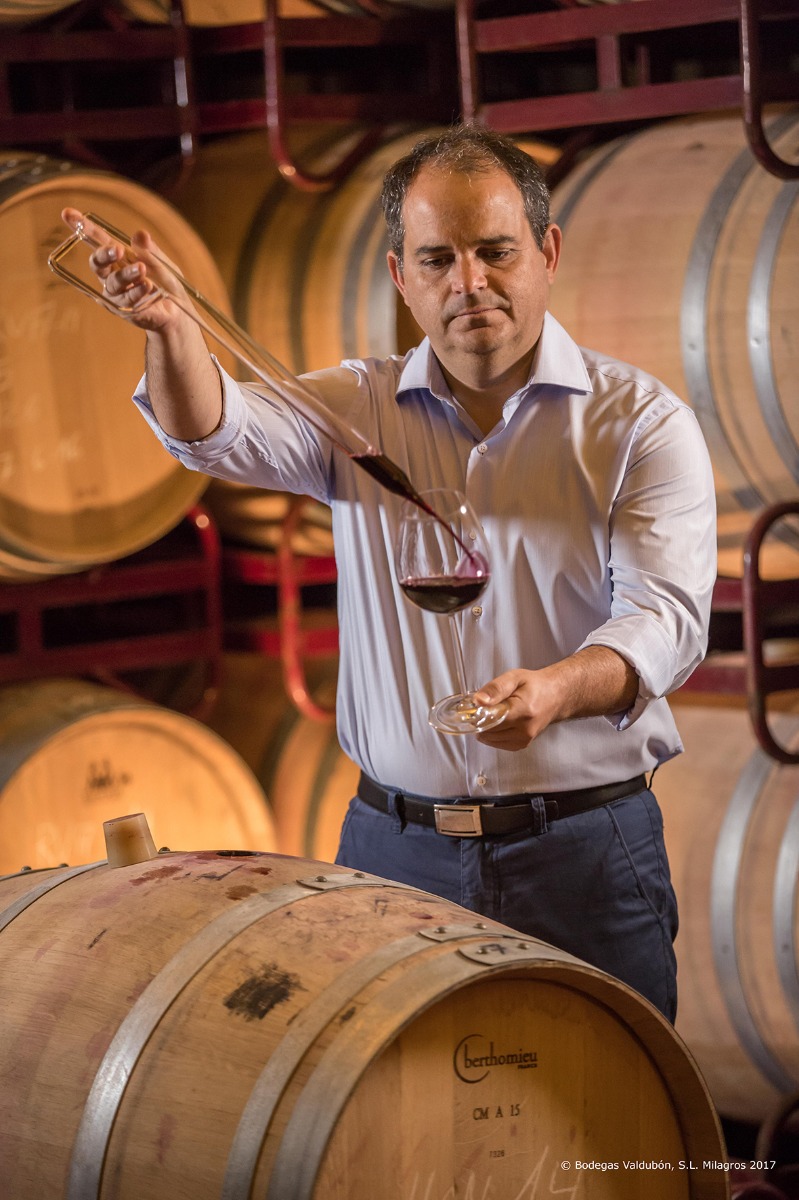 Finally, Ribera del Duero winemakers tend to prefer French oak for ageing their wines, which imparts notes of mocha, smoke, spice and cedar, whereas American oak is traditionally used in Rioja, which gives its wines their signature vanilla and sweet spice character.
So now you are all clued up on the main differences between Ribera del Duero and Rioja, you'll probably want to compare them for yourself. For your Ribera del Duero, we recommend the sublime Honoris de Valdubón 2017, a dark black-fruited Tempranillo/Merlot blend made from vines that are over 60 years old. Then sip the stunning 94 points Viña Ardanza Reserva 2012 a classic Rioja from the revered La Rioja Alta winery, which offers redcurrant, cherry and vanilla flavours. Both wines are absolutely treats and showcase why Ribero del Duero and Rioja are two of Spain's most celebrated regions.
By Catherine Fielden