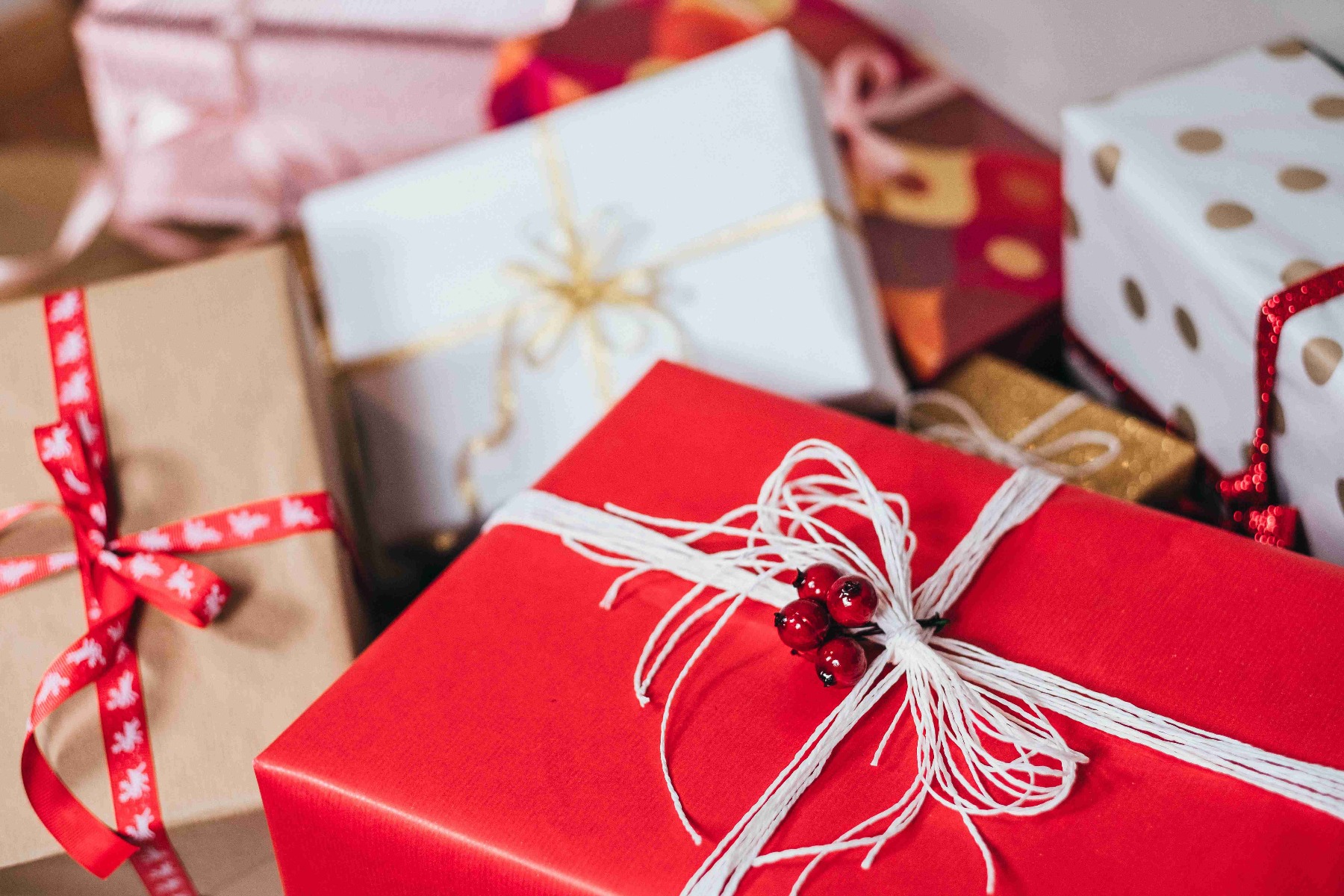 Send to Multiple Recipients
If you are looking to send parcels to multiple recipients then we can make things easier for you! If you're sending parcels to more than 10 recipients, download our excel form, send it back and we'll do the rest:
Get started
Download our order form HERE
Send your completed form to corporate@slurp.co.uk
Call us on 01295 672 290 for help or advice, or email corporate@slurp.co.uk
PLEASE NOTE: Due to increased demand we are only able to offer this service for orders that are £500 or more in value.
Orders will take 5 working days to process after receipt of payment
Our service
Quick delivery to multiple addresses throughout the UK
Bespoke quotes and invoices if required
Gift messages are included, and prices are removed from the delivery notes
Delivery from just £4.95
One or two bottles: £4.95 per parcel
More than 2 bottles (under £125): £7.95 per parcel
More than 2 bottles (over £125): FREE!