Taking its name from the French word for wild – sauvage – Sauvignon Blanc is one of the most well-loved white grape varieties. It is grown in several high profile wine regions around the world and is famous for its intensely aromatic character and high acidity. However, its wines can take on a different aroma and flavour profile depending on where the grapes are grown. So, how do you know which is the right Sauvignon Blanc region for you? Here's a handy guide that will help you work which style of Sauvignon best suits your palate: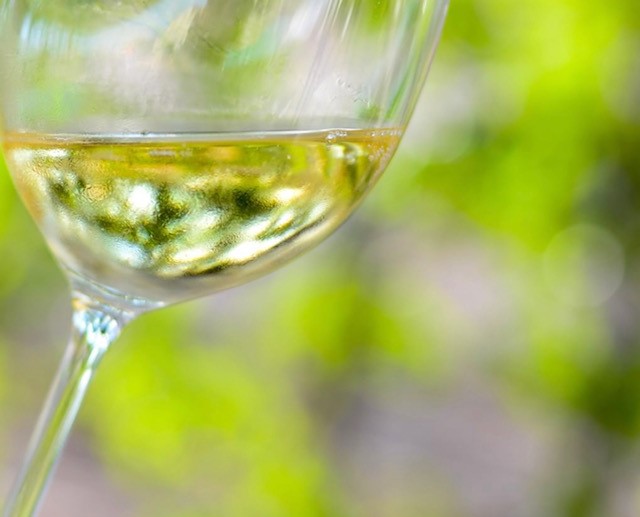 White Bordeaux comes in a variety of styles!
The Sauvignon Blanc grape originates from the Bordeaux region, where nowadays it is typically blended with the golden-skinned Sémillon grape to produce fine oaked, dry whites. An example of this style is the rich and intensely fruity Clos des Lunes, Lune d'Argent with its lovely balance between tart lemon, exotic lychee and mango flavours. However if you prefer your wine on the lighter side, there are also unoaked versions of white Bordeaux, which are less full-bodied, crisp and fruity, such as the grapefruit-infused Yvon Mau Premius White Bordeaux Sauvignon Blanc 2020.
Full-bodied, sweet dessert wines are crafted just south of Bordeaux in the iconic Sauternes appellation, from the same blend of Sauvignon Blanc and Sémillon. These luscious, honey-drenched sticky wines burst with intense orange marmalade and spice notes. Try the gorgeous Lions de Suduirat 2018 Sauternes Half Bottle – a match made in heaven served with blue cheese, tarte tatin or crème brûlée.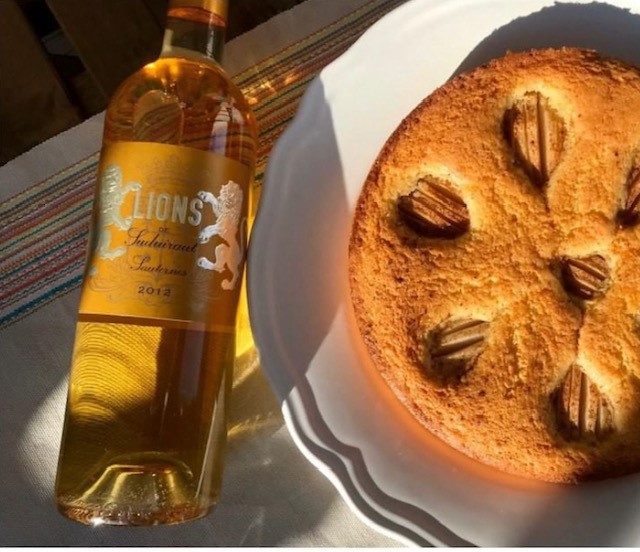 Sancerre – racy and vibrant with a gooseberry, flinty character
Most people have heard of Sancerre, a small wine district in France's Loire Valley. However, you may not realise that its white wines are made using the Sauvignon Blanc grape. This style of wine first rose to prominence in Parisian bistros in the early 1900s and classic Sancerre is renowned for its bracing acidity, flinty character and pronounced aromas of gooseberries, green pepper, grass and summer rain. François Millet Sancerre 2020 is a lovely expression, offering great quality at a reasonable price.
New Zealand – pungently aromatic with tropical fruity
Marlborough, located on New Zealand's South Island, has become synonymous over the last couple of decades for making high quality Sauvignon Blanc. The region's sunny days mean that grapes are able to ripen fully, resulting in wines that are pungently aromatic, fruity, exotically tropical (think passion fruit, guava and lime) with a little spiciness. For a great-value Marlborough Sauvignon, you can't go wrong with the juicy Wither Hills Marlborough Sauvignon Blanc 2021. And, if you want to taste a truly iconic wine from the winery that originally propelled New Zealand onto the world wine stage in the 1970s, Cloudy Bay Marlborough Sauvignon Blanc 2022 is a real special-occasion bottle.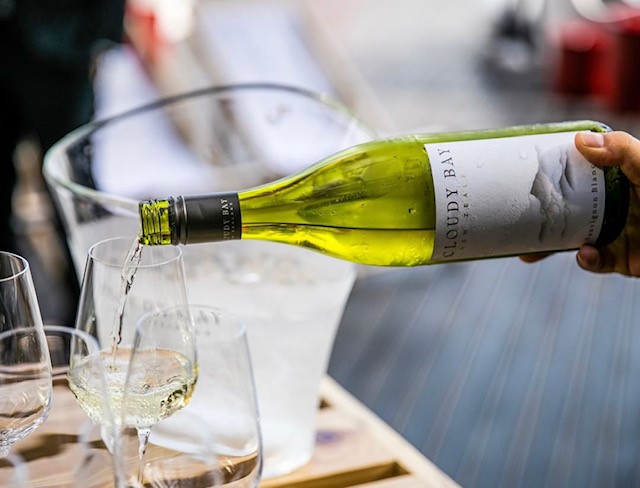 By Catherine Fielden