Wines for Spring: The best bottles to match this season's lighter fare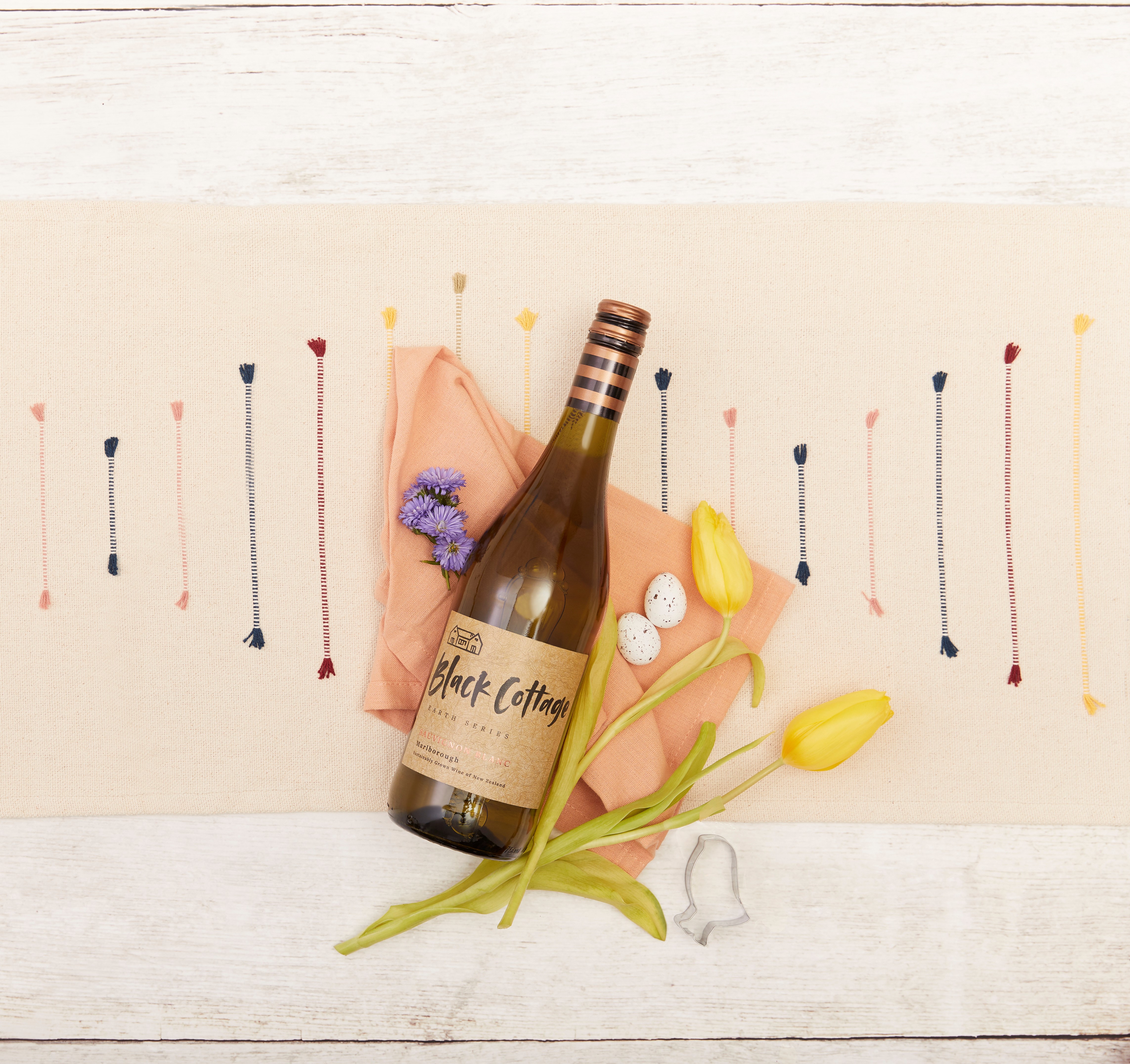 As spring gets into full swing and the weather gets warmer, it's time to welcome in the new season by topping up our wine rack with some fresh-tasting, lighter wines. To help you make your spring selections, here are some suggestions for the best wines to pour at your spring soirées and garden get-togethers.
Seasonal spring fare is typically lighter than the comforting heavy stews and casseroles that we all gravitate towards during winter; think spring greens, asparagus spears, new potatoes, poached salmon, shellfish and spring lamb. These seasonal dishes call for citrus-led whites, dry rosés and lighter, fruitier reds.
White Wines
Generally speaking, unoaked whites pair well with spring food, particularly Sauvignon Blanc, Pinot Grigio and Albariño. Sauvignon Blanc has a naturally affinity for asparagus, which is notoriously tricky to pair with wines. This grape variety's natural acidity, green herbaceous notes and floral character complements the delicate green flavour of asparagus.
For a great value New Zealand Marlborough Sauvignon, try the exuberant Black Cottage Earth Series Sauvignon Blanc. It exudes grapefruit, gooseberry and tropical fruit flavours alongside refreshing citrus notes and a leafy mineral complexity.
Chablis – an unoaked Chardonnay – is another great springtime wine, with its crisp acidity, lively citrus flavours alongside distinctive flinty mineral and saline notes. It pairs well with bright, fresh-flavoured dishes like tian of crab or baked cod with spring vegetables.
Madame Veuve Point Chablis is an excellent choice. Elegant flinty mineral notes really shine through in this classic white, together with notes of green apple and lemon.
Rosé
Rosé is another great choice to sip as temperatures rise. It is incredibly versatile when it comes to food matching thanks to its spectrum of aromas and flavours, which can range from citrus to red berries. Rosés often have a little more structure and fruit character than white wines as, in order to obtain their gorgeous pink hue, crushed red grapes are left in contact with skins for a short period of time. This means that rosé is a good match for salads but can also be paired with more strongly flavoured foods like a charcuterie platter or a Thai curry.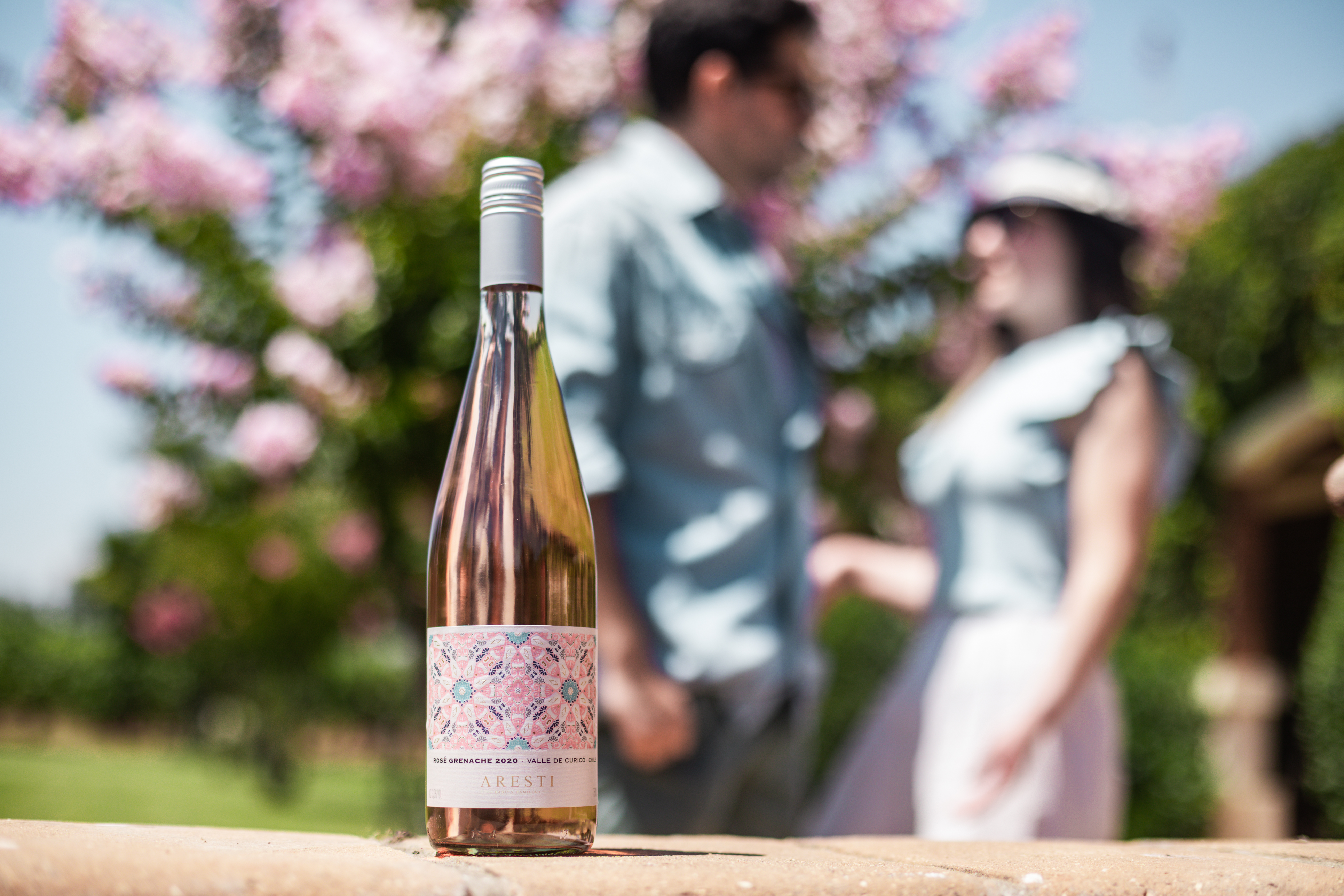 We recommend Aresti Rosé Grenache for a bit of New World pizzazz. Lifted scents of strawberry and cherry dominate the nose of this rounded, Silver Medal Chilean rosé and the palate is bursting with strawberry, raspberry and pomegranate flavours, all balanced by a lovely acidity.
Red Wines
Red wines can be just the ticket on a brisk spring day. However, rather than uber-bold, tannic wines, why don't you opt for a lighter-medium bodied red? Gamay from the Beaujolais region of France, Cabernet Franc and Grenache are lower tannin reds, which means they pair phenomenally with lighter spring foods. On warmer days, serve them slightly chilled to intensify their juicy fruit aromas and flavours.
Domaine Emmanuel Fellot Vielles Vignes 2020 Beaujolais-Villages is a delicious estate-grown Beaujolais-Villages with attractive red fruit and floral aromas leading to a bright but concentrated palate of ripe cherries and raspberries with a hint of white pepper. A great-value, juicy Gamay that deserves your attention.
Of course, if you are serving spring lamb, a smooth and fruity Rioja is your classic pairing. The gentle acidity and red fruit, usually accompanied by a streak of oak, marry perfectly with the meat.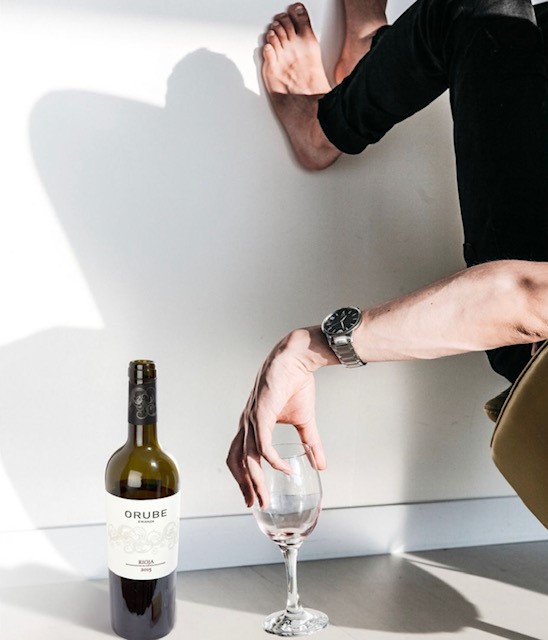 The Gold Medal-winning Orube Rioja Crianza, which was praised by judges at last year's Global Masters Rioja Awards for its "attractive nose with vanilla, red fruits, spice and cream, is just the ticket!
Sparkling
English sparkling wines are all the rage and with good reason. Geological mapping has shown that the chalky soils of England's South Downs is identical to the soil found in the Champagne region of France. They are also made using the same traditional method as Champagne, typically with the same blend of grapes. We can't think of a better way to celebrate the advent of Spring than with a bottle of English bubbly – ideal for accompanying shellfish, lavish savoury tarts and salads – at a posh picnic.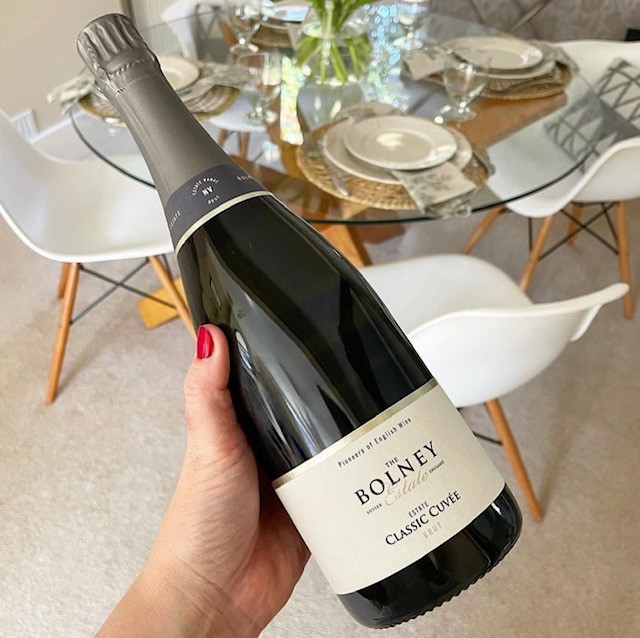 You cannot go wrong with Bolney Wine Estate's Classic Cuvée. Hailing from a Sussex wine estate that is celebrating 50 years of winemaking this year, this traditional method sparkler is fresh and elegant combining delightful hedgerow fruits and brioche notes with sweet apple and stone fruits. Perfect to crack open at any spring celebration.
By Catherine Fielden