Domaine Mirabeau: Ten Years in Provence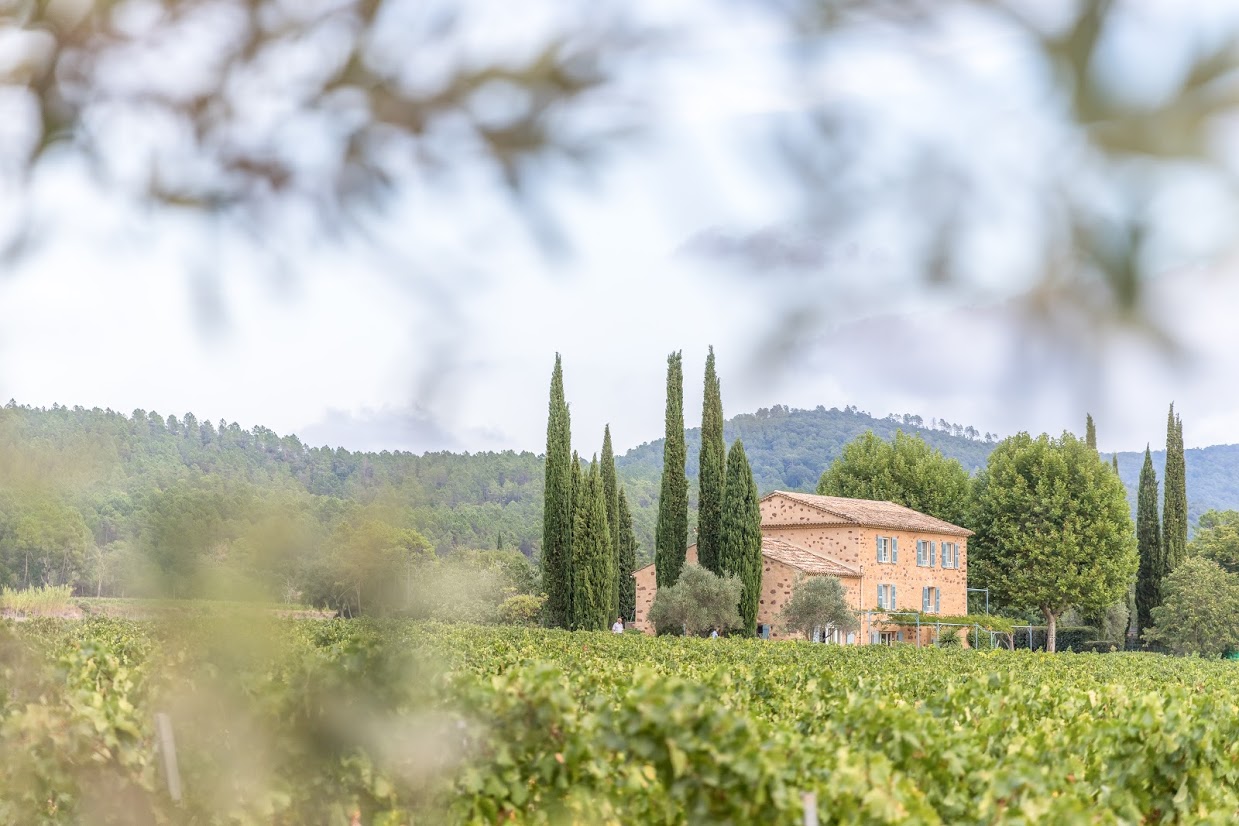 It has been over thirty years since Peter Mayle's bestselling memoir "A Year in Provence" was published, detailing the trials and tribulations of leaving life in England behind and embarking on his long-cherished dream of relocating to the Provence region of Southern France. The book sparked an obsession among Mayle's readers for the southern French way of life, inspiring thousands of Brits to follow his lead by relocating there, charmed by his descriptions of the region's cuisine, wine and the lavender-scented landscape.
Mayle wrote affectionately about French wine and it has been suggested that he contributed, at least in a small way, to the rise in popularity of Provençal rosé abroad. It is no exaggeration to say that the success of rosé wine from Provence has been staggering with a meteoric growth in sales in recent years. Consumer perception of rosé wine has completely shifted from unfashionable to chic. It has shaken off its bad reputation caused by the sticky, sweet pink craze of the 1980s and now evokes images of glamorous lifestyles and balmy Mediterranean evenings. And it is Provence rosé that is now considered the paradigm for pale, dry rosé with wine producers worldwide endeavouring to imitate the style.
Inevitably, an apparently insatiable demand for photogenic pale rosés has led to the production of many inferior, bland wines. Thankfully, there are also many ambitious producers in Provence who are serious about producing premium wines with complexity and intensity. This has been driven by a surge in outside investment with many wealthy newcomers to the region buying Provençal wine estates. These include Brad Pitt and Angelina Jolie who purchased Château Miraval and Sacha Lichine, the revered Bordeaux winemaker, who acquired Château d'Esclans in 2006.
Stephen and Jeany Cronk are a couple who, like Peter Mayle a couple of decades before them, decided to swap their corporate lives in England for a new adventure in Provence. Their dream was to establish a boutique winemaking operation that would produce world-class rosé wines. They founded Domaine Mirabeau with no wine-making experience and produced their first vintage in 2010. In the ten years which have followed, the Cronks' vision has gone from strength to strength with a range that includes 8 still wines as well as a sparkling wine. Mirabeau has also won a host of awards for their wines but perhaps the biggest accolade was when Robert Parker, who is considered the most influential wine critic in the world, described Mirabeau as "about as good as Provençal rosés get".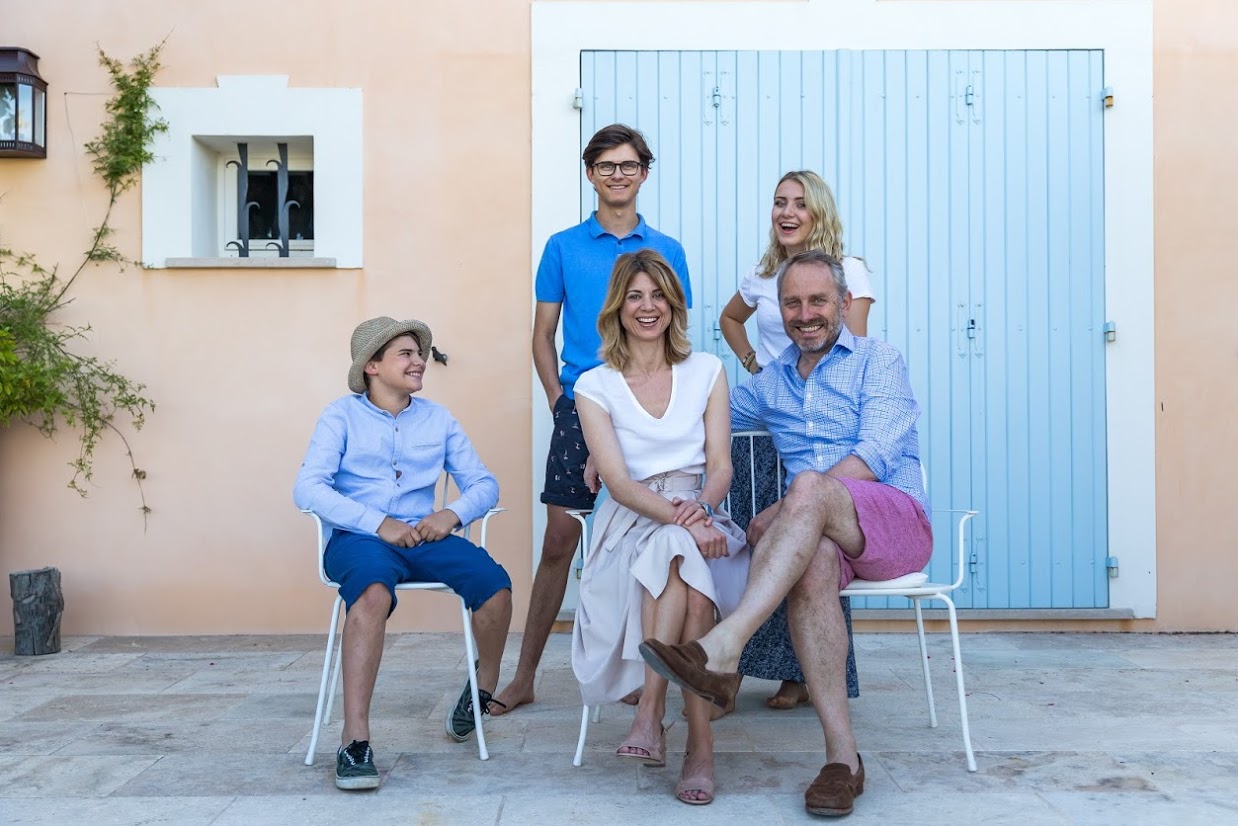 Here at Slurp, we couldn't agree more!
So that you can also discover what all the fuss is about, we are currently stocking three of our favourite wines in the Mirabeau range, both in-store and online.
Mirabeau Belle Année 2019 is the winery's entry level blend which celebrates the sunshine, azure skies and joie de vivre of the South of France. This is a real crowd-pleaser with a refreshing vibrancy, aromas of red summer berries and hints of spice. It's made mainly from Grenache with some Syrah and Cinsault and pairs beautifully with salads, chicken and fish.
Mirabeau Pure Provence Rosé 2019 is Mirabeau's flagship rosé which offers a beautiful balance of dry fresh acidity with fruity aromas of citrus, pink grapefruit and summer berries. There are also some delicate, fragrant herbaceous notes reminiscent of the aromas of the Mediterranean scrubland which surrounds the region's vineyards. This is a wine for the serious rosé drinker. Made from Grenache and Syrah grapes, sourced from some of the highest vineyards in the Côtes de Provence appellation, Mirabeau Pure rosé is ideal to serve as an aperitif or with delicate flavoured foods such as seabass ceviche with pink grapefruit and avocado salad.
Finally, Mirabeau La Folie Sparkling Rosé is charming and fragrant with all of the elements of a beautifully-crafted Provençal rosé but with added sparkle. Its wild strawberry and raspberry flavours are balanced with citrus notes. It is simply "sunshine in a glass" and makes the perfect aperitif for any occasion.
You may not be able to sip wine at the local café terraces in the town of Aix this summer but we can guarantee that the aromas and flavours of these three delicious, well-crafted rosés will, at least, reignite your Provençal wanderlust. They are all testament to Stephen and Jeany Cronk's dedication and passion for rosé. Here at Slurp, we will definitely be raising a glass to their "Ten Years in Provence!".