Cortes de Cima: The Portuguese wines that started life outside the law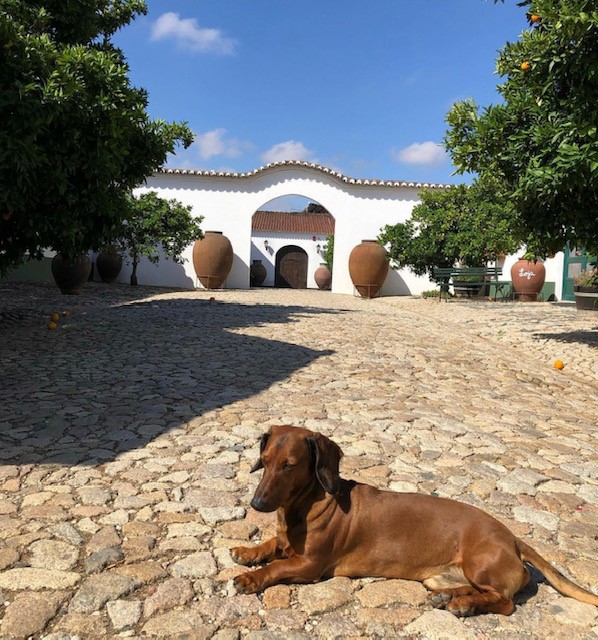 The quote "To live outside the law, you must be honest" resonated so much with the founders of the Cortes de Cima winery in the Alentejo region of Portugal that they decided to print it on the labels of the first wine they produced. This is because when Hans and Carrie Jorgensen began producing wine from Syrah grapes, the variety was not permitted under local appellation rules. However, the Danish-American couple, didn't let this stop them. They had a dream!
The captivating story of Cortes de Cima began in 1988 when Hans and Carrie docked in Portugal in their sailing boat, intent on making a new life far away from their native countries. They settled in Vidigueira, deep in the heart of Portugal's dry Alentejo region, with the Spanish border to the east and the Algarve Mountains to the south. The region spoke to them, with its landscape reminding Carrie of her native California and Hans being seduced by the warm Mediterranean sunshine.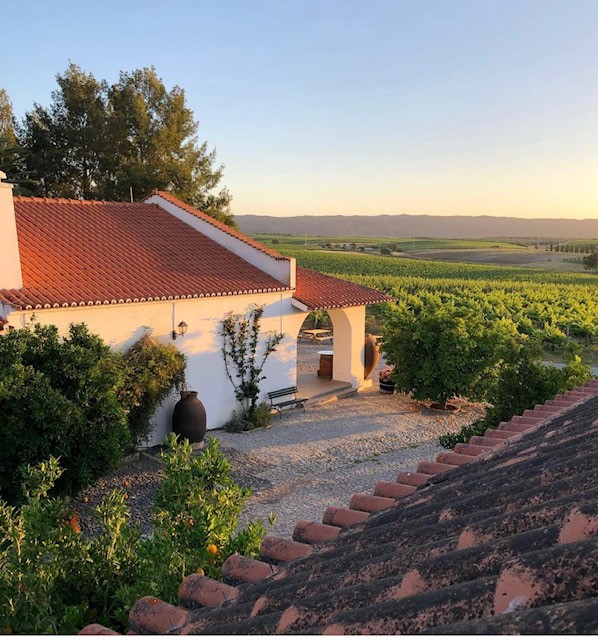 Vidigueira was traditionally known for its production of white wines. However, Hans and Carrie decided to plant Syrah grapes instead even though they knew that they would be forced to label their wines as table wines – with no varietal or vintage information. At the time, local wine rules prohibited the use of international grapes. However, the couple decided the climate of Vidigueira was ideal for cultivating Syrah. Their gamble paid off. They released their first wine to the world in 1998, which they named Incógnito because it couldn't be called Syrah. It received international recognition from acclaimed wine critics such as Jancis Robinson and Tim Atkin, as well as a Gold Medal in the prestigious Concours Mondial Bruxelles 2000.
Hans and Carrie's pioneering spirit paved the way for other producers in the area and, after the success of Incógnito, it was only a matter of time before the local wine authorities allowed wines to be made using international grape varieties including Syrah. The Jorgensens didn't stop there. They have continued to expand their winery and have planted an array of both international and Portuguese grape varieties.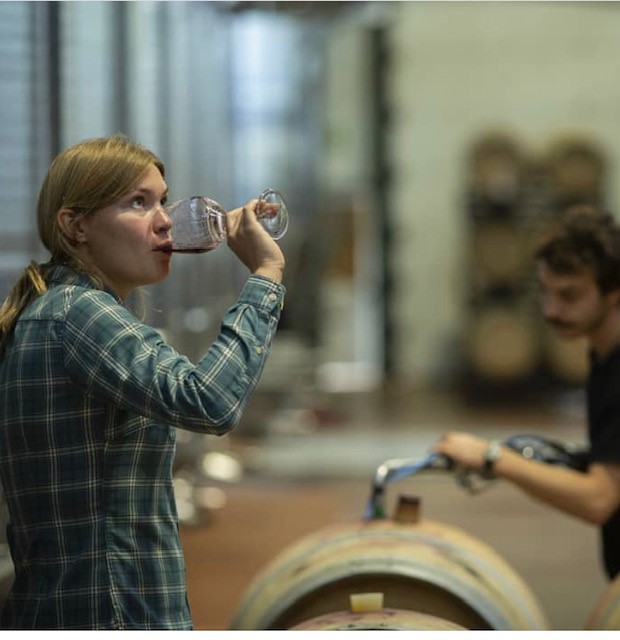 Their daughter Anna, who was born just five years after the couple settled in Portugal and has recently taken over the role of General Manager at the winery, now has a new vision for Cortes de Cima's future. She passionately believes that sustainability, innovation and respect for nature should be the winery's guiding values. The winery is already powered by solar energy, waste water is 100% recycled and biodiversity is encouraged in the vineyards, where you can find beehives and geese who eat vineyards pests such as slugs and snails. The property is also in the process of converting to organic production with potential to move to biodynamic production in the future.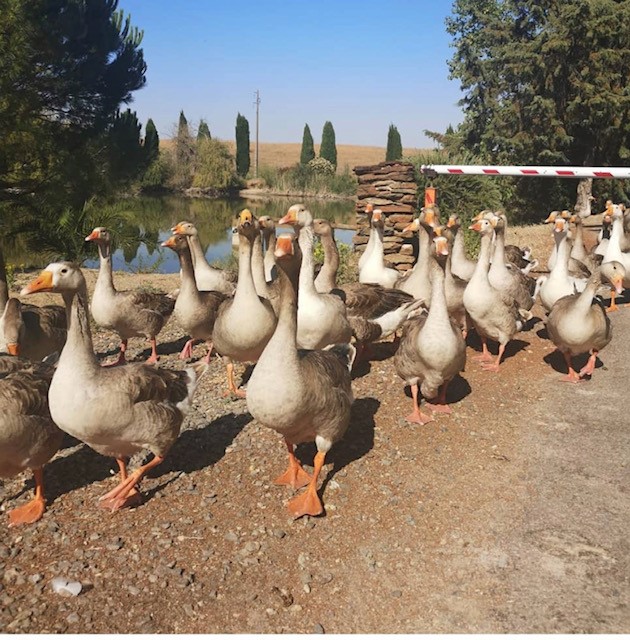 Cortes de Cima's wines demonstrate just how great Portuguese wine can be. When UK wine drinkers think of Portuguese wines, they tend to think of Vinho Verde and Port but there is so much more to discover. Here are our favourite Cortes de Cima's bottles, which will give you a good snapshot of some of Portugal's traditional red grape varietals: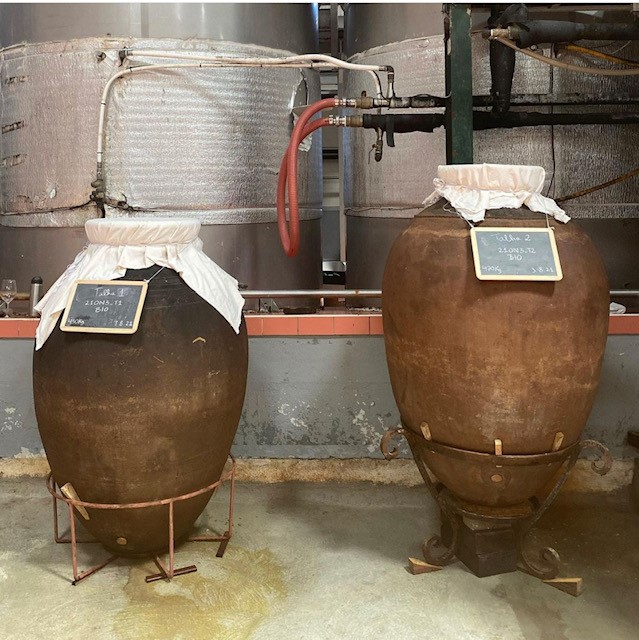 Chaminé Tinto 2019 is a deliciously gluggable blend of Aragonez (the local name from Tempranillo), Syrah and smaller quantities of other Portuguese grapes. It's bursting with red berry aromas and has a lovely fresh primary fruit character. It's a great-value, winning wine to have on hand for those late summer barbecues.
Cortes de Cima Tinto 2017 is the most recent vintage of the estate's flagship wine, a full-bodied red blend comprising of Syrah, Aragonez (Tempranillo) Touriga Nacional and other varieties. The Aragonez contributes to the wine's black plum and blackberry character while Syrah lends a spicy pepperiness. Being both refined and spicy, this wine packs a real punch.
Cortes de Cima Amphora 2016 is a very interesting red, fermented and aged in clay amphorae called tahlas. Like many producers in the area, the winery has been reviving the local talha tradition, which gives wines a unique, mature character without any oak influence. Cortes de Cima's Amphora wine is rich, savoury and spicy with hints of liquorice and blackberry. It's an exceedingly special blend, made from Aragonez (Tempranillo), Syrah, Touriga Nacional, Alicante Bouschet and Trincadeira, that impresses with its notable, powerful finish.
Cortes de Cima Touriga Nacional 2018 is made from 100% Touriga Nacional grapes. This is a variety best known as one of the grapes used in the production of Port. However, in the slightly cooler Alentejo region, the grape can develop a lovely floral and aromatic character. We highly recommend this delicious, complex wine that is bursting with dark berries and spice but balanced with a vibrant acidity.