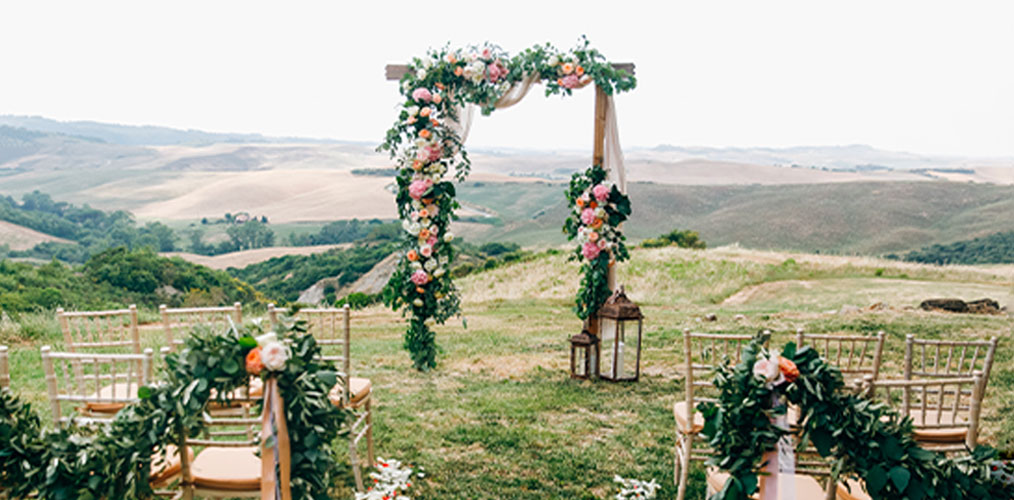 Wedding & Party Drinks
"

When you realize you want to spend the rest of your life with somebody, you want the rest of your life to start as soon as possible.

"
– When Harry Met Sally
We'd be delighted to help you plan the perfect drinks for your day! Our experts can advise you on food and wine pairing, and can advise on quantities to order
Bespoke advice from trained wine professionals
Help to calculate the right quantities for your event
Extensive range of wines, spirits, beers & soft drinks to suit all budgets
Sale or Return (T&Cs apply) for up to 25% of drinks order
Fill out the form below and our wine experts will do the rest. For online order advice call 01295672290 or email corporate@slurp.co.uk
*See Terms & Conditions page for more details.