We've crafted a diverse range of experiences to suit every Wine Lover - whether you're a seasoned connoisseur or a curious novice. Discover new flavours, broaden your knowledge, and share your passion with fellow enthusiasts with our Slurp events! Take a look below for what's on and more information on our available Events.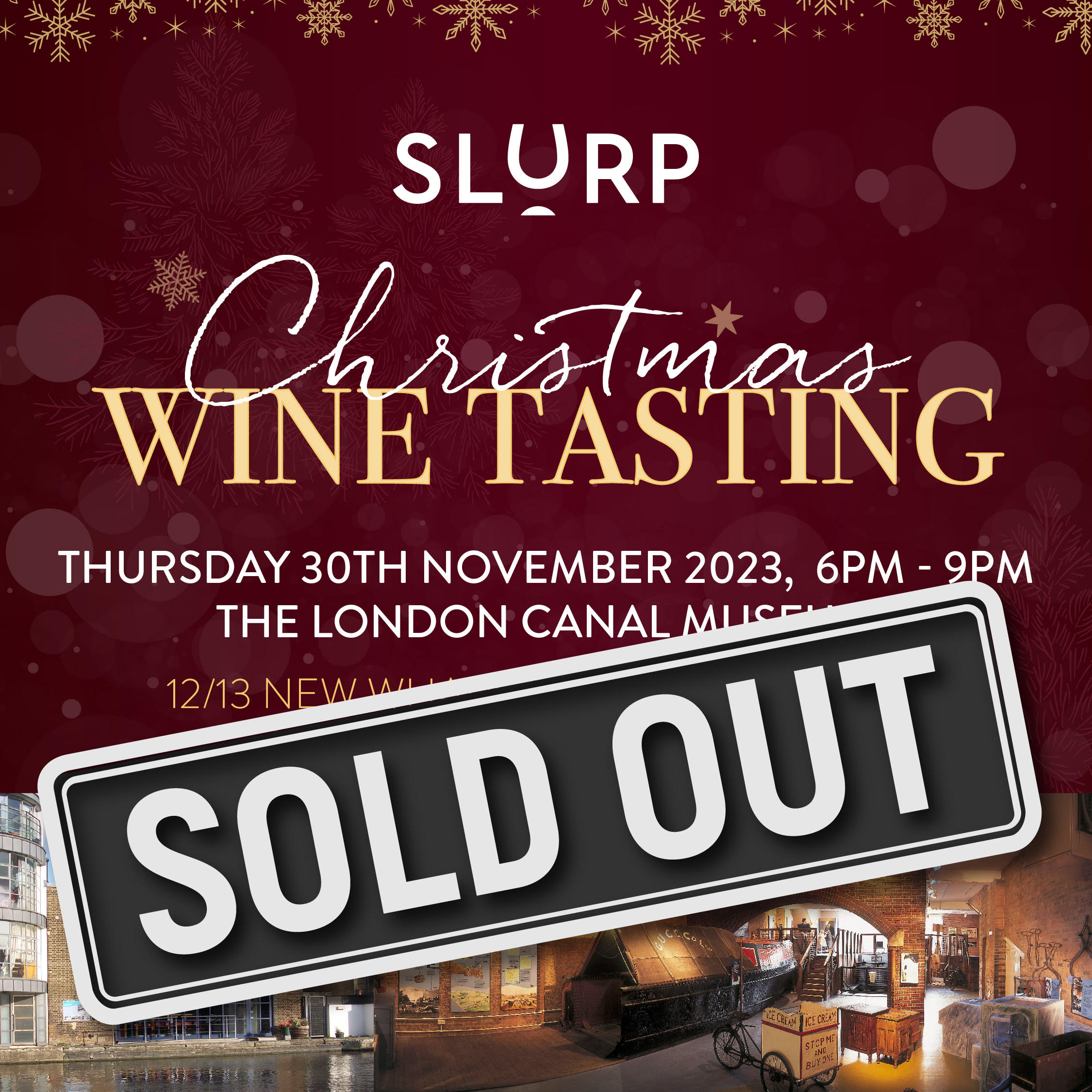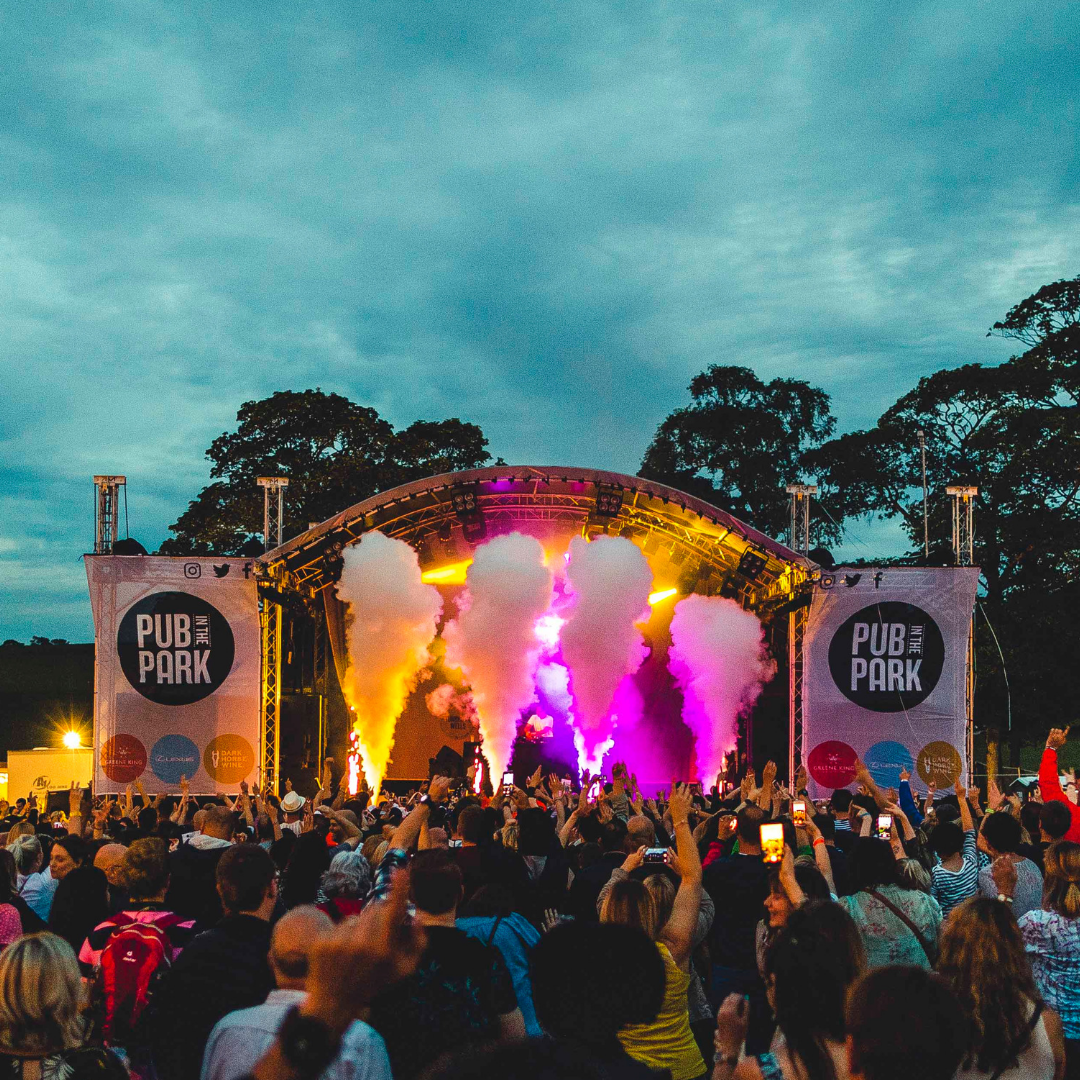 Christmas Wine Tasting 2023 - London
Unleash the spirit of Christmas at an exceptional wine tasting event in London! Thursday 30th November 2023 from 6pm – 9pm. Join us for a Christmas Wine Tasting at the historic London Canal Museum, housed in a former Victorian ice warehouse near King's Cross. Explore the museum and the UK's only commercial ice well whilst indulging in over 70 wines from around the world, including festive sparkling wines, exquisite fine wines perfect for Christmas Day, delectable reds, whites & rosés and celebratory Christmas spirits.
Following its success in 2022 – Pub in the Park – the UK's biggest food and music festival tour, is rolling into 10 locations around the country throughout the Summer of 2023. Slurp is delighted to announce that our wine tent is located in a prime spot at every venue, where you can get hold of a selection of our show stopping wines.