Viña VIK – A Chilean Winery Putting the "Whole" into "Holistic"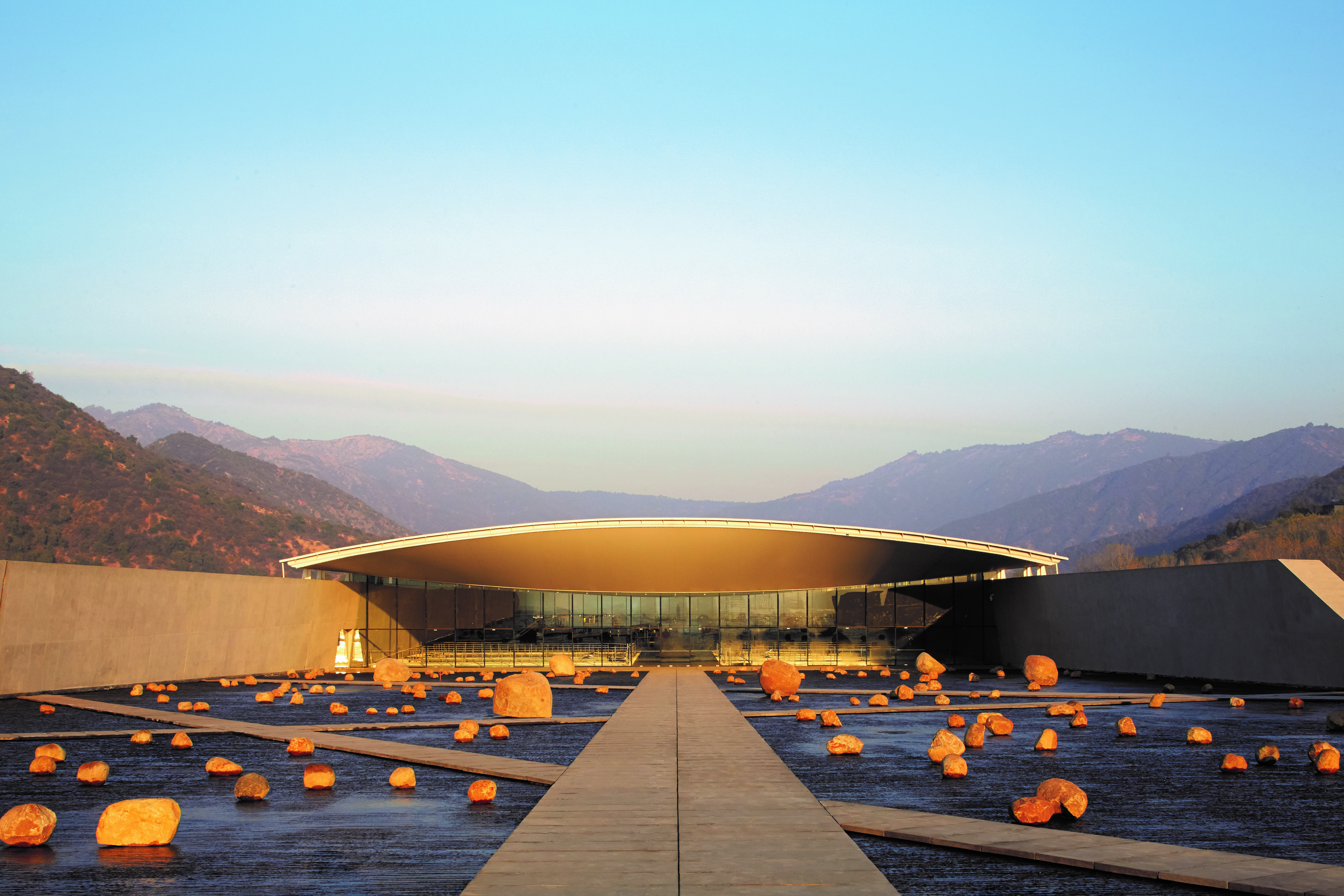 Tremendous changes are taking place in the Chilean wine industry. The long held perception of Chile has been that it is a source of consistent, competitively priced wines at the value end of the spectrum. Chile hasn't automatically sprung to mind as a producer of some of the world's finest wines. That is until now. A new generation of quality-minded winemakers are now challenging this preconception, producing wines which are rivalling some of the best wines produced in Bordeaux.
One such winery is Viña Vik. Despite being a relative newcomer to the Chilean wine scene, its wines are already critically acclaimed and have featured in several leading Top 100 wine lists. In 2004, Norwegian entrepreneur Alex Vik and his wife Carrie founded Viña Vik with the aim of making the finest wine in South America. The couple spent several years searching for the best location that would enable them to produce the very best wines, ensuring that the sites they chose were well-suited to each grape variety that they planned to grow.
With the guidance of revered Chilean winemaker, Cristián Vallejo (who previously worked at Château Margaux), a thousand acres of vineyards of predominantly Bordeaux grapes were planted in a range of sites within the Millahue Valley in Chile's Colchagua province. (Millahue means "place of gold" in the indigenous Mapuche's language). The vineyards are located between the Pacific Ocean and the snow-topped Andes Mountains and they benefit from their cooling influences, which helps to preserve the fresh flavours in the wines.
The Viña VIK winery, inaugurated in 2014, is a state of the art, environmentally-friendly modern construction which was designed to have a minimal impact on its surrounding area. It conserves power with its semi-translucent roof which lets in natural light and there is also a "mirror of water" on the winery's roof which cools the barrel room which lies beneath it without the use of energy. The winery also incorporates progressive technology to ensure efficient wine production.
Part of the reason why the winery has been designed this way is because Viña Vik is guided by a completely holistic approach to wine making, following Aristotle's theory of holism. Holism is the belief that the whole is greater than the sum of its parts and therefore the individual parts cannot exist independently of the whole. The winery explains that "Holism is the perfect combination of man and nature expressed as one. At VIK, science, technology and knowledge are our foundation, passion is our engine, and wine is our artistic expression". The wines produced at VIK might be considered Chile's first holistic wines.
Viña Vik's portfolio currently has three tiers in its range of Bordeaux-inspired red blends, all of which are available from Slurp:
VIK 2013, with its firm structure, velvety tannins, red fruit aromas and spicy notes, is the estate's equivalent to a château wine. This blend of Cabernet Sauvignon, Carménère, Syrah, Merlot and Cabernet Franc is a world-class wine suitable for long-term ageing. It is one of the best wines that Chile has to offer.
La Piu Belle is VIK's mid-range offering and was created as a homage to art and the art of winemaking. It has a riper, more New World style and the 2013 vintage is rich and concentrated with suggestions of black cherry compote, hints of juicy redcurrants with oak notes of browning butter and vanilla pod.
Milla Cala is the winery's entry level wine which is served as the house wine at the hotel on the VIK estate. It offers excellent quality at an affordable price. This red blend is not only easy to drink, it is also well structured with an energetic core of vibrant fruit.
However, its most recent masterpiece is La Piu Belle Rosé, which has been inspired by the winery's desire for freshness and is made in a pale-coloured Provençal style. It is made from a blend of 73% Cabernet Sauvignon, 19% Cabernet Franc and 8% Syrah. Cristián Vallejo explained that the concept was to "have a really fresh wine that was complex, but that people could enjoy while sunbathing". Originally, it was only available at the winery in Chile. However, it proved so popular that they decided to start exporting it.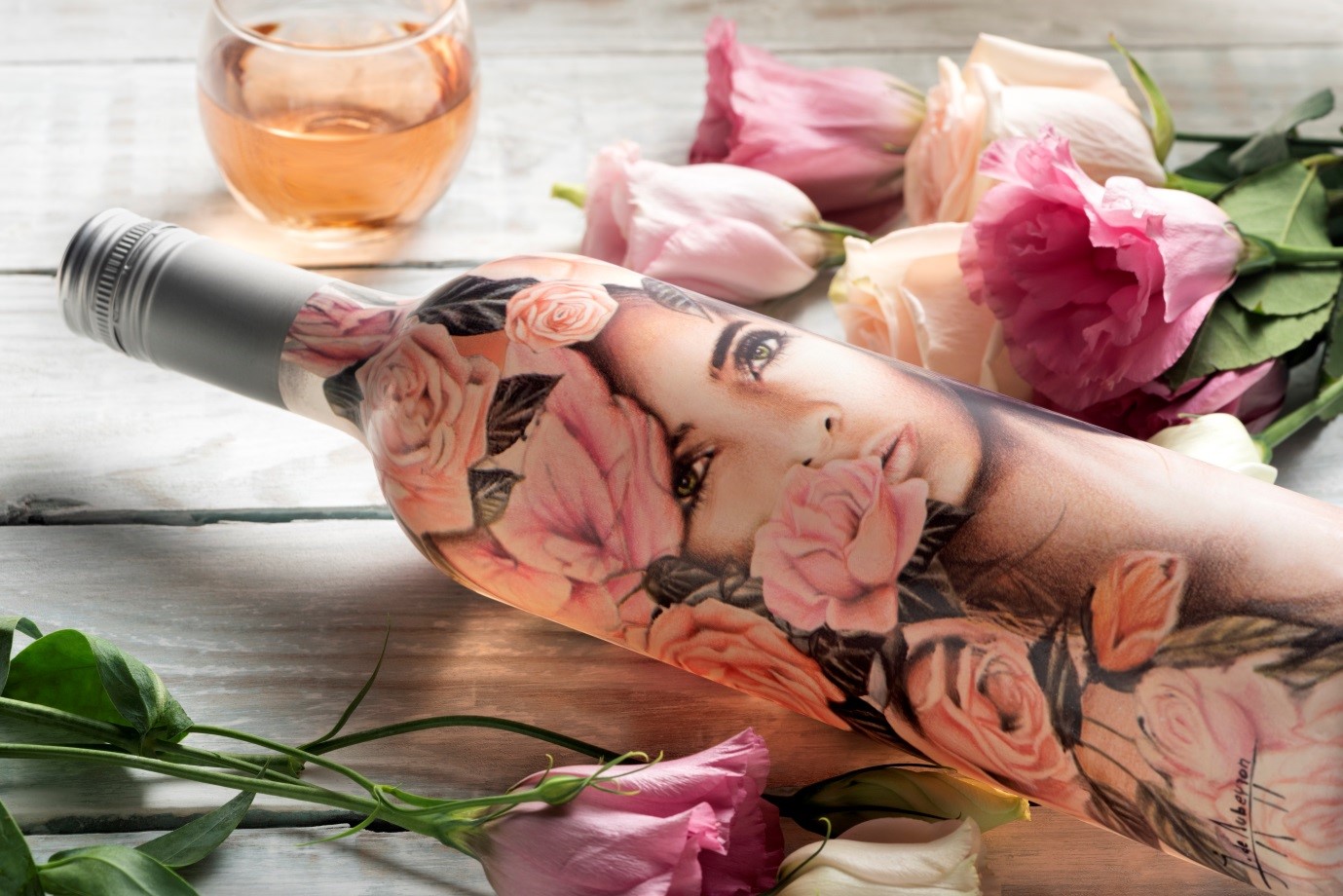 Slurp is thrilled to be one of the few retailers to offer this incredible wine to our customers. What we love most about La Piu Belle Rosé is that this is a serious rosé wine with complex aromas and flavours, while also being fresh and accessible for all consumers. The wine is both energetic and elegant with summer stone fruit flavours, passion fruit notes and a citrus finish. And the bottle is stunning, featuring a distinctive design by the South American artist Javier de Aubeyson. La Piu Belle means "the most beautiful". And this is not only one of the most beautiful bottle designs out there, it is also a beautiful wine to drink!