Torrontés: The white wine that is coming up smelling of roses

Sauvignon Blanc, Riesling, Gewürztraminer and Viognier are classed as aromatic grape varieties because they give off high amounts of exuberant primary aromas, which can include fruit, floral and herbaceous notes. So chances are, if you are partial to a glass of one of these white wines, you are also going to absolutely adore the aromatic Torrontés grape – Argentina's signature white variety.
Torrontés is a grape that may have passed you by. Argentina is one of the few countries where it is grown yet it accounts for around 30% of the nation's white wine production. However, this wine is no shrinking violet, It is full of aromatic flamboyance, with heady floral, citrus and herbal notes leaping from the glass. So much so, you'd almost be forgiven for thinking – on first sniff – that it is a perfume rather than a wine.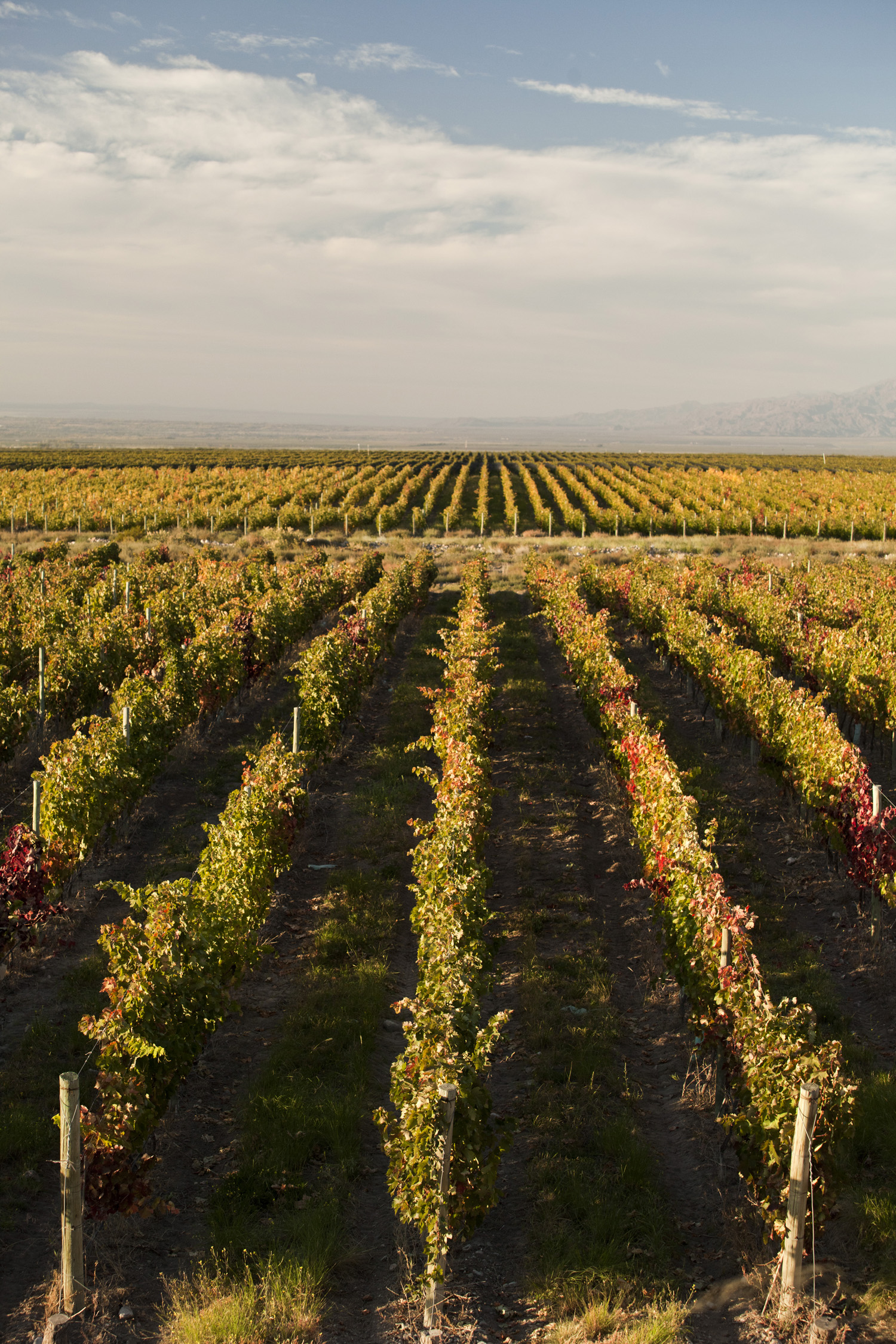 However, this dry white's exuberant floral aromas – often of rose petals, jasmine and/or geranium – make it the perfect pairing for Thai and Asian dishes. This is because the scent of flowers matches well with the same fragrant notes in South East Asian cuisine. It will go down a treat with a coconut curry, a noodle broth or a spicy peanut-based dishes. On the palate, you can expect lots of citrus notes of lemon and lime alongside some stone fruit and tropical notes.
Argentina has a history of growing obscure grapes and turning the resulting wines into a world-wide phenomenon. Malbec – originally a Bordeaux grape that was practically overlooked in its place of origin – owes its global success to Argentina's pioneering winemakers who worked hard to produce high-quality expressions capable of making a splash on the world stage. So can Argentina also achieve international stardom for the fragrant Torrontés grape?
We certainly hope so. This under-the-radar wine deserves much more recognition as it offers exceptional value-for-money, has oodles of personality and has the potential to be the next big thing to come out of Argentina. Get ahead of the game and taste a Torrontés!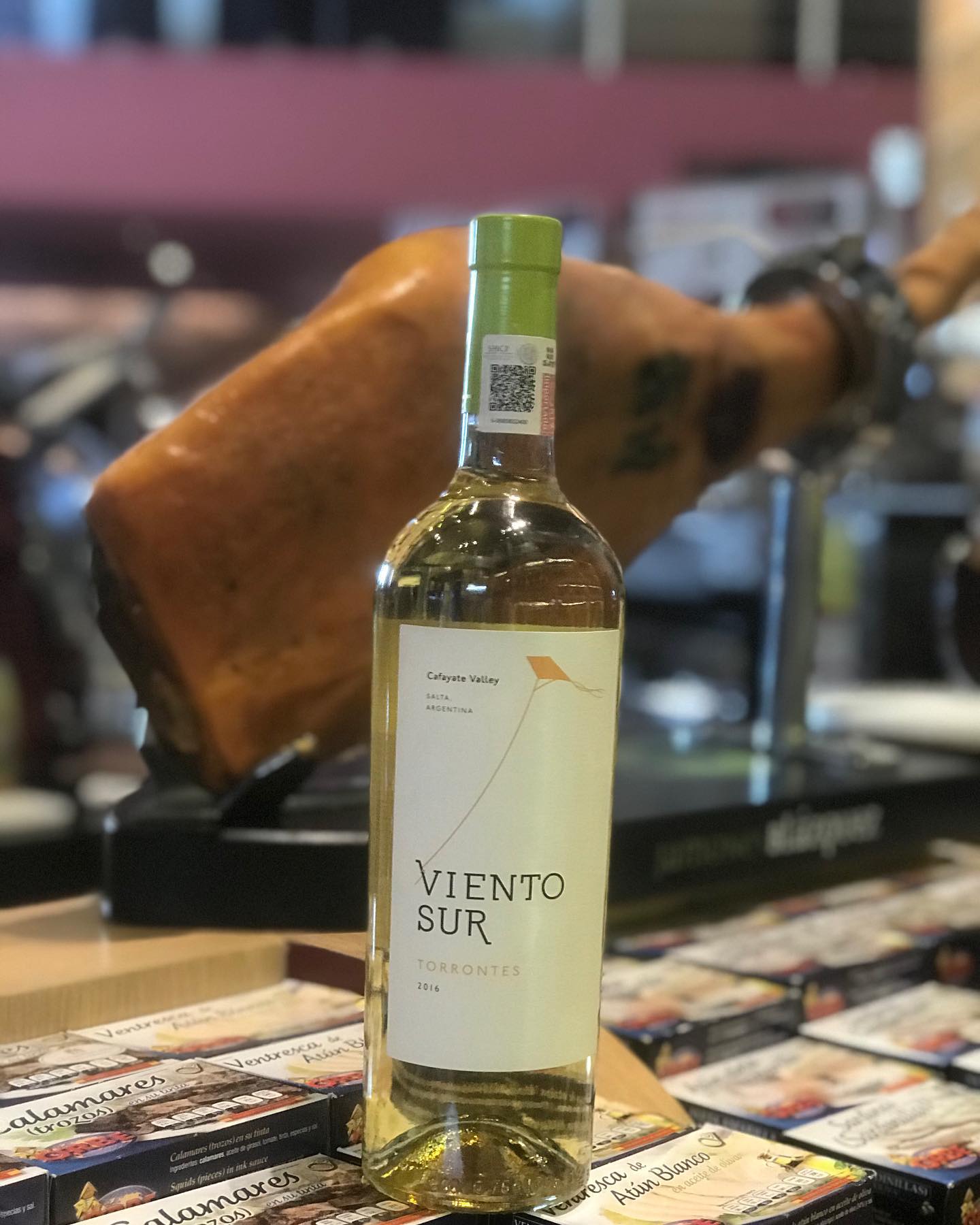 Viento Sur Torrontés offers a great introduction to this under-the-radar aromatic grape. Hailing from high altitude vineyards in Mendoza's Uco Valley, it is fresh, easy-to-drink and seductively scented, with a delicate symphony of floral aromas – rose, jasmine and lavender – alongside lively, sun-ripened citrus notes. This white wine is delicate enough to pair with seafood dishes, such as sushi, but also has enough floral intensity to serve with your favourite Thai fare. An absolute treat in a glass!
By Catherine Fielden