The Five Biggest Wine Trends of 2020 (According to Slurp's Valued Customers)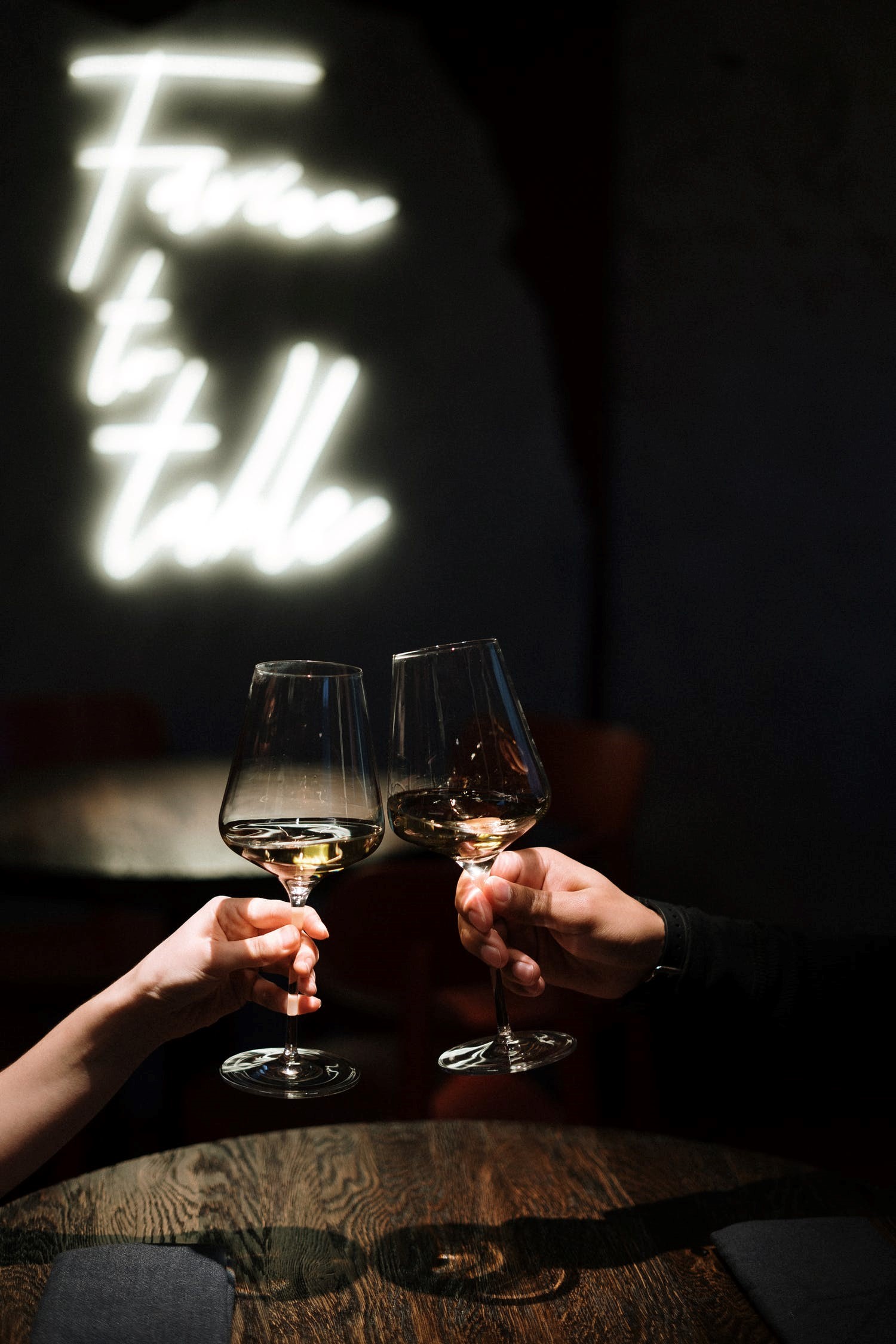 As we move towards the end of 2020, it's important for us to reflect on what has caught the attention of our customers and to see if any particular trends have emerged during the course of the year. The last nine months have been unusually challenging. However, we have worked hard to evolve and ensure that we are meeting the wine needs of our existing loyal clientele as well as the brand new customers that we are thrilled to welcome to Slurp Wines. This is why it's so important for us to understand which wines have especially appealed to you, our valued Slurp consumers.
Here are five of the most common themes of 2020:
The trend for all things pink shows no signs of slowing down
Despite some predictions at the beginning of the year that our love affair with rosé wine would lose momentum in 2020, pink wine continues to have its moment. The fun, frivolous sibling of red and white wine has managed to transport us to trendy French terraces and sophisticated beachside bistros even though we have mostly been confined to our own gardens. And in contrast to the brightly-hued semi-sweet Zinfandels that were so popular in the 80s, the rosés that we have all been enjoying in 2020 are a photogenic, pale salmon-pink colour.
One of our biggest sellers was Mirabeau's Pure Provence Rosé, which wowed us all with its dry fresh acidity and fruity aromas of citrus, pink grapefruit and summer berries. Mirabeau's La Folie Sparkling Rosé also proved popular with all the characteristics of a delicate Provençal rosé but with added sparkle.
If this year is anything to go by, we anticipate continued enthusiasm for rosé wine in 2021 following the recent launch of the new Prosecco Rosé category. I Heart Prosecco Rosé is already going down well with customers who are looking for a fashionable, fruity alternative to their usual aperitifs.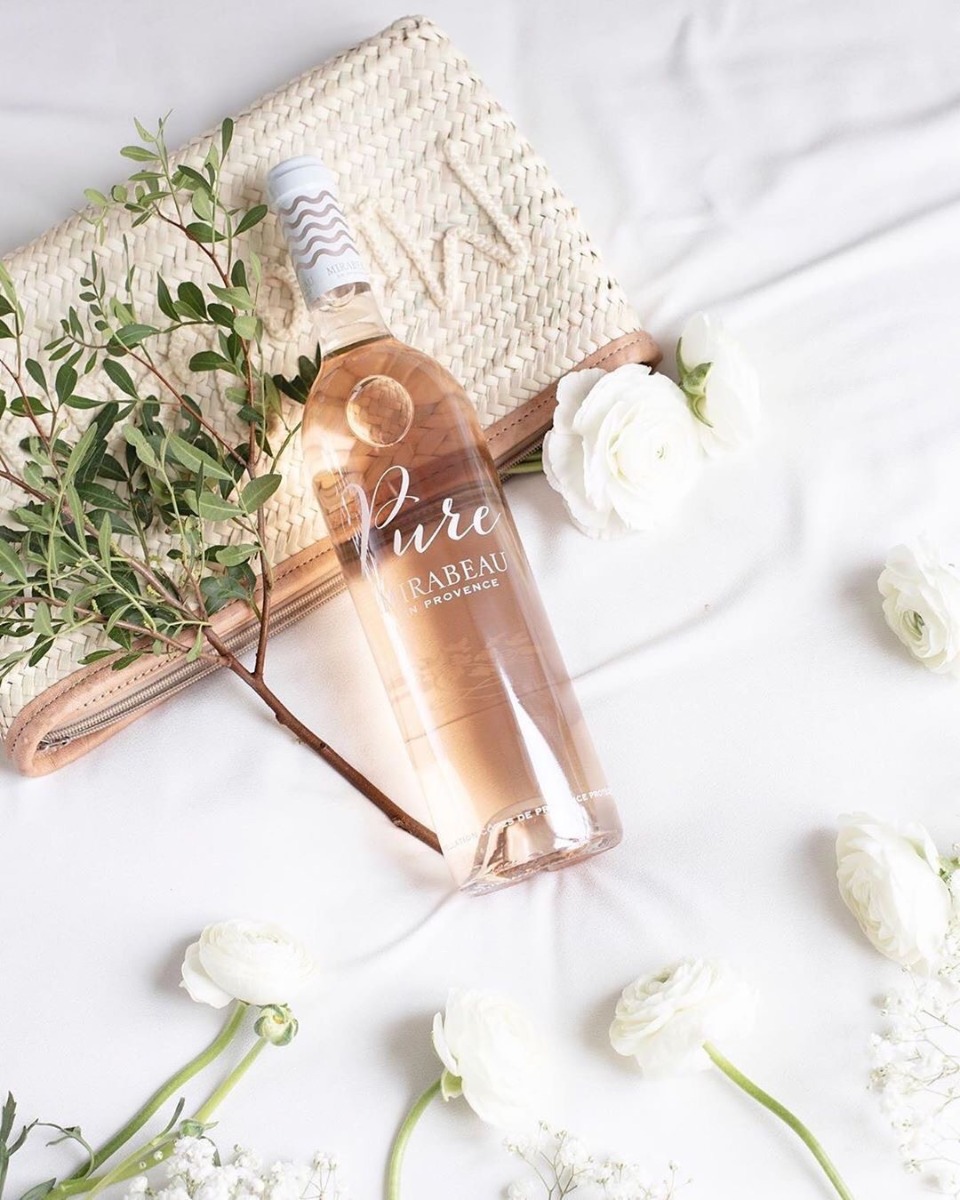 Classics are still en Vogue
Every year there is a lot of discussion in wine circles about which lesser known wine region will become the next big thing. And in recent years, regions like Rías Baixas, the Uco Valley and Tasmania have all gained in popularity. However, it seems that many of our customers still hold classic French wines in the highest regard. And with good reason. While fashions and tastes are constantly changing, there is something comforting about returning to the traditional French regions of Burgundy and Bordeaux. Maybe in these uncertain times, we are looking for a little taste of hedonism that only an elegant glass of claret can provide.
Slurp consumers were particularly partial to Chateau Moulin de Fontmuree, Lussac St Emilion 2010. This Merlot-dominant Bordeaux blend makes an excellent choice for fireside sipping on winter evenings with its luxurious dark fruit flavours and structured silky tannins.
3. The resurgence of oaked Chardonnay
After a long period where winemakers intentionally reduced the oak influence in their white wines to reflect consumers' preference for lighter, fresher wines, it seems that oaked Chardonnay is seeing a resurgence in popularity. There hasn't been a return to the over-oaked, high alcohol butterbombs of the 1980s, which fell from grace in the following decade. Instead, the oaked Chardonnays now taking centre stage in our customers' baskets are more restrained with delicate nutty oak notes supporting rich citrus and stone fruit flavours.
DMZ Chardonnay from South Africa's prestigious wine region of Stellenbosch has been a particular customer favourite. This elegant wine is well balanced, combining full-fruit flavours of white peach, grapefruit and vanilla with delicate oak. This is a real food-friendly wine making a perfect match for fish, salads or lighter cheeses.
Passion for Ripasso
It seems that our discerning consumers have also developed a taste for wines made using the appassimento method. This is the practice of producing wine from partially shrivelled grapes that have been encouraged to raisin on the vine or dried for several months on straw mats or drying racks in a ventilated room. Although this practice dates back thousands of years and was common-place in ancient Mediterranean wine-growing areas, today it is most notably used in Italy to make intensely flavoured, full-bodied dry and sweet wines such as Amarone, Ripasso and Recioto della Valpolicella.
Reflecting the trend for Italian appassimento wines, one of our best-sellers this year was Buglioni Ripasso Valpolicella Classico Superiore 2016. For those of you who love the concentrated cherry aromas, earthy complexity and powerful velvety texture of an Amarone but can't justify its hefty price tag, Ripasso is a worthy alternative. Often referred to as "baby Amarone", Ripasso is fresh Valpolicella Classico wine re-fermented with pommace from Amarone winemaking. Ripasso wines are still rich, intense and share similar flavour characteristics with Amarone, they are just a little more approachable and significantly less expensive.
Buglioni Ripasso, a Slurp exclusive which flew off the shelves this year, delivers spicy black fruit aromas and a hint of chocolate. For those of you who are yet to try this outstanding wine, we highly recommend pairing it with hearty dishes like roasted lamb, steak or game. It also works well with aged cheeses, particularly Parmigiano-Reggiano.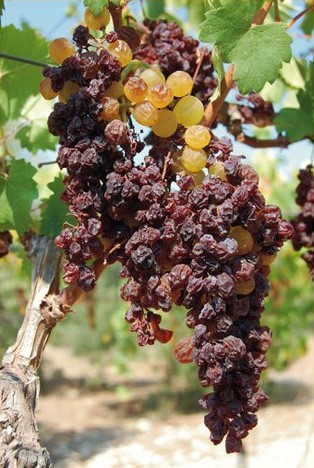 5. Ethics matter
Unsurprisingly, the trend for ethical wines has gathered pace in 2020. Our customers want to understand more about sustainability in the vineyard and winery, how wines are produced and whether the brand they buy is supportive of its local community.
This became evident after the Care for Wild Wine collection became our most successful listing to date within just a few weeks of its launch in September. We are thrilled with its popularity and the response from our customers who really embraced this new brand of South African wines. 20% of the profits from each bottle sold is donated to the Care for Wild Charity which rescues and rehabilitates orphaned baby rhinos before releasing them back into the wild. This inspiring South African charity is also committed to involving neighbouring communities in its important work, employing locals who would otherwise struggle to find jobs because of the region's high unemployment rate.
The Care for Wild "Arthur" Syrah/Viognier blend from the up-and-coming coastal region of Walker Bay has proved particularly popular. In this beautifully rich wine, Syrah's hallmark spicy, peppery notes are elevated by the addition of some aromatic Viognier. This is the perfect gift with a conscience for all of the ethically-minded wine lovers in your life.