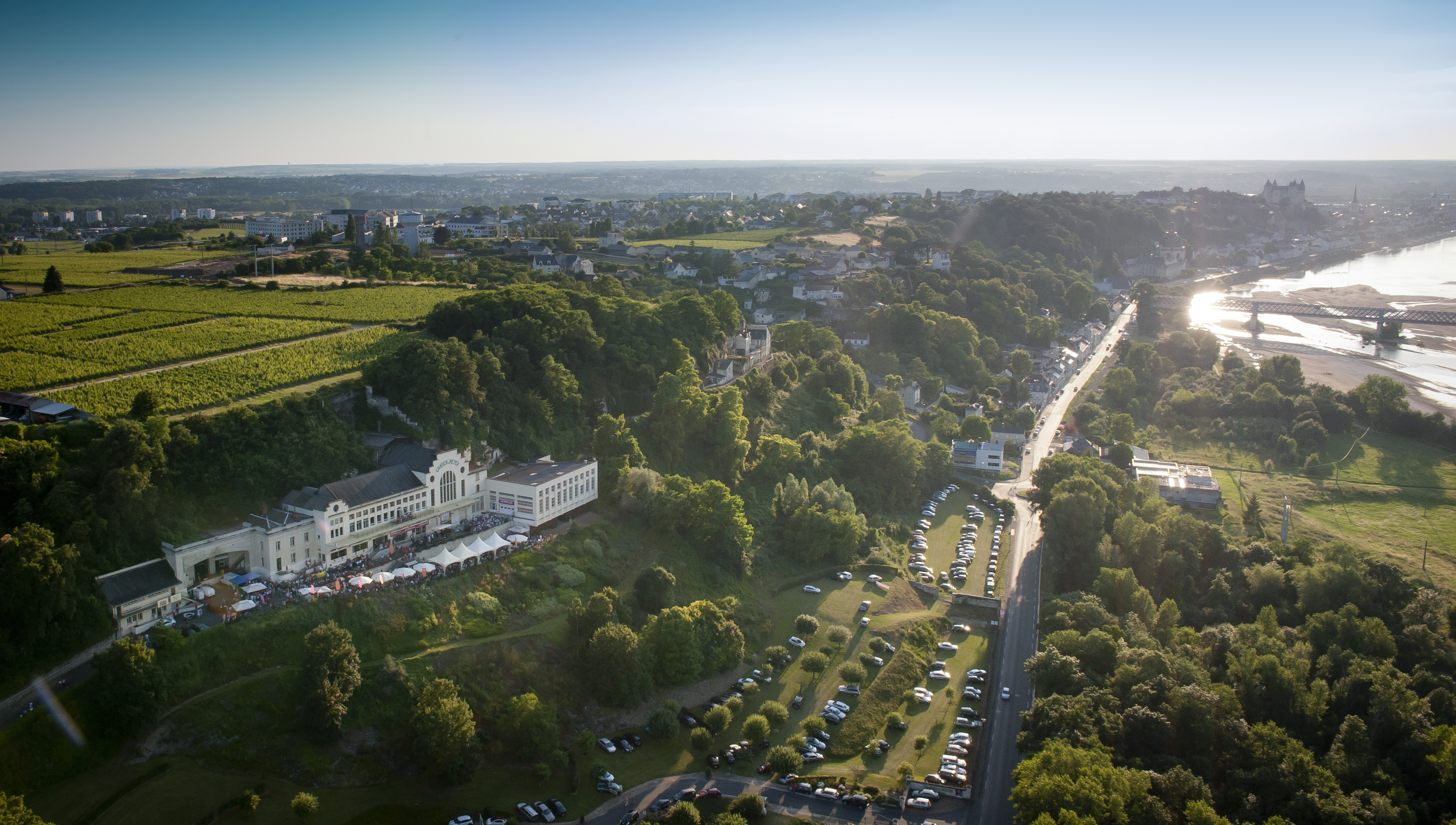 Crémant is undoubtedly one of France's best kept secrets. While Champagne has achieved world-wide fame and status, crémant (pronounced CRAY-MONT) has fallen under the radar despite also being a French sparkling wine which is produced in the same way as Champagne. So what is crémant and what differentiates it from Champagne?
The term Crémant was originally used to refer to wines produced in the Champagne region that were slightly less bubbly than regular Champagne. However, this is no longer the case. Crémant is now used to designate France's finest, dry sparkling wines made outside the Champagne region using the same labour-intensive méthode tradionelle of secondary fermentation in bottle. This is the part of the wine-making process where the bubbles are formed. Like Champagne, crémant is aged on lees (dead yeast cells left over from fermentation) which can give both these sparkling wines toasty and brioche-like notes.
Champagne, however, must originate from the Champagne region of France whereas Crémant hails from one of eight regions in France including Alsace, Bordeaux, Limoux and the Loire. Although it is less well-known, crémant can also be found outside of France's borders in neighbouring Luxembourg, where the term is used to describe its finest sparkling wines. Each of the French crémant-making regions has its own list of permitted grape varieties which means that crémants have a different flavour profile to Champagne depending on the grapes used in their production.
Champagne is allowed to be made from seven grape varieties but, in reality, most expressions are made from blends of Chardonnay, Pinot Noir and/or Pinot Meunier. Although these grapes are used in regional crémants to some degree, there is a much heavier focus on local grape varieties. For example, Pinot Blanc tends to make up much of a Crémant d'Alsace blend while Chenin Blanc is the usually the dominant grape in a Crémant de Loire, contributing apple flavours and nuttiness to the wine.
Although I mentioned earlier that both Champagne and crémant are both aged on lees, most crémants see considerably less time ageing in bottle than their Champagne counterparts. Therefore, crémant is generally fruitier and fresher than the more complex, toastier Champagne.
So there are some stylistic differences between Champagne and crémant, but both are arguably just as delicious. And crémant has the added bonus of being able to offer fizz-drinkers a taste of Gallic sophistication without Champagne's substantial price tag.
With eight French crémant regions and over 500 producers making a diversity of styles, it can be difficult to find a crémant which offers excellent quality, value for money and consistency. However, we have pinpointed three absolute gems from the well-respected sparkling wine house, Gratien & Meyer.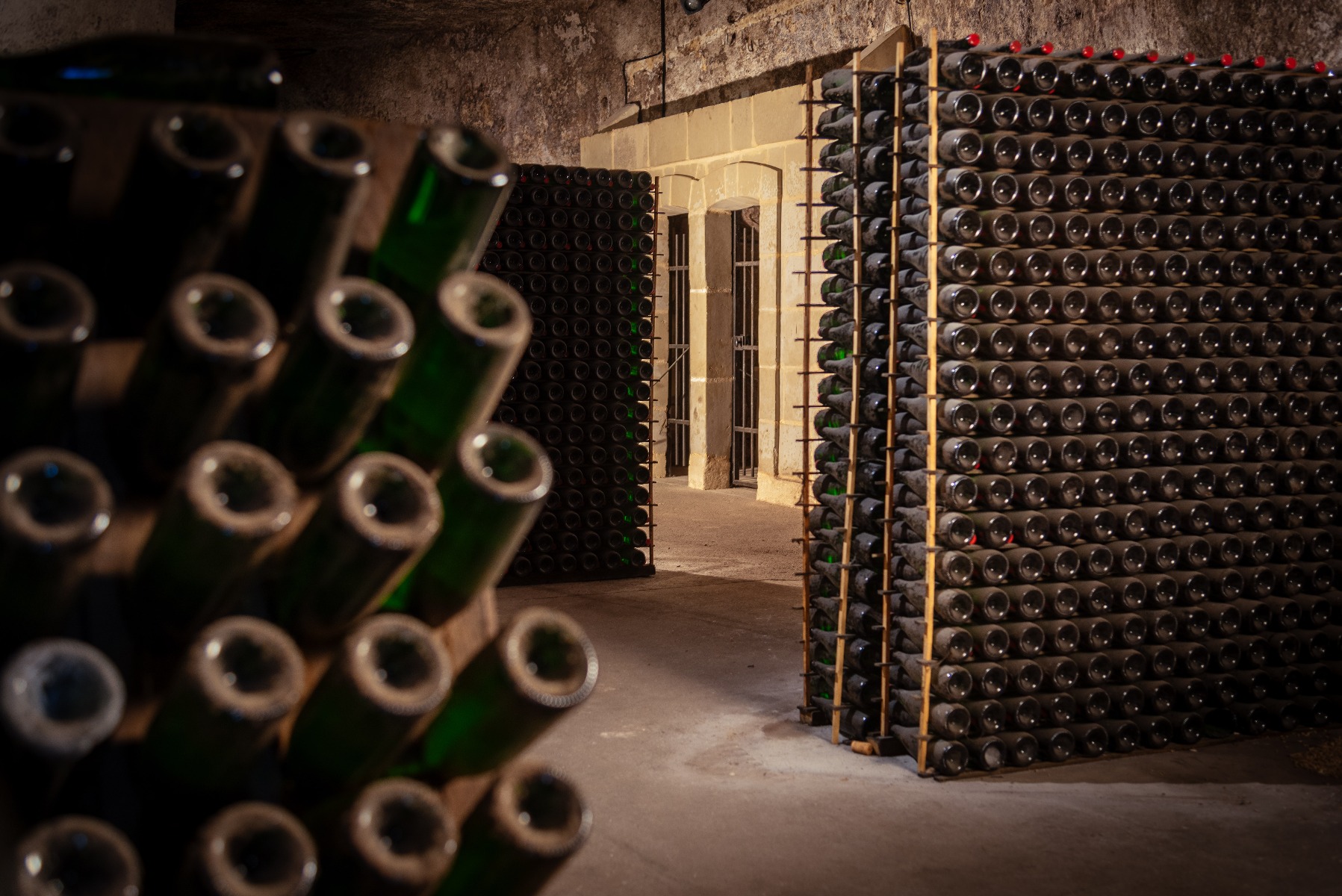 The Gratien & Meyer winery, located in the Loire Valley's Anjou-Saumur region, was established back in 1864 by Alfred Gratien. This was the same year that he also founded the globally-recognised Champagne house, Champagne Alfred Gratien.
Gratien & Meyer proudly upholds many of the traditions established over a century and a half ago to produce delicious Loire sparkling wines. For example, the company continues to use grapes that are grown in the local "tuffeau" limestone soils which impart acidity and a distinctive minerality to the resulting wines. The winery also still uses the original cellars to bottle-age their wines that were carved out of the ancient tuffeau limestone hillside overlooking the River Loire. However, while Gratien & Meyer have preserved some of its traditions, it has also been proactive in modernising its winery to ensure that it produces wines of increasingly good quality.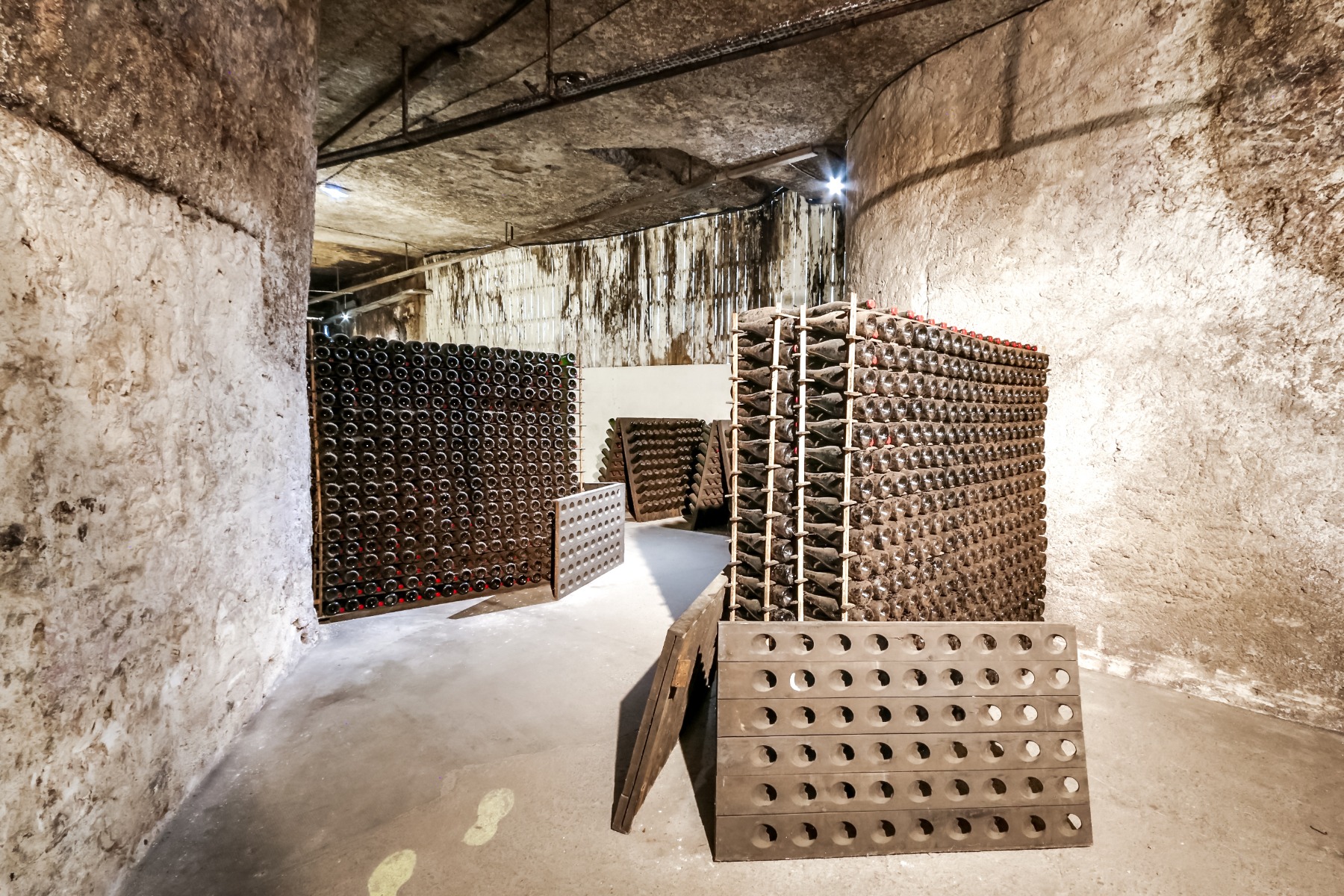 Exclusive to Slurp in the UK, Gratien & Meyer Crémant de Loire Brut NV is a superb wine made from a blend of Chardonnay, Chenin Blanc and Cabernet Franc. With its fresh citrus flavours and fine bubbles, this fizz has a real elegance. It also offers some of the signature aromas and flavours of Chenin Blanc: honey, apple, pear and quince with some floral notes. It's completely moreish. This is the perfect wine to serve well-chilled with nibbles or with fish and seafood. And if you are feeling particularly indulgent one morning, this would be an excellent accompaniment for smoked salmon at breakfast!
If you prefer your sparkling wine to have a few nuttier nuances, you should try the Gratien & Meyer Cuvée Flamme Cremant de Loire Brut NV. This harmonious wine with candied fruit flavours of apricots and peaches combined with a hazelnut finish is an excellent match for seafood or poultry.
If you prefer your fizz to be pink, then we can highly recommend Gratien & Meyer's Cuvée Flamme Crémant de Loire Brut Rosé which also originates from the Loire Valley. This salmon-pink coloured wine is made using a blend of Pinot Noir, Chenin Blanc and Chardonnay grapes. It offers subtle red fruit aromas of redcurrant alongside elderflower and citrus zest notes. It is well balanced with a smooth finish and works well as an aperitif, with fish and also with desserts.
Next time you are looking for an affordable alternative to Champagne that still offers you some French finesse, we highly recommend crémant. It won't stay a secret for long.