Priorat: Robust reds from a glittering landscape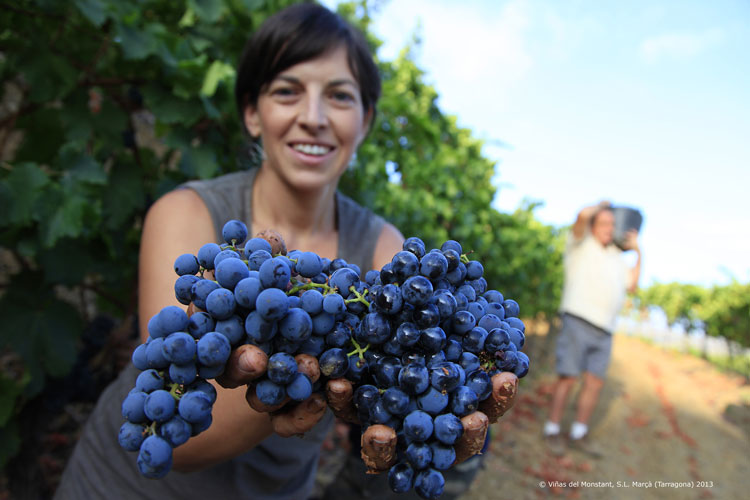 They say that all that glitters is not gold. This is certainly true in the prestigious Spanish wine region of Priorat, where its famous slate and mica soils glisten in the sunlight. The distinctive sparkly brown slate – known locally as llicorella – isn't just striking to look at, it is also one of the reasons why Priorat's powerful reds have emerged as some of the world's most sought-after wines.
Thanks to the fragments of mica quartz embedded within them, these llicorella stones act like mirrors reflecting light around the vineyard, assisting the ripening process of the grapes and ultimately leading to very robust wines. This stony soil is also low in nutrients, putting Priorat's vines under stress. This keeps yields low, which results in wines with more concentrated fruit flavours.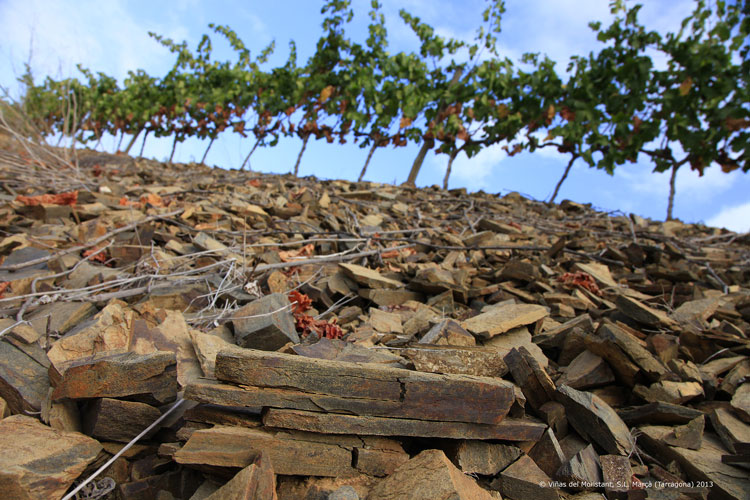 Apart from Rioja, Priorat is the only Spanish wine region to designated as a "superior" Denominación de Origen Calificada (DOCa or DOQ in Catalan). This category is only conferred to regions that adhere to high standards of quality over a long period of time. With this in mind, it is astonishing to think that Priorat was virtually unknown to most wine lovers little more than 30 years ago. Tucked away in the mountains to the west of Tarragona in Catalonia, the region takes its name from the monastery Priorat de Scala Dei (Ladder of God), which was built in the 12th century. Legend has it that this land was chosen by the monks because a local shepherd boy fell asleep at this location and dreamt of an angel ascending a ladder to the heavens.
In the late 1980s, a group of pioneering winemakers were drawn to the Priorat by the abundance of old vines and its distinct terroir. Thanks to the entrepreneurial spirit of these producers, the region was put firmly on the world wine map after they started crafting outstanding-quality wines from international varieties, such as Cabernet Sauvignon, Merlot and Syrah, blended with old vine Garnacha and Cariñena grapes. In order to make this happen, they restored old terraced vineyards that had been built by the monks in this hot, dry region many centuries earlier. The resulting wines – aged in a high proportion of new oak – were spectacular.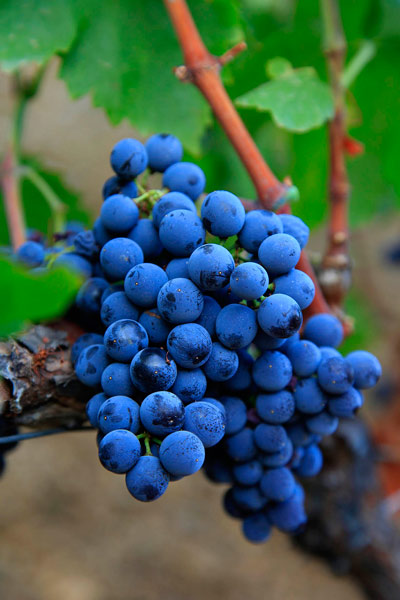 In 1991, Wine Advocate journalist Robert Parker really made the world take notice of Priorat when he awarded one of its wines a perfect score of 100. From that moment onwards, prices soared and red Priorat started appearing on wine lists in some of the world's most exclusive restaurants. Today, a bottle of the region's most coveted wine – L'Ermita Velles Vinyes – will set you back in the region of £850. However, many more reasonably priced expressions exist, which still offer the concentrated black fruit, high tannins and toasty aromas that are associated with Priorat.
Costers del Prior Priorat DOQ, made from a blend of Garnacha and Cariñena and aged in French oak, is a fantastic wine which offers excellent value-for-money. It's dominated by ripe black fruit: mulberries, blackberries and cherry mingled with spicy black pepper, leather, prune and fig along with notes of smoke, toast and tobacco. If you enjoy the bold, rich flavours of a Châteauneuf-du-Pape, this is a wine worth exploring. Priorat is sometimes referred to as Spain's answer to Châteauneuf and both include ripe Grenache/Garnacha grapes in their blends.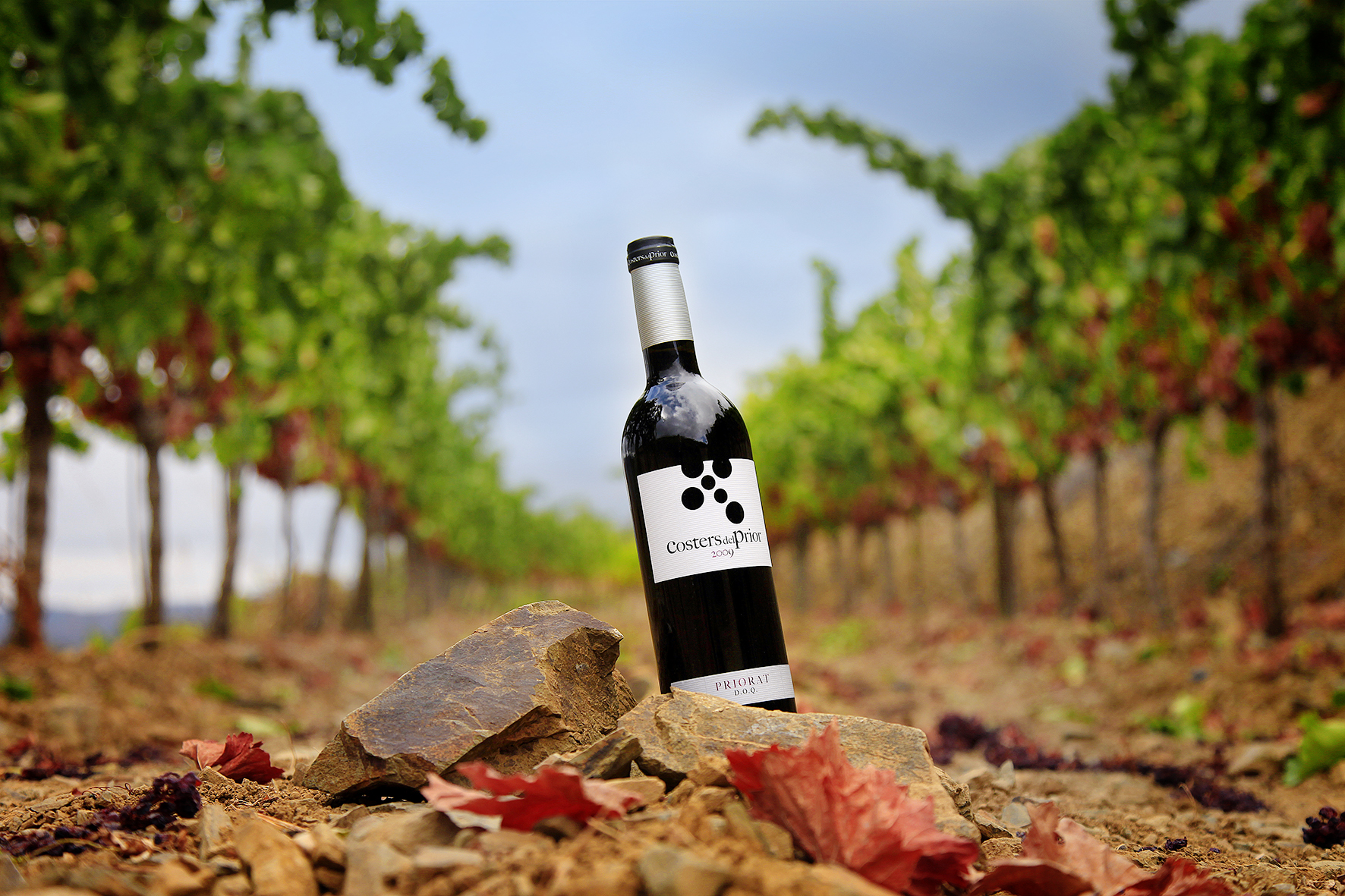 For the next step up, discover the sensational Morlanda Vi de Guarda Priorat DOQ Crianza. We currently only have a limited number of bottles in stock but, if you can get your hands on it, this is a succulent, savoury and spicy wine with great ageing potential. It has superb aromatic concentration with ripe black fruits, toast, tobacco and liquorice. A perfect match for rich stews, casseroles and hearty lentil dishes, which will stand up to the wine's bold flavours.

By Catherine Fielden