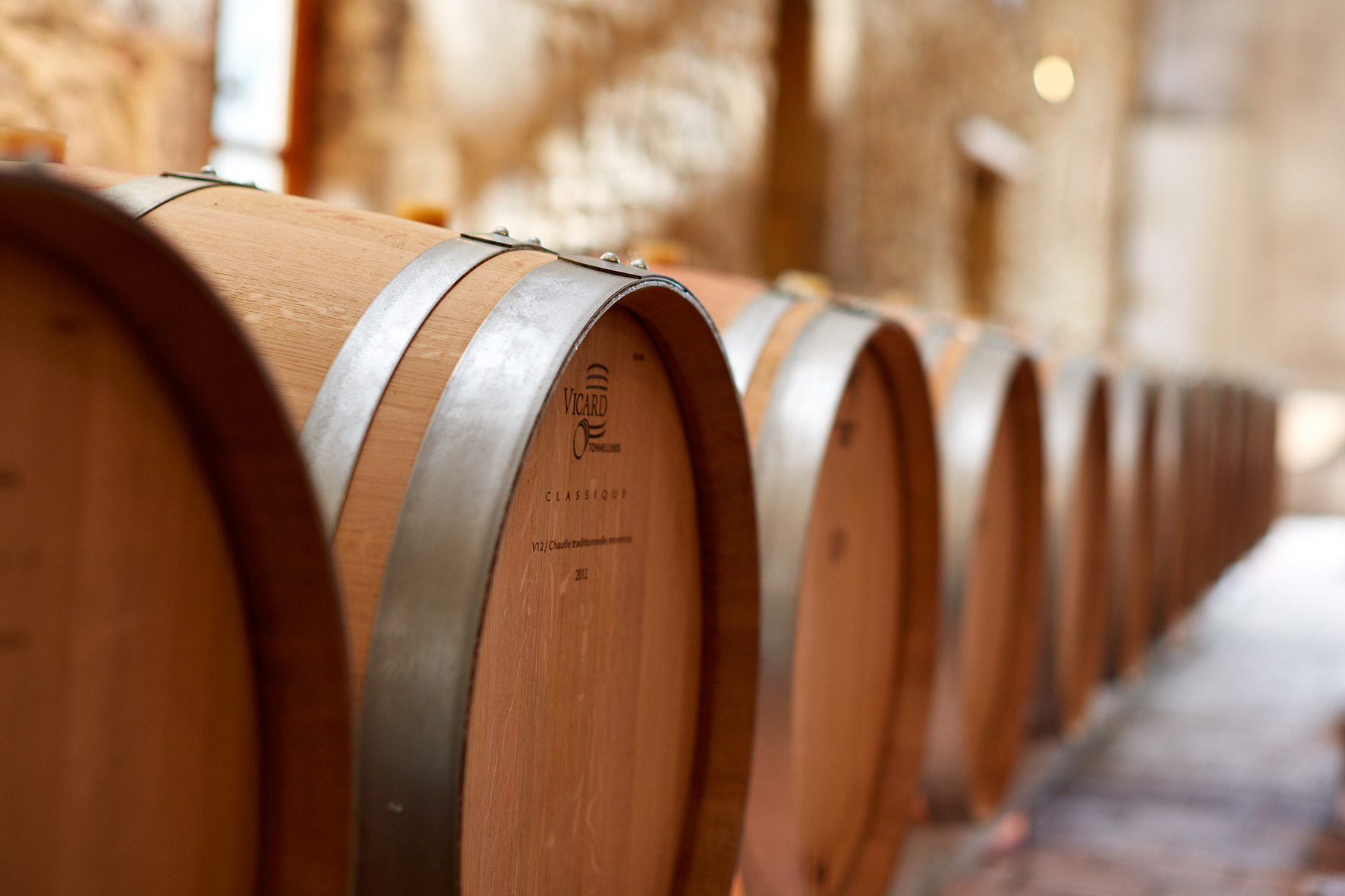 French wine labels are notoriously difficult for budding wine enthusiasts to understand. Unlike their new world counterparts which state the wine's predominant grape varieties on the label, the French traditionally specify the area where the wine was produced and make the assumption that wine buyers know which grape varieties are used in that region. As a result, wine buyers avoid choosing French wines because they are unsure what is inside the bottle. However, France is considered by many to be the centre of global fine wine production and its outstanding wines (most famously from regions such as Bordeaux, Burgundy, Champagne and the Rhône) have had a huge influence on other wine makers from around the world.
At Slurp, we want to make the world of French wine a little more accessible to our customers and unravel some of the mysteries behind its secretive-looking wine labels. In this particular blog, we will start by introducing you to the iconic region of Bordeaux, the largest wine appellation in France and home to some of the most prestigious wine estates in the world.
One of the fundamental things to understand about Bordeaux winemaking is that most of its wines are made from a blend of permitted grape varieties. This is not without good reason. The climate in Bordeaux is notoriously temperamental meaning that it is not very shrewd for the region's winemakers to rely too heavily on one specific grape variety. By hedging their bets and using different grapes, which flower and ripen at different times, producers are unlikely to lose an entire vintage during a severe spring frost or a heavy storm. There are now over twenty permitted grape varieties in Bordeaux but, in reality, its red blends mainly comprise of Cabernet Sauvignon, Merlot and Cabernet Franc while its white blends are based on Sémillon and Sauvignon Blanc.
It is quite likely that you have come across the term Bordeaux Blend at some stage but the term may not even have been referring to a French wine. Bordeaux's traditional blends of grapes have historically produced wines of such high acclaim that this combination of classic Bordeaux grapes has been imitated by winemakers the world over. Areas outside of France renowned for producing Bordeaux blends include the Napa Valley, Stellenbosch in South Africa and Coonawarra in Australia.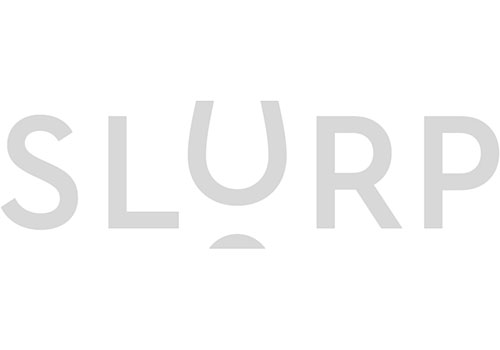 The city of Bordeaux is located beside the Garonne River in south-west France and gives its name to a whole wine region which includes estates and vineyards which fall within the Gironde department. The Bordeaux wine-producing region is roughly divided by the Gironde Estuary and the Garonne and Dordogne Rivers into three distinct areas. The area west of the Gironde and Garonne, which is nearest to the Atlantic Ocean, is commonly referred to as The Left Bank. The area to the north and east of the Gironde and Dordogne are known as The Right Bank and the area further south, between the Garonne and Dordogne Rivers, is classed as Entre-Deux-Mers (literally translated as "between two seas"). In addition to these three areas, to the south-west, you can find the appellation of Sauternes, which deserves a special mention for its unrivalled, naturally sweet wines.
The Left Bank
The Left Bank, which includes the areas of Médoc and Haut-Médoc as well as the famous villages of St Julien, St Estephe, Pauillac and Margaux, is known for its Cabernet Sauvignon-dominant blends. Cabernet Sauvignon thrives on the gravel soils of the Left Bank and the resulting wines are generally elegant with tannic structure and flavours of blackcurrant, spice and tobacco with some herbaceous notes. These wines often improve with ageing, becoming softer and acquiring nuances of cigar box, cedar and leather. These wines typically spend time in small French oak barrels, adding complexity and longevity to the blends. Many of the wines will evolve in bottle for decades with first-growth wines, from the top Left Bank châteaux, able to age for a century or more. However, it is commonplace for the very prestigious wines to command exceptionally high prices with individual bottles selling for thousands of pounds.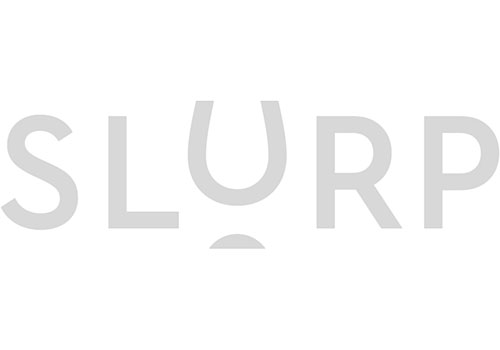 However, you can find some more wallet-friendly options, even within the most well-known appellations. One of our favourite Left Bank reds is the powerful, yet velvet-smooth Mouton Cadet Réserve Pauillac 2017. Produced using grapes from the commune of Pauillac – where top châteaux such as Mouton Rothschild, Lafite Rothschild and Château Latour are located – this wine is vinified by Baron Philippe de Rothschild's talented team. With a nose of dense dark black fruit and hints of vanilla, leading to a palate of creamy blackberry, Morello cherry and touches of vanilla and toast, this is a real treat for the tastebuds.
The Right Bank
Wines from Bordeaux's Right Bank are dominated by the Merlot grape and, to a lesser extent, Cabernet Franc. These varieties are well suited to the area's clay soils, giving the wines a real opulence. The best wines from the Right Bank generally offer complex plum and red berry flavours alongside hints of cedar. These wines have softer tannins and a richer mouthfeel than their Left Bank counterparts but that doesn't mean that they cannot age just as beautifully. With age, you will discover their earthier, chocolate and tobacco character. The two most famous appellations of the Right Bank are Saint-Émilion and Pomerol. While some of the wines from here are very expensive, including the world-renowned Pétrus and Le Pin, it is also possible to find more responsibly priced examples.
An excellent introduction to the style of wine produced on Bordeaux's Right Bank is the enticing Château des Baraillots Lalande de Pomerol. It comes from Lalande de Pomerol, the up-and-coming next-door neighbour of the prestigious appellation of Pomerol. The appellation is fast gaining an excellent reputation for making excellent quality wines that are stylistically similar to those produced in Pomerol, but with a far more attractive price tag! Crafted by the talented Jean-François Dehaut, who inherited his passion for growing vines from his grandparents, this Right Bank blend offers a supple and well-balanced palate with plenty of juicy red-fruit flavours.
Entre-Deux-Mers and Bordeaux AOC Wines
A whole range of wine styles is produced within the Entre-Deux-Mers region of Bordeaux. However, in order to have "Entre-Deux-Mers" printed on the label, the wine must be dry, white and usually consisting of Sauvignon Blanc and Sémillon. The Sauvignon Blanc contributes high acidity and flavours of lime, lemon and apple while Sémillon adds body and weight. Sometimes, for floral aromatics, Muscadelle and Sauvignon Gris grapes may also be included in the blend. These white Bordeaux blends tend to offer good value for money and range from fresh and fruity to more complex with oak ageing. However, a high proportion of wines from Entre-Deux-Mers are approachable, everyday red wines made from Merlot-dominant blends labelled simply as Bordeaux AOC wines.
Bordeaux AOC wines can be produced from grapes grown anywhere within the Bordeaux region. It is even possible (although rare) that grapes grown in the prestigious Margaux appellation could end up in a generic Bordeaux AOC wine if they are deemed by a Château to be inferior to its usually high standards.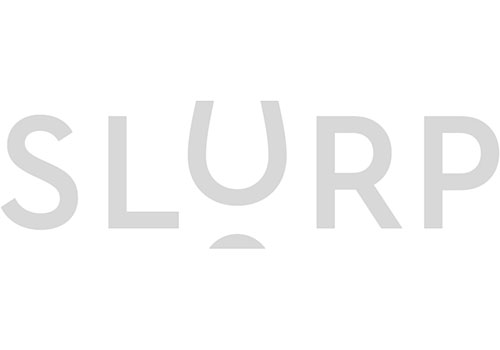 One wine that shows that good claret doesn't need to be expensive is Premius Bordeaux. It is the Prestige Cuvée of the award-winning wine producer, Yvon Mau, which has been making Bordeaux wines since the company's inception in 1897. Made from the same Merlot-dominant blend as many of the prestigious Grand Cru Classé wines of Bordeaux's Right Bank, this is a good, honest Bordeaux wine with opulent red berry and mocha flavours alongside well-integrated toasty notes. Yvon Mau Premius Bordeaux fits the bill of being light enough to drink as an aperitif but it also works well with a wide range of foods, particularly cheese or red meat. As it is less tannic than some of the wines of Bordeaux's Cabernet Sauvignon-dominant Left Bank, this smooth red also works with flavourful white meat dishes such as pulled pork or barbecued chicken.
Sauternes
No tour of Bordeaux would be complete without mention of its exceptionally fine, sweet white wines from the region of Sauternes. This appellation lies alongside the Cirons River where autumn mists envelope the vineyards, encouraging noble rot to attack the grapes. This noble rot, also known as botrytis, increases the sugar level of grapes and affects their aromas and flavours so that the resulting wines have distinctive notes of honeysuckle, blossom, stone fruit and marmalade.
The greatest, most long-lived (and most expensive) examples of this region's wines are produced at the historic Château d'Yquem. (Thomas Jefferson, the former US president is known to have visited Château d'Yquem and bought cases of the wine). The wines, which evolve from being a straw yellow colour in youth to a deeper, amber gold as they age, are made mainly from Bordeaux's signature Sémillon and Sauvignon Blanc grapes and spent at least three years in new French oak barrels. While Château d'Yquem is out of the price range of many wine enthusiasts, there other more affordable and accessible Sauternes estates which offer the rich, luscious flavours of a botrytised Bordeaux wine without the hefty price tag.
One such example is Château Rieussec, an estate with vineyards bordering those of Château d'Yquem. It produces one of the richest Sauternes wines made from low-yielding Sémillon, Sauvignon Blanc and Muscadelle grapes. This soft, dense white is a fine example of this style of wine and is available in affordable half bottles. It is simply sublime with its crisp freshness, citrus nose and flavours of apricot tart, ginger, honey and intense orange marmalade. It is an ideal match for spicy Asian food, raw fish, Roquefort cheese and desserts. We highly recommend a glass of Château Rieussec with crème brûlée. That might just be the perfect way to end a meal.
By Catherine Fielden