Txakoli: The Basque Country's Spritzy Secret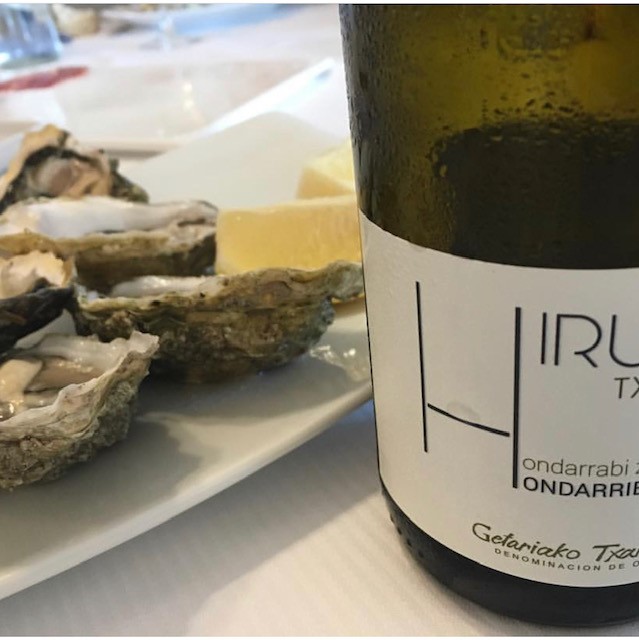 If you've been lucky enough to visit the charming seaside city of San Sebastián in Spain's fiercely independent Basque Country or wander through the dark crooked streets of Bilbao's old town, you are probably familiar with the region's very own style of tapas – pintxos. What you may not realise is these small pieces of bread – topped with a multitude of tasty ingredients that are secured together with a toothpick – are designed to be served with a local, relatively unknown white wine: Txakoli.
The name Txakoli (pronounced cha-ko-li) may not easily trip off the tongue, but its semi-sparkling, highly acidic wines are starting to gain a small scale following outside of the Basque Country. This is especially the case among wine drinkers who enjoy a light, crisp white wine with pure citrus spritz, such as Picpoul de Pinet, Muscadet or Vinho Verde.
The reason behind Txakoli's refreshingly high-levels of acidity and moderate alcohol levels (often under 11.5% abv) is the marginal climate in which its grapes are grown. The jagged coast of Spain's Basque Country, where Txakoli's vineyards are located, is a chilly region with a strong Atlantic influence. Mist and rain are commonplace. Consequently, the grapes struggle to achieve ripeness, giving the resulting wines a distinctive tartness.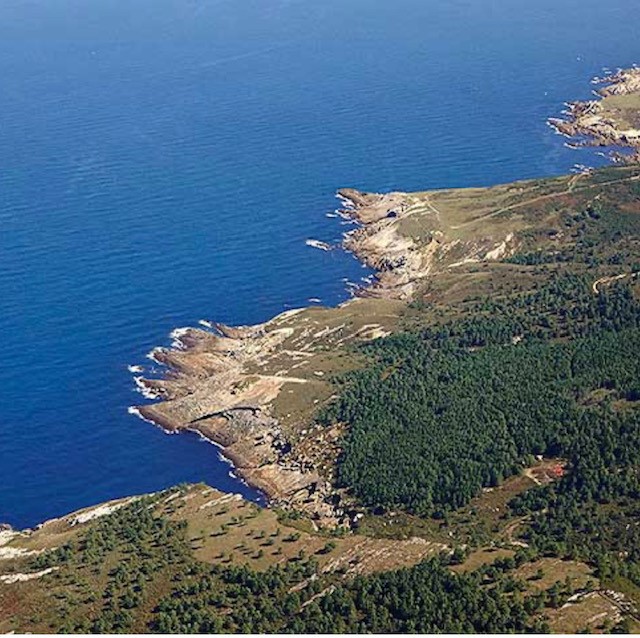 Txakoli's slight sparkle is due to surplus carbon dioxide being produced during fermentation that is absorbed by the wine. If you want to serve Txakoli the authentic Basque way – to further increase the effervescence of the wine – you can emulate the charming bartenders in San Sebastián's busy pintxo bars. They are highly skilled at pouring it with theatrical flourish from a great height into special glass tumblers instead of wine glasses!
Once you've learned to pronounce "Txakoli", you then have to get your tongue round the name of the main grape variety used to make these Basque wines. The most widely planted grape is the unutterable Hondarrabi Zuri which accounts for 85% of Txakoli production.
Although Txakoli wine has been intrinsically linked to the history of the Basque people, production came close to dying out in the picturesque fishing village of Hondarribia – the birthplace of the Hondarribia Zuri grape – which is situated 11 miles east of San Sebastián. Due to Hondarribia's proximity to the French border, 17th century cross-border battles and disputes resulted in all of its vineyards being uprooted. However, the Rekalde family decided to recover the lost tradition of grape growing in Hondarribia by replanting vines in 2007 and establishing the Hirutza winery a few years later.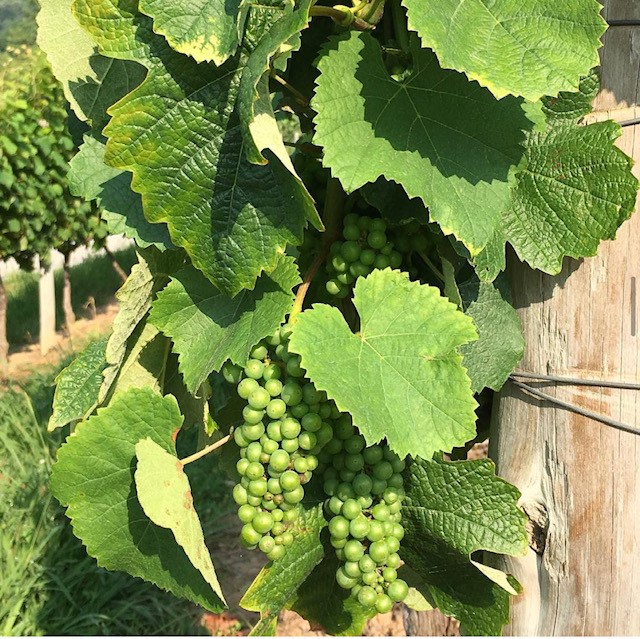 All of the Hondarribia Zuri grapes that go into the award-winning Hirutza White Txakoli 2019 are grown in Hirutza's own vineyards and fermented in its state-of-the-art winery. This straw-coloured wine with greenish tones is an excellent introduction to Txakoli wines, perfectly reflecting the region's local landscape: Green, bright and fresh. It offers intense aromas of apple, pear and grapefruit accentuated by a whisper of white flowers. We adore its pleasant and fresh character which is enhanced by Txakoli's hallmark slight sparkle and integrated acidity, making it a perfect accompaniment for seafood. It a classic wine to pair with mussels and oysters but would also taste delicious served with salty Spanish snacks such as olives, cured ham and nuts.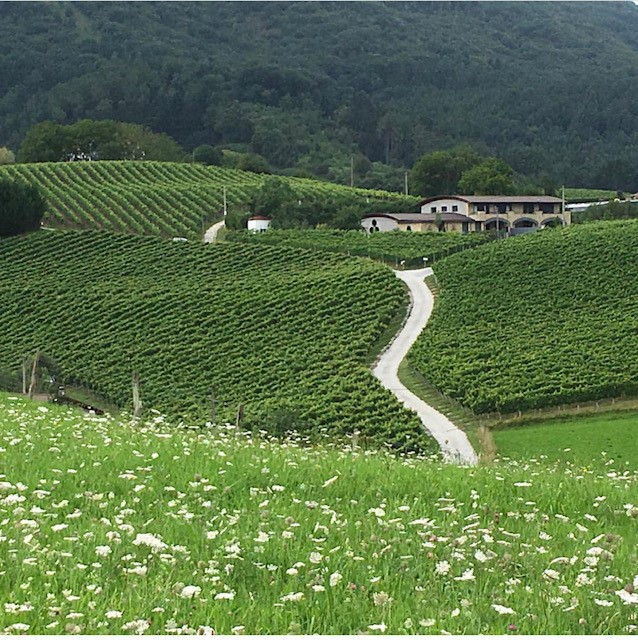 By Catherine Fielden