Soaking Up the End of Summer with Sangria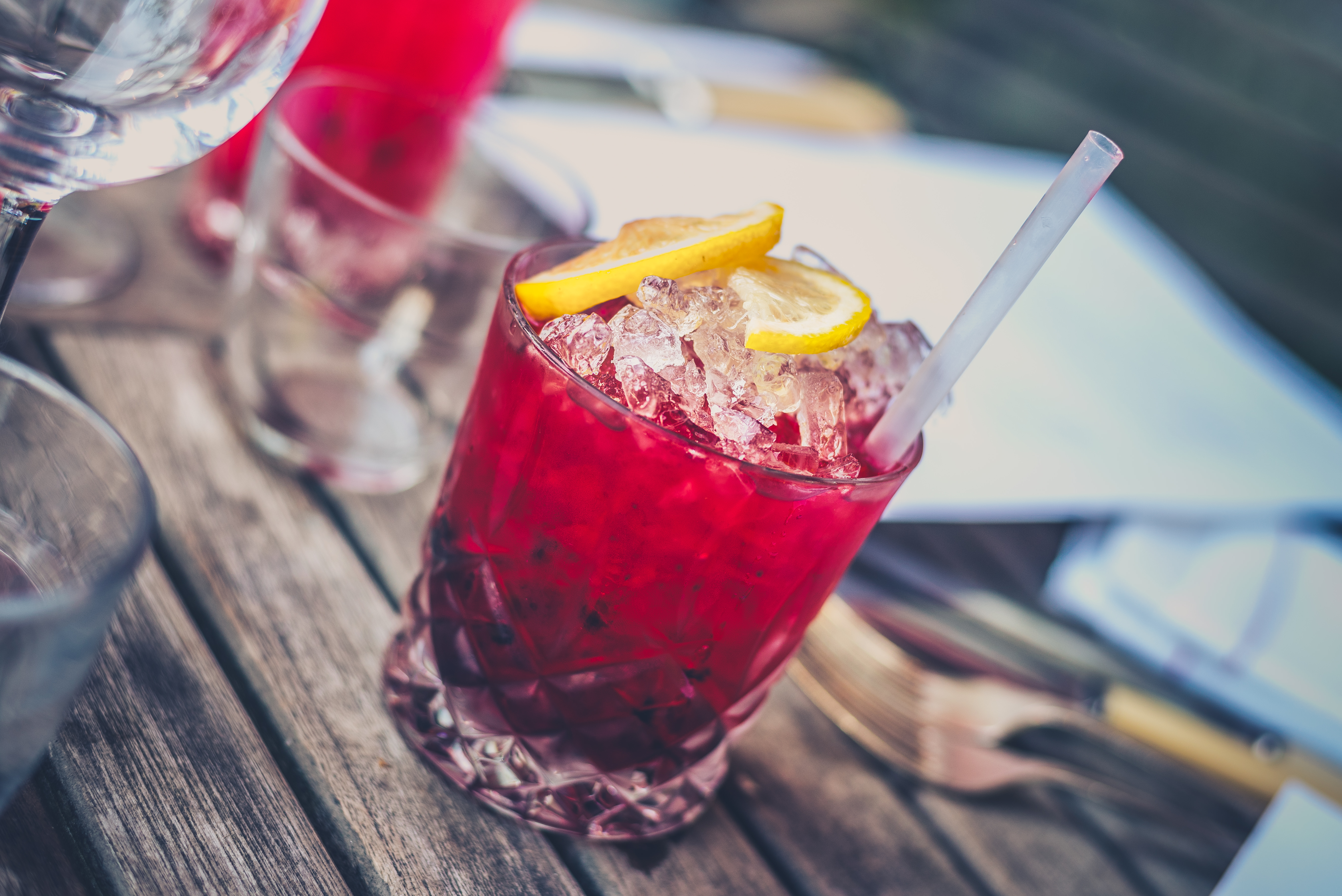 For those of you who aren't ready to put away the sun loungers and barbecue just yet, we have the perfect drink to give your end-of-summer picnics and garden bashes a sultry Spanish vibe. Nothing says fiesta like a refreshing glass of sangría, Spain's most famous cocktail, but from where does it originate and how do you make authentic sangria?
The truth is that no one is sure when sangría was invented although it is widely thought that its roots date back to ancient times when the Romans invaded the Iberian Peninsula. At that time, water would have been unsafe for consumption so it became common-practice to mix it with alcohol to kill off bacteria. The first versions of sangria, derived from the Spanish word sangre which means "blood" and refers to its dark red colour, were blends of wine, water, herbs, spices and fruit. (The herbs, spices and fruits were added to disguise and improve the taste of the wine!)
From these humble roots, Sangría has gradually become synonymous with Spain and is possibly the most well-known wine punch across the globe. It is traditionally made with fruity red wine (preferably a Spanish Tempranillo), a mixer such as lemonade, sparkling water or orange juice, chopped citrus fruit and ice. It also often is topped up with brandy or a flavoured liqueur to increase the alcohol content. However, there is no authentic Spanish sangria recipe with different families, bars and restaurants each making their own recipes.
In addition to the classic red Sangría, this quintessential Spanish tipple can be made in a rosé version and a white wine version. In rosé and white sangria, the chopped fruit used should be chosen to mirror the flavours in the wine. In another variation called Sangría de Cava, the wine is substituted for Cava to make a deliciously, refreshing, sparkling cocktail.
Of course, in order to make sangría, you need several ingredients, a large pitcher and ice. It's a little impractical to take all of this if you are going on a picnic, having a BBQ on the beach or travelling to a get-together. It is therefore exciting to discover Sangria Republic's innovative new initiative: Sangría in slimline cans. Slurp is currently stocking Sangría Republic Zesty Orange and Cinnamon flavour, which is a nod towards classic red sangria but with bubbles. For a more exotic flavour profile, you might also like to try their pink Yuzu, Hibiscus and Vanilla Sangría. These refreshing, modern sangrías are all made from natural ingredients and are relatively low in alcohol at 4.5% abv. It's the easy way to enjoy sangría on the go.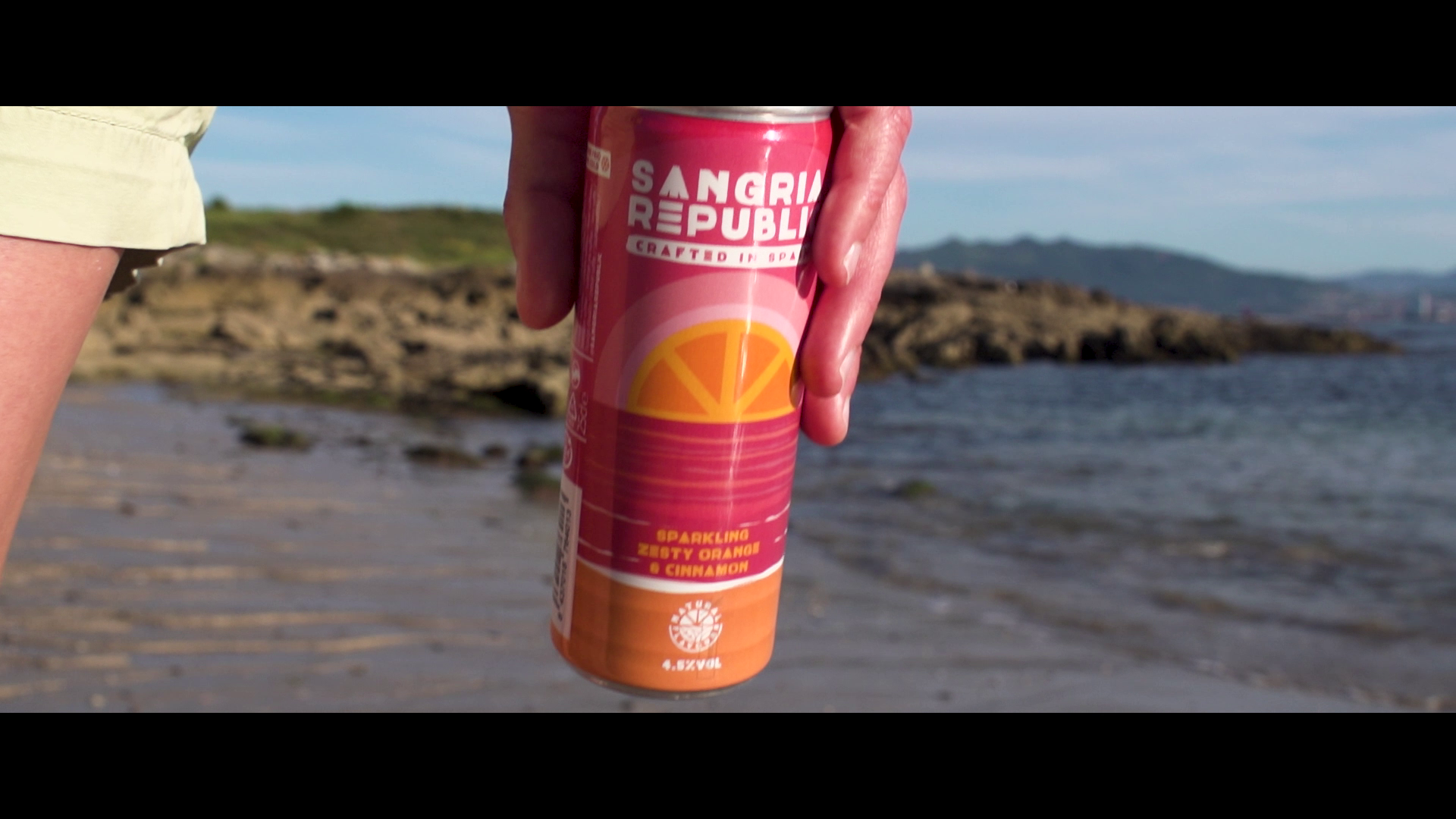 However, if you are looking for the true taste of Spain, you should consider trying Tinto de Verano. Although sangría is widely available in Spain, the locals tend to think of it as a "tourist tipple" and prefer its simpler cousin, Tinto de Verano, as their summery drink of choice. Its name translates as "wine of the summer". It is made from red wine and La Casera, a fizzy, Spanish soft drink which is difficult to source in the UK but can be substituted for a mixture of lemonade and soda water.
Regardless of how you prefer your sangria or whether you want to try Tinto de Verano, ensure that you make the most of these last few weeks of warmth and sunshine. A little bird has told us that an Indian summer might be on the way and barbecues nationwide might be getting a few late season outings. Now is the time to stock up on ingredients for this year's few final pitchers of sangría!
By Catherine Fielden