Saving South African Wines from a Lockdown Hangover
The South African wine industry finally breathed a sigh of relief at midnight on 17 August when the Federal government scrapped a ban on domestic alcohol sales. The ban had been in place, apart from a six week relaxation in June and July, since the end of March. In response to the Covid-19 crisis, South Africa imposed one of the strictest lockdowns in the world bringing serious repercussions for the country's already struggling wine industry.
Before the coronavirus pandemic took hold in South Africa, it had spent decades trying to re-establish itself as a quality wine-producing country. There are many estates now making remarkable, balanced and innovative wines in a whole range of styles. Most wine-lovers will have heard of South Africa's most-famous wine region, Stellenbosch, which is particularly well-known for its outstanding Bordeaux blends and Syrahs. However, there are also many wineries in other regions producing some beautifully crafted wines that range from old vine Chenin Blancs to elegant Pinotages.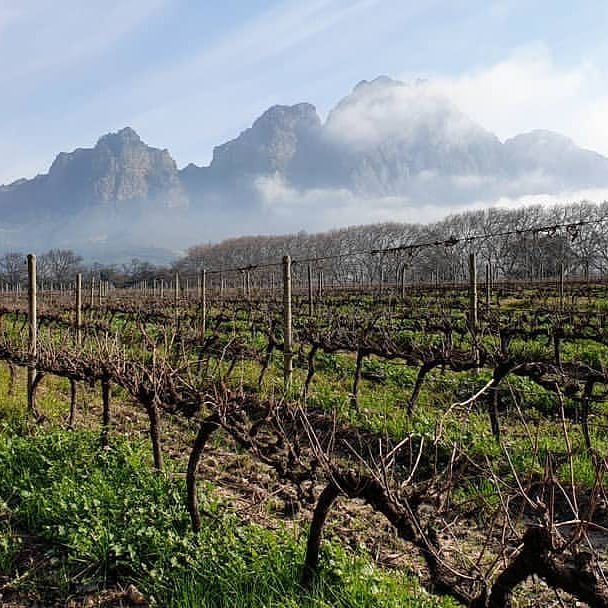 Although its winemaking history dates back almost 400 years and its sweet, luscious dessert wines from Constantia became the toast of eighteenth-century European courts, the South African wine industry fell into decline in the 1800s and 1900s. At the end of the nineteenth century, vineyards were destroyed by the phylloxera louse and then, during the apartheid-era, international sanctions were imposed on South African exports in protest against racial discrimination. When apartheid ended in the 1990s, South African wines started to experience a renaissance. However, just as the industry's fortunes were changing, a series of droughts have recently resulted in lower crop volumes and a reduction in wine sales.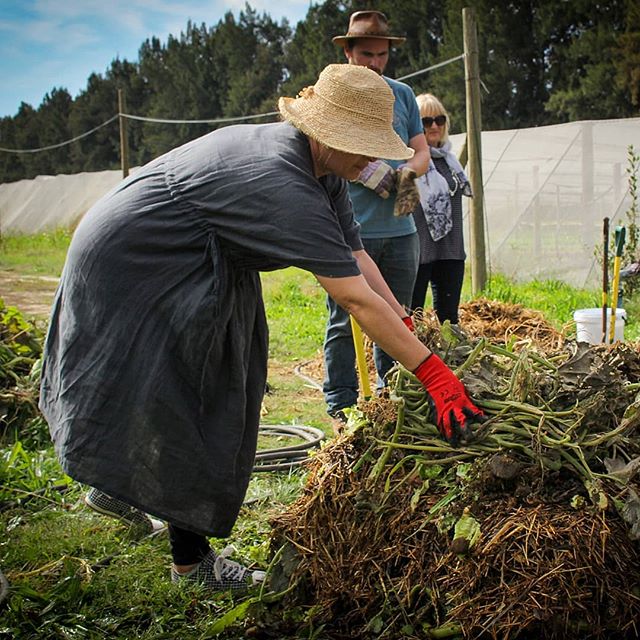 Therefore, this year's successive bans on alcohol sales have left South Africa's wine industry struggling for survival. Even though restrictions have now been lifted, it is estimated that roughly 80 wineries and over 350 grape growers are in danger of going out of business.
The social media campaign #SaveSAWine was launched during lockdown to encourage wine lovers to choose South African wine in a bid to save the livelihoods of those affected by the alcohol ban. And there has never been a better time to show our appreciation for this under-appreciated wine producing country which offers some first-class wines at accessible prices.
Slurp has been short-listed as a finalist for the South African Specialist Award at the 2020 Decanter Retailer Awards so you can be sure that we have a wide selection of excellent South African wines to suit every palate. In case you need to help selecting the right wine, we have just launched our very own specially curated mixed case of South African wines which includes a range of wine styles. The case comprises of a fresh and fruity Chenin Blanc, a dry and zesty Sauvignon Blanc, an old-vine Cinsault and a robust, intensely flavoured Shiraz.
There is so much potential in South Africa's wine industry that it would be a tragedy to sit by and watch its demise. Each sale of a South African wine will help to keep talented winemakers and dedicated grape growers in business. We can therefore all play a small part in securing the industry's future by championing its wines and "buying South African" so that hopefully this headache will quickly pass.
By Catherine Fielden