Malbec: Catapulted from Humble French Roots to Global Super-Stardom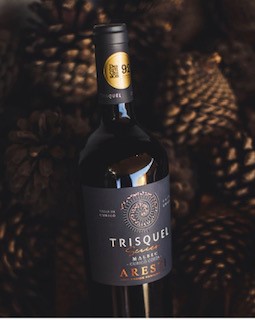 If you ask people to name a wine from Argentina, their initial response is usually "Malbec" and with good reason. In the past few decades, the country's most widely planted red grape variety has become as synonymous with Argentina as tango and gauchos. Currently, Argentina accounts for around 75% of Malbec production and interest in the grape shows few signs of waning as wine drinkers across the globe continue to be wowed by its signature ripe red and black fruit flavours and soft tannins.
However, you might be surprised to learn that the Malbec grape is not originally from Argentina. In fact, its roots can be traced back to a small town called Cahors in south-west France, around 100 miles east of Bordeaux, where growers has been cultivating this grape and making wines since Roman times. Long before Argentina was even a country in its own right, dark coloured wines made from the Malbec grape were referred to as "the black wine from Cahors" and exported around the globe.
However, a succession of castrastophes including medieval trade wars, vine plagues and severe frosts relegated the Malbec grape in south-west France - where it is commonly known as Côt or Auxerrois - into a minor Bordeaux blending grape.
So, how did Malbec emerge from relative obscurity in France to being the grape that firmly planted Argentina on the world wine map?
Malbec cuttings, along with other European plant material, first arrived in Argentina from France in the middle of the 19th century, crossing the Andes Mountains via Chile on the back of a mule. Vines were then planted in the wine region of Mendoza, quickly spreading throughout Argentina. Whereas this thin-skinned grape was prone to rot and frost damage in its native France, the sunny, eastern slopes of the snow-capped Andes Mountains offered the ideal environment for Malbec grapes to thrive.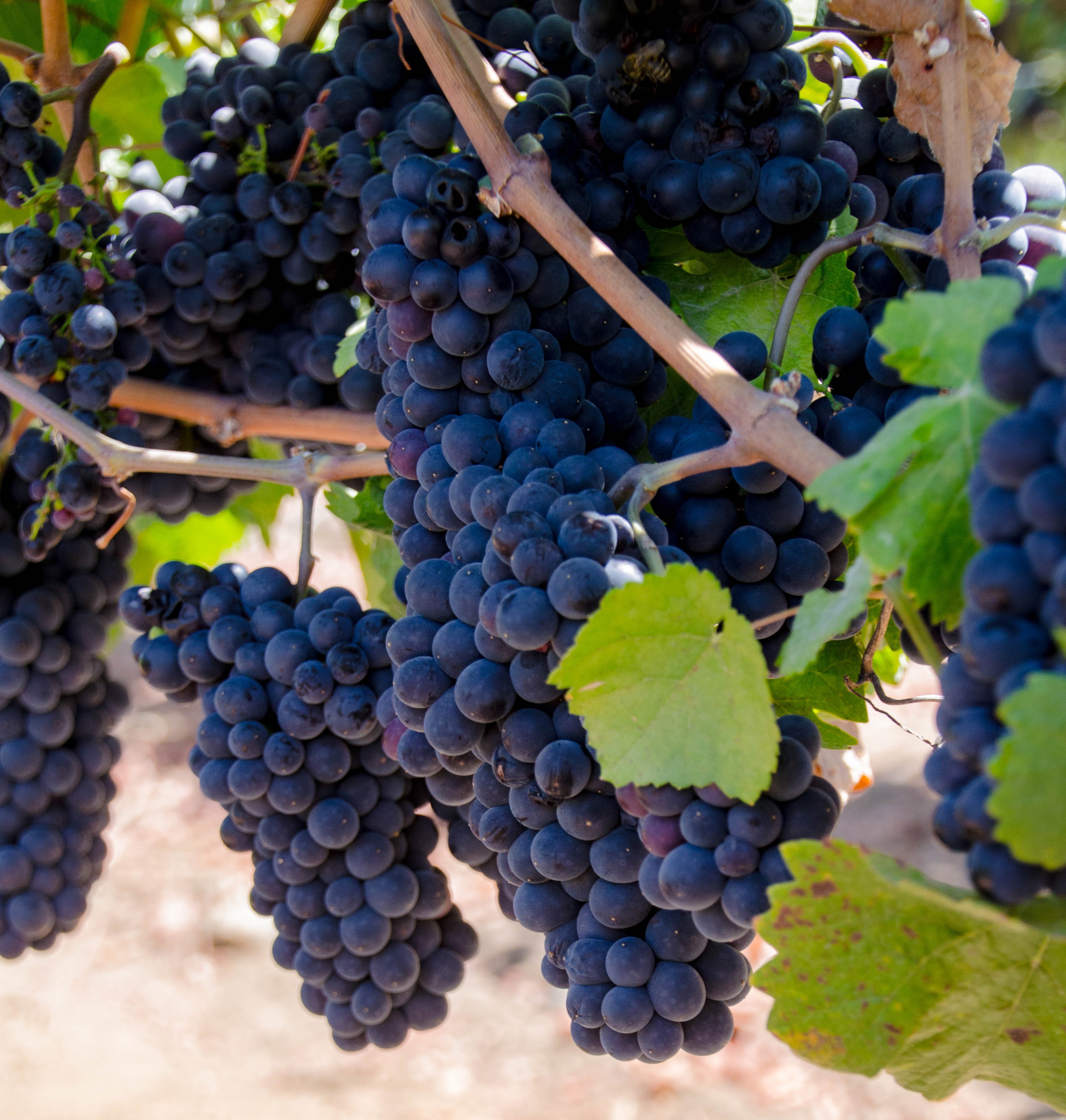 In Argentina's high-altitude, semi-arid desert conditions, vines are protected from frost, mildew and rot. Also, in contrast to the leaner, more tannic French Malbec, Argentina's winemakers were able to harness its intense sunshine to transform a difficult grape into a rich wine with a ripe bramble-fruit character, velvety tannins and delicate violet aromas.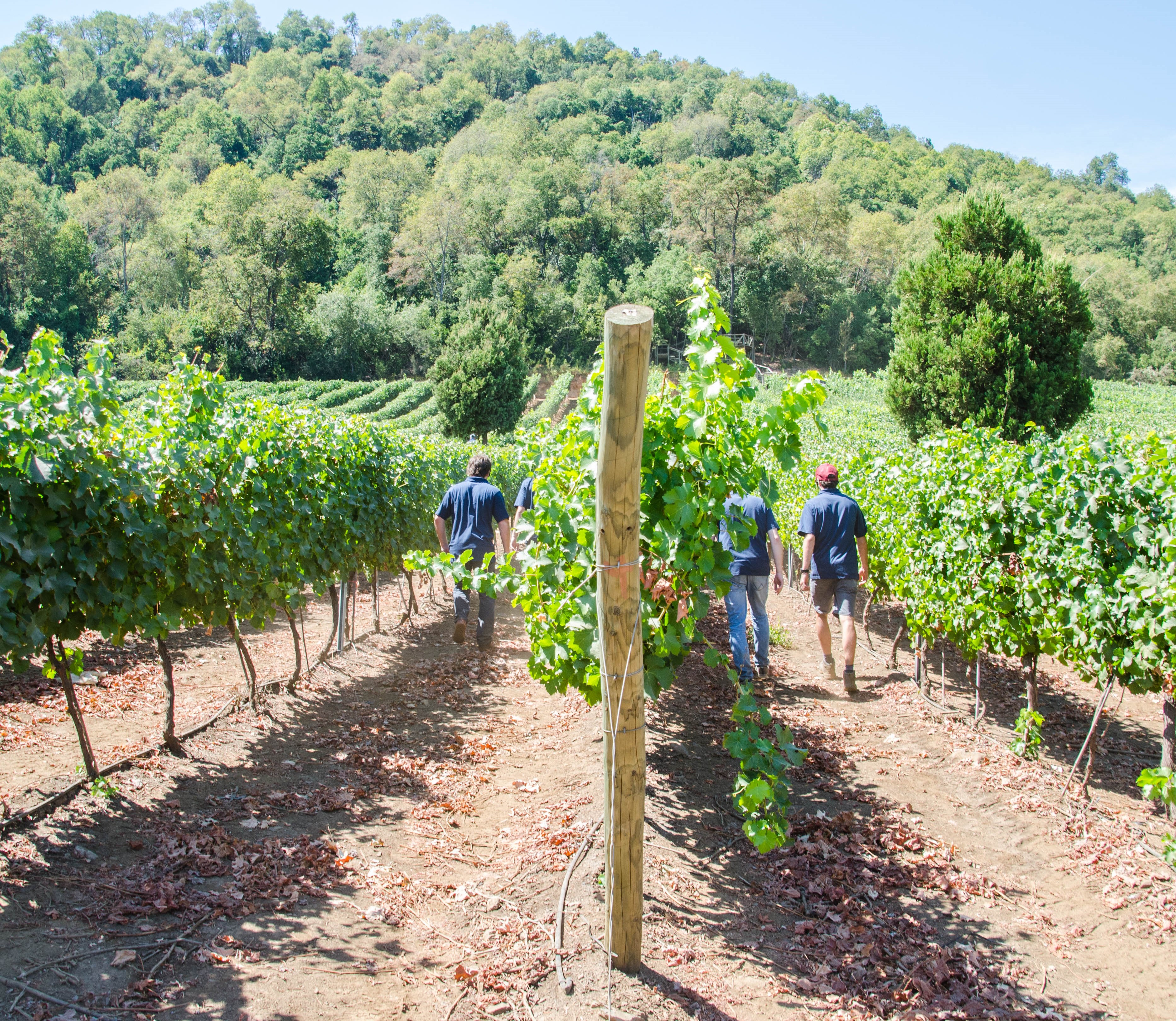 Although Malbec was consumed in Argentina from the 1860s onwards, it wasn't until the 1990s that it received international recognition. Ambitious vintners worked hard to improve the reputation of Argentina's wines after several decades where quality had been sacrificed for quantity. They did this by making significant improvements in the vineyards, wineries and reducing yields. Then in the late 1990s, Robert Parker - one of the world's most influential wine critics, awarded 95 points to the 1997 Nicholás Zapata Catena Malbec. From this point onwards, consumers began taking Malbec seriously and it became the "go-to" variety for many drinkers.
But it isn't critical acclaim that has made the wine so successful. The rise to global stardom of Argentinian Malbec is undeniably the result of its populist appeal. It is easily recognisable, available on most wine lists and reassuringly consistent with silky, smooth tannins and straightforward fruit flavours. In addition, it drinks well on its own but is sensational when paired with food, particularly steak.
Inspired by Argentina's success in promoting Malbec internationally, many other wine producing countries have followed suit. The United States, Chile, Australia, South Africa and New Zealand have all established Malbec vineyards, each of which have their own particular take on this majestic grape variety. For example, the Chilean expression of Malbec tends to be more elegant with higher tannins than Malbec produced across the border in neighbouring Argentina.
There has even been something of a Malbec revival in its native Cahors, with French producers also keen to capitalise on the grape's newfound popularity. Cahors winemakers have established some strategic alliances with Argentina to help re-establish its reputation as a leading producer of Malbec. This has led to producers in the region to putting greater emphasis on quality and terroir. In a very un-French fashion they have even eschewed the names by which the Malbec grape is locally known - Côt and Auxerrois - preferring instead to use the internationally recognised version.
Although many Cahors wines are still fairly rustic, there are some very fine wines being produced which are more tannic and structured than their Argentinian counterparts but they are also more age worthy. One such single-vineyard wine, Le Pigeonnier (named after the pigeon house near the vines) fetches prices in excess of £250 per bottle.
Four Malbec Recommendations
Alto de Mayo Mendoza Malbec 2018, Argentina
Bursting with juicy red cherries and plums with notes of blackcurrants and violets on the finish, this smooth Malbec is a real knock out for the price. This crowd-pleaser is the perfect weekday wine which just begs to be paired with a flame-grilled burger or a charcuterie platter.
Château Pineraie Tradition Cahors 2018, France
With its intense berry fruit flavours of plum, blackberry and spice and a violet, pot-pourri character that adds complexity, this is a Cahors made with a nod to Argentina. Its tannins are not as firm as you might expect from a traditional, rustic French Cahors. Instead, they have been softened by ageing in oak casks for 12 months. Made with 85% Malbec and 15% Merlot, this is a great winter warmer and should be matched, as in south-west France, with roast duck, cassoulet or grilled red meats.
Finca Ferrer Acordeón Malbec 2018, Argentina
Hailing from Argentina's up-and-coming Guatallary region in the Andes Mountains, this powerhouse provides all of the black fruit character of a traditional Argentinian Malbec but with a real backbone of mouth-watering natural acidity and structured tannins. You can taste the pure, crisp intensity of altitude in this wine with its concentrated fruit flavours and touches of vanilla, spice and chocolate. Unsurprisingly, this is an excellent wine match for a classic steak but would also work well with pork ribs or blue and soft cheeses.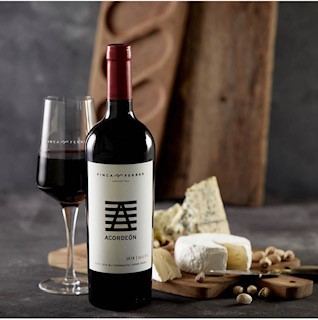 Aresti Trisquel Series Malbec 2018, Chile
If you want to try the Chilean take on the grape, seek out this stunning Malbec which has been awarded a whole host of accolades. It was recently featured in The Independent's list of the 10 best Malbecs and, prior to that, the wine took home the gold medal in the £15-£20 category of The Drinks Business Global Malbecs Masters competition.
It is sourced from vineyards situated in Chile's coastal area of Curicó, on the foothills of the Coastal Mountain Range. The region's cool climate allows the wine to develop both fruity and herbal aromas, a medium body and a firm tannic structure. We are certain that you will be impressed with this wine's blueberry and raspberry-scented nose and prolonged, persistent finish. Pairing wonderfully with a sirloin steak or a spicy chilli con carne, this is the ideal wine to bring a drop of Chilean sunshine to the coldest winter evening.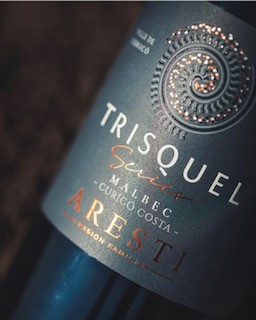 By Catherine Fielden