Indulgent French Wines to Impress your Valentine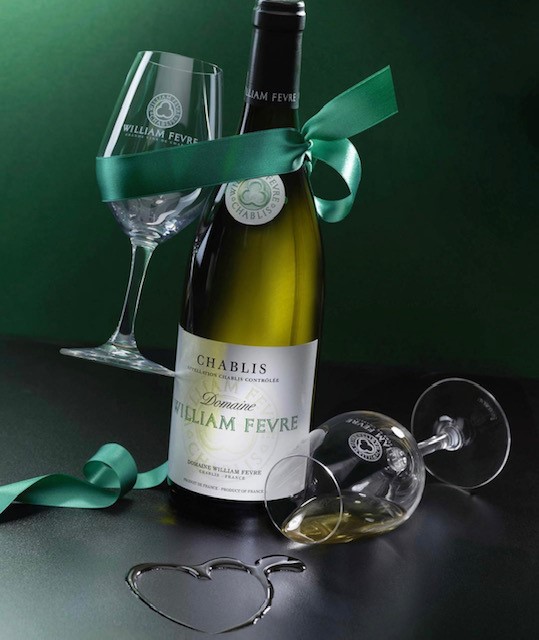 St. Valentine's Day is just around the corner but this year we won't be able to indulge our loved ones with an intimate meal at our favourite restaurant or an impromptu European city break. Instead, we will need to find other ways to make the 14th February extra special, in the comfort of our own homes. So, as France has the reputation for being the most romantic country in the world, we've decided to add some Gallic flair to proceedings by narrowing down our St. Valentine's Day wine selection to include a few of the French classics. If nothing else, we can help you take inspiration from our neighbours across the Channel to ensure you have the right wine to befit your amorous evening.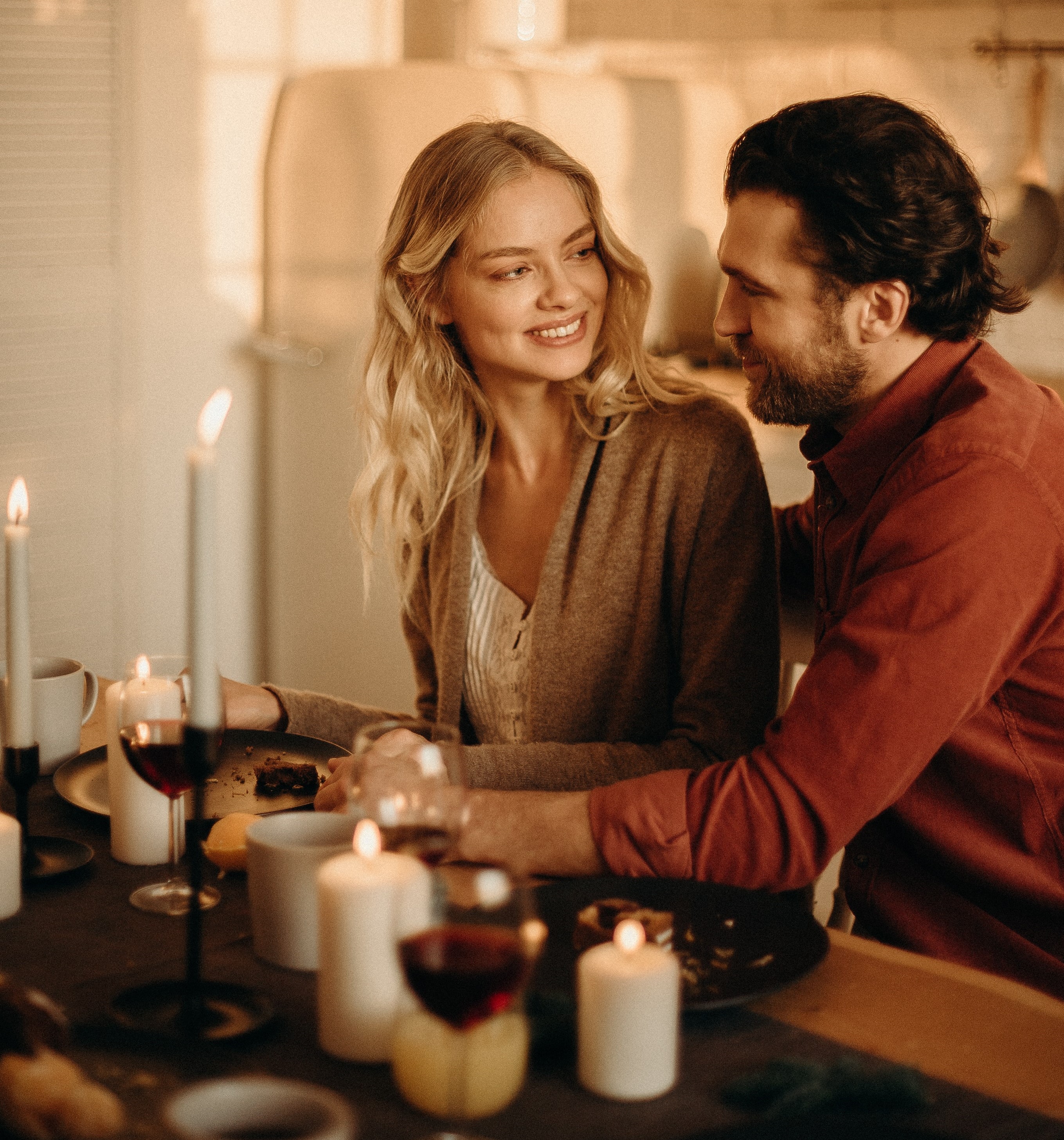 There are French wines to suit every palate, preference and occasion. So whether you are cosying up on the sofa to watch a romantic film, ordering a takeaway, conjuring up a cordon-bleu dinner or planning to pop the question, here are few recommendations that are sure to impress your Valentine.
Something Sparkling
Nothing says romance like sharing a bottle of Champagne. While you are probably more familiar with the grands marques, the elite Champagne Houses like Taittinger and Bollinger, there are many smaller family-run Champagne estates who produce excellent cuvées, which offen better value for money. One of these hidden gems is Charles Mignon Premium Reserve NV Brut, a seductively dry, rounded Epernay Champagne with clean flavours of lemon and baked apple and hints of warm flaky pastry. This fizz is sensational served as an aperitif. However, we suggest starting Valentine's Day with a breakfast in bed of eggs florentine and a flute of this excellent Champagne.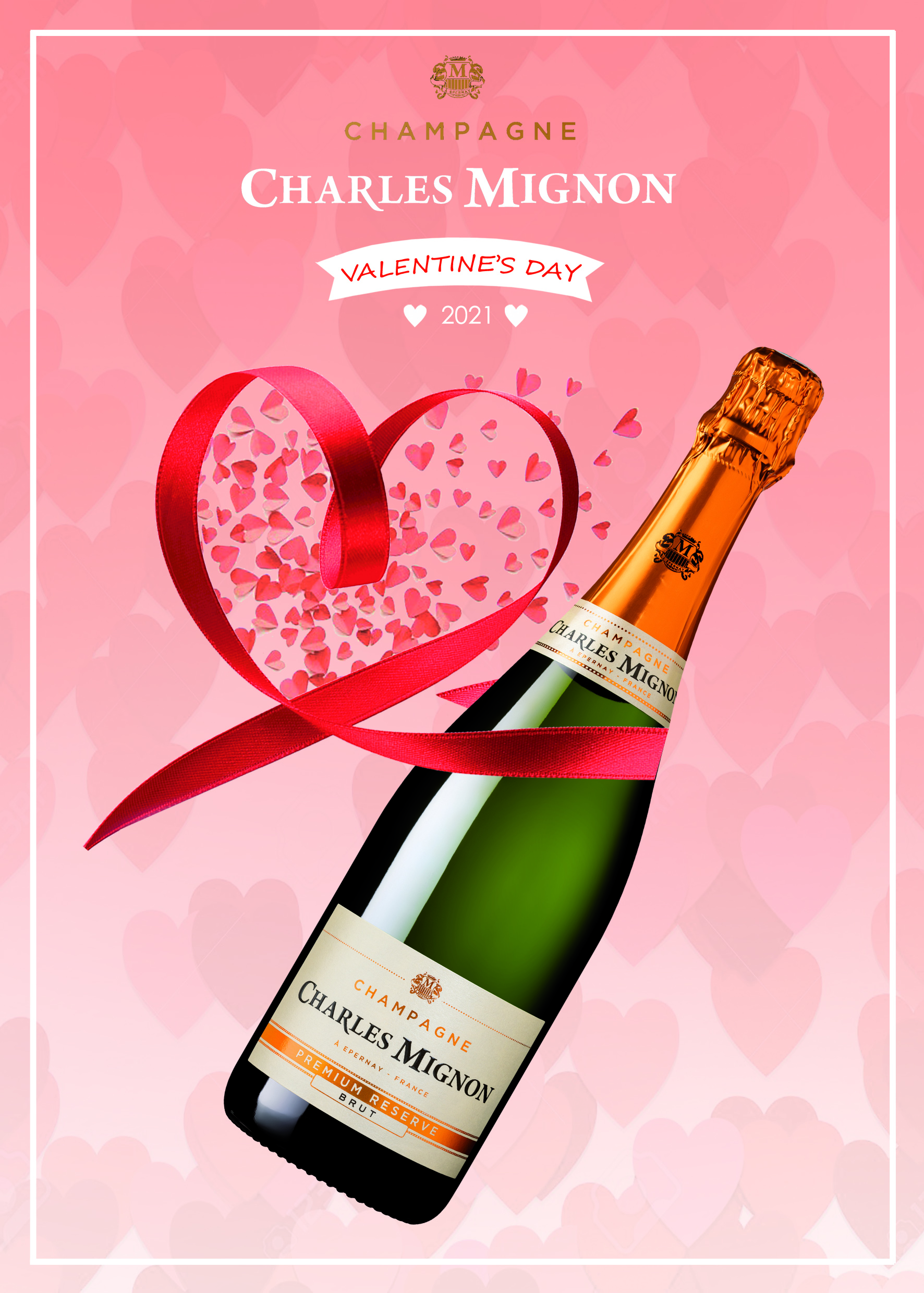 Something Pink
Rosé wine is too readily disregarded in the winter as a drink solely for summer sipping. However, there is definitely a place for pink wine during the colder months of the year. It is so versatile and work particularly well when you aren't in the mood for a heavy red but want a wine with a little more oomph than a crisp, refreshing white. And although it may be a bit cliché, there is something quite seductive about a glass of rosé wine.
A fail-safe winter pink is Mirabeau Belle Année, with all of the delicate citrus fruit and summer berry aromas you'd expect from a classic Provençal rosé but also enough personality, with its hints of spice, to satisfy a more serious wine drinker. It hails from a winery that has won a host of awards in recent years, including recognition from Robert Parker, one of the most influential wine critics in the world, who described Mirabeau's wines as "about as good as Provençal rosés get". This photogenic pale pink wine is perfect to pair with a light starter, such as beetroot carpacchio with smoked salmon and pomegranate, or with a dessert that involves strawberries and cream.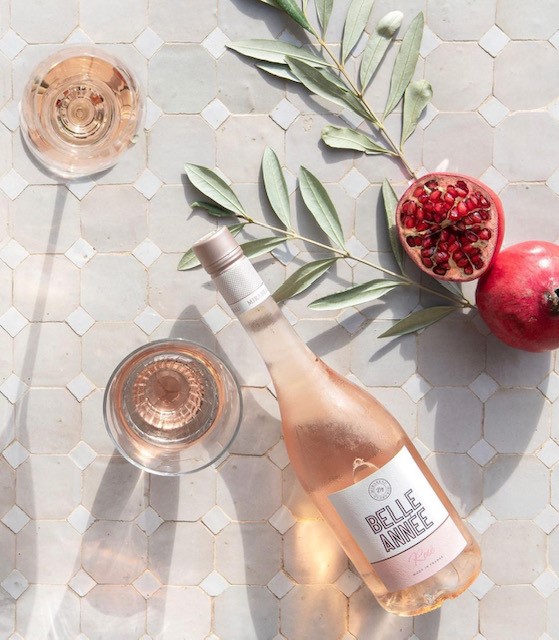 Something for Seafood
If you are planning to serve the most seductive seafood of all - oysters - then a high-acid, bone-dry William Fèvre Chablis 2017 is the ideal accompaniment. This sophisticated French white gets its characteristic steely minerality from the region's Kimmeridgian soil, which is comprised of clay and marine fossils that were formed around 150 million years ago when this low-lying area was still under the sea. Crafted by a highly-reputed wine producer that practises sustainable growing, this classic Chablis delivers lovely fruitiness with a clean freshness and an elegant bouquet of citrus, white fruit and floral aromas. If you aren't a fan of oysters, the delicate flavours of this Chablis also work well with sushi or grilled white fish.
Something for Steak
If there was ever a time to treat yourself and your loved one, it has to be now. So what could be more indulgent than celebrating Valentine's Day with a juicy Chateaubriand? However, such a flavourful dish needs to be paired with an elegant wine with enough tannins and acidity to stand up to the bold flavour of the meat. Since Chateaubriand is the aristocrat of French cuisine, we recommend pairing it with an iconic French left-bank Bordeaux wine - Margaux. Chateau Boyd-Cantenac 'Jacques Boyd' Margaux 2014 is a rich, silky blend of Cabernet Sauvignon, Merlot and Cabernet Franc from one of Margaux's most esteemed producers. It is a bewitching deep crimson colour with intoxicating aromas of oak, vanilla, black fruit compote, blackberry and smoke – fitting for the most romantic night of the year.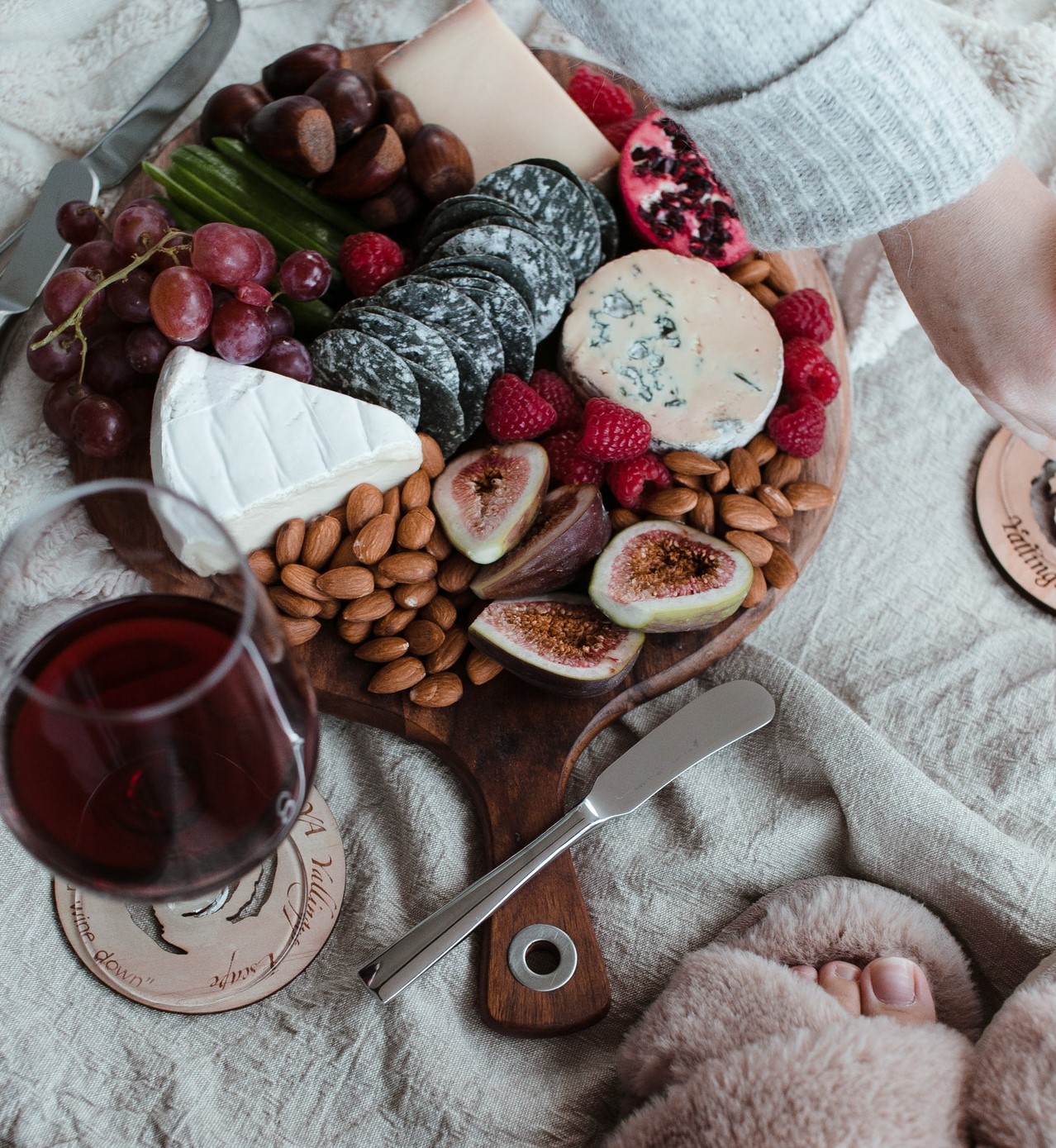 Something Sweet
End your Valentine's dinner on just the right note with a glass or two of Lions de Suduiraut 2015 Sauternes, an exceptionally fine sweet white wine from Bordeaux. Made from raisined Semillon and Sauvignon Blanc grapes, this luscious wine is the ultimate in opulence with its mouth-watering flavours of honeysuckle, blossom, stone fruit and maramalade. Try pairing it with salty blue cheese or crème brûlée for a real taste of France.
By Catherine Fielden