Hello Darkness, my Old Friend…
There are some occasions when only a deep, dark brooding wine will suffice. And one of the darkest (almost inky-black) wines is made from the thick-skinned Tannat grape. Its thick skins mean that the resulting wines can have very high tannin levels. So high that, in the grape's Southern French birthplace of Madiran, they use the already tannic Cabernet Sauvignon as a blending partner to soften their wines! And the Tannat grape almost certainly derives its name from its high tannins.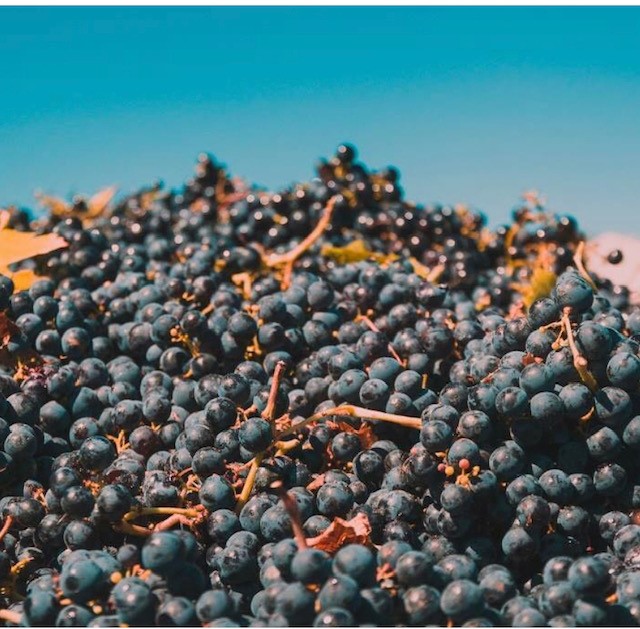 Although Tannat traces its roots back to the French Basque country, it is in the South American country of Uruguay where the grape has really come into its own. Its resistant nature has a real affinity with Uruguay's changeable coastal climate, but the extra warmth allows its aggressive tannins to ripen gently. This means that the region's wines are mellower than their more austere, chewy French counterparts.
Since its introduction in the 1870s, this hardy grape has remained a staple in Uruguayan vineyards – where it is locally referred to as harriague – and it is now the nation's most widely planted variety. It is no wonder that Uruguayan winemakers proudly declare that "We didn't choose Tannat, Tannat chose us!"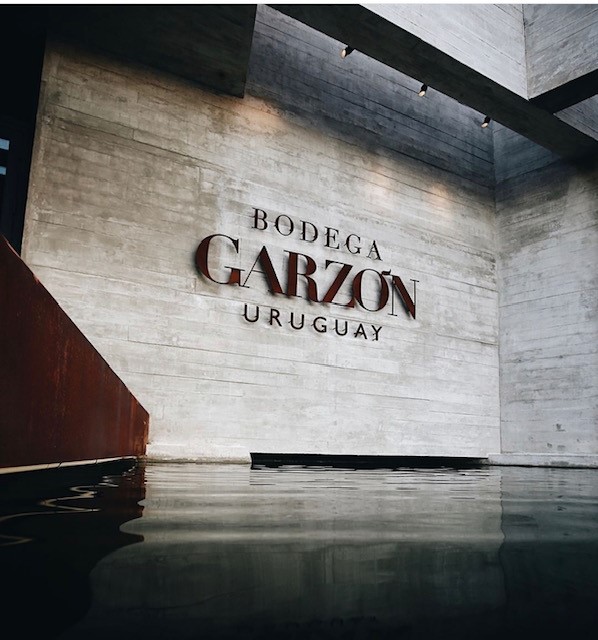 Bodega Garzón is the producer that can be credited with thrusting Uruguay into the fine wine limelight. This family-owned winery is located in Maldonado on the Atlantic coast in southern Uruguay. They pioneered viticulture in this area over a decade ago, and have since become the standard-bearer for premium wines from Uruguay. In 2018, Wine Enthusiast Magazine acknowledged Bodega Garzon's pioneering status, with the 'New World Winery of the Year' award. In addition, the winery is designed specially to operate as sustainably as possible.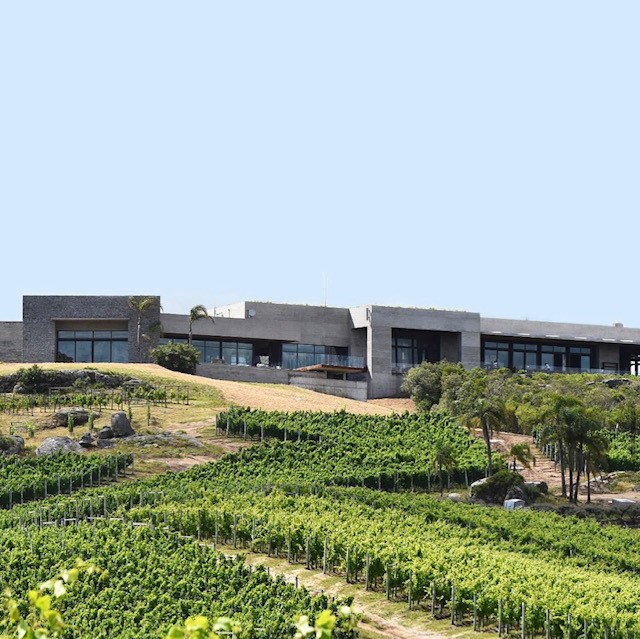 Bodega Garzón Reserve, Tannat 2019 delivers everything that you would expect from a wine of this calibre. The striking, powerful wine greets you with a nose of fresh plums and raspberries with delicate spicy nuances. Unsurprisingly, this full-bodied red wine has a firm structure, but the ripe tannins balance harmoniously against juicy, dark fruit flavours and mineral notes. Pair this South American powerhouse with protein-rich grilled meat or barbecued red meats to soften the intense, gripping tannins in the wine and amplify the rich flavours in your food. It will also hold its own against even the most pungent of cheeses, such as Gorgonzola or Roquefort.
On a separate note, studies have found that the deeply coloured reds produced from the Tannat grape contain the highest levels of anti-oxidents compared to other wines. However, the best reason to choose this wine to sip in front of your fire-pit this summer is that it is akin to a warm, comforting hug – of the dark red-wine kind.
By Catherine Fielden