Espíritu de Chile – Capturing the Spirit of Chile through Wine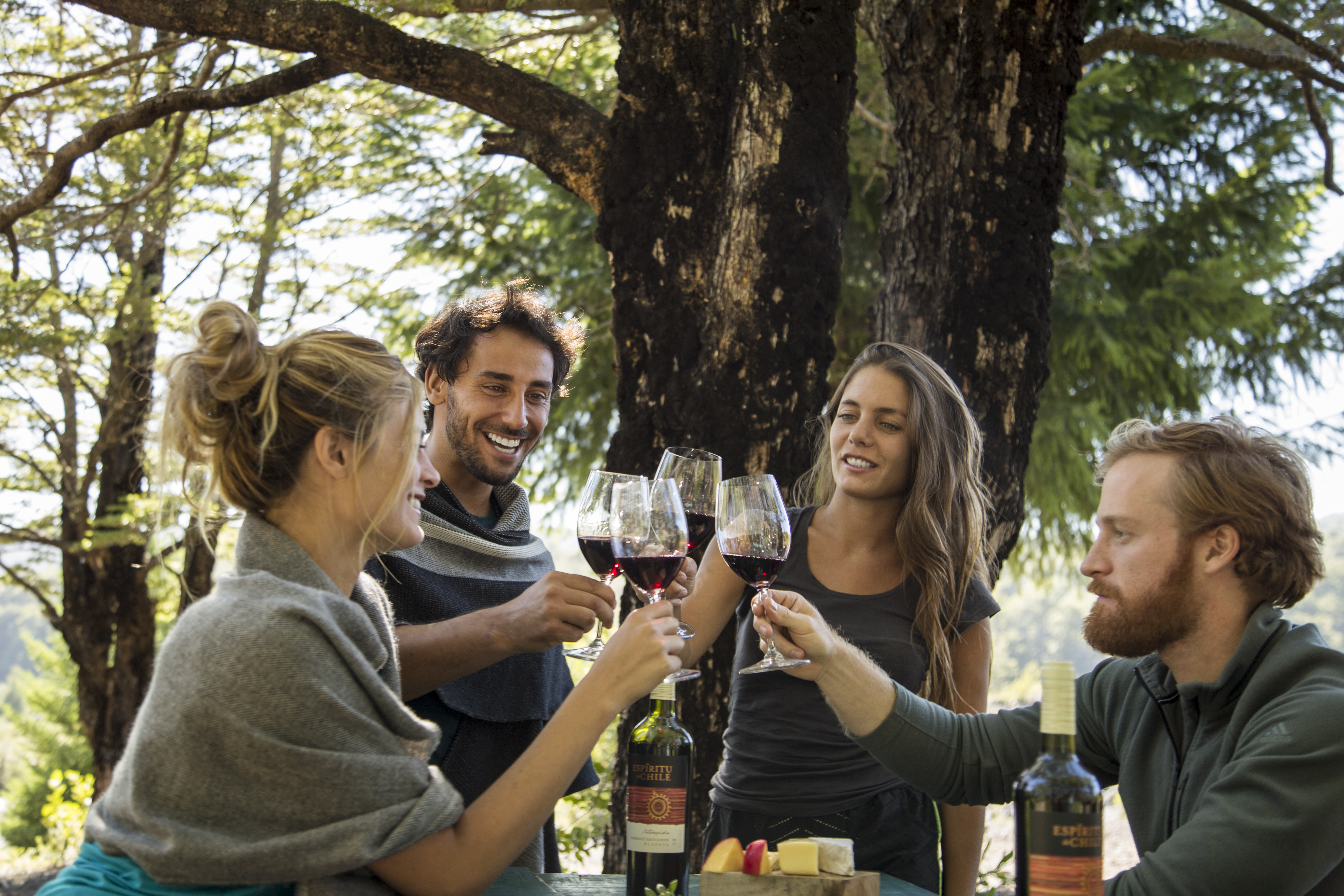 Wine, like music, has the ability to evoke memories of places, people and experiences with amazing clarity. Sipping a glass of Riesling Kabinett can easily transport you back to a holiday in the Mosel Valley or tasting a white Port can remind you of a lazy summer's afternoon spent in a Porto bar overlooking the Douro River.
However, in these difficult times, travelling to far-flung corners of the globe to make memories and sample the local wines has become more challenging. This is why the new concept of the Chilean winemaker Espíritu de Chile is so exciting. Their aim is to capture the spirit of Chile through their range of wines, inspired by the country's long winemaking heritage, signature grapes and untamed nature.
Chile, the world's narrowest country, is a land of breath-taking natural landscapes and cultural wonders. It is bordered by the chilly Pacific Ocean to the west and the majestic peaks of the Andes to the east, by the hot Atacama desert to the north and the vast, windswept region of Patagonia to the south. Finally, the relatively warm, fertile plains of the Central Valley are located inland where the country's vineyards were traditionally established. Without doubt, the diversity of Chile's geography is what makes it such an interesting place to make a wide range of wine styles.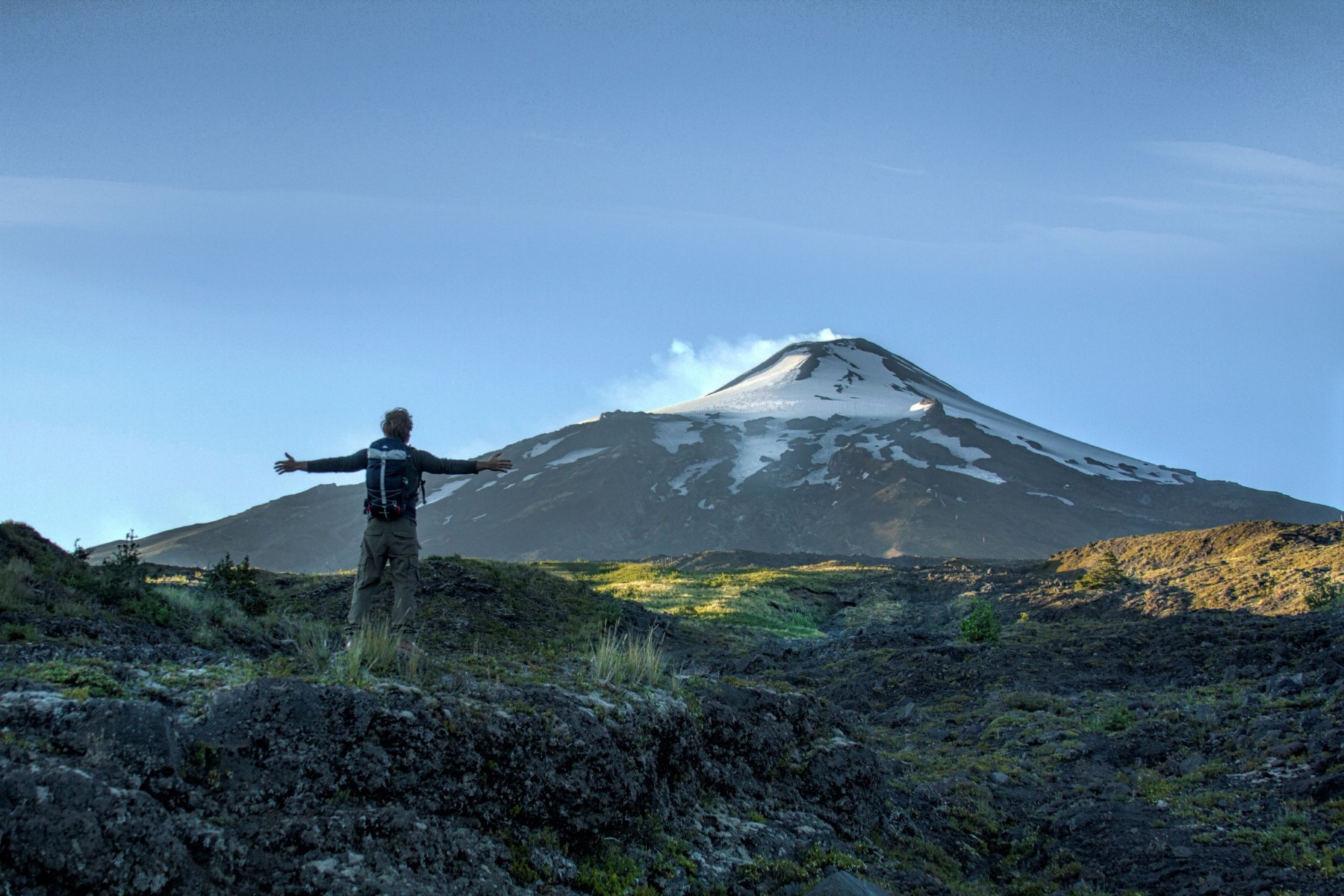 Chile might be classed as a New World wine country but its wine industry is far from young. Its first vines were planted around 500 years ago by Spanish settlers and more varieties were introduced, predominantly from Bordeaux, in the nineteenth century. During most of the last century, most Chilean wine production was destined for the domestic market but, from the 1970s, producers started to switch their attention to international markets and the world started to take notice of the Chile's fruity Chardonnays and juicy ripe Bordeaux blends.
If you are not particularly familiar with Chile's major wine producing regions or its most popular grape varieties, Espíritu de Chile's Intrépido range of wines is a good place to start your Chilean wine journey. It has produced some delicious wines using Chile's flagship grape varieties from several notable wine-producing regions, all of which offer a real flavour of this nation of contrasts. Included in the range is a fantastic representation of a Curicó Valley Cabernet Sauvignon, a refreshing but creamy Chardonnay and a crisp, white Bordeaux blend.
However, no tour of Chilean wines is complete without a taste of Carménère, the grape variety which has recently become Chile's signature grape. This is despite the varietal being mistaken for Merlot for over a century until it was correctly identified in 1994. Espíritu de Chile's Intrépido Carménère is a juicy, bold, well-balanced wine. It makes a great introduction to this once-forgotten grape variety and it is ideal to pair with spicy foods.
Another standout in the range is the Intrépido Merlot, a refined but fruity wine which has a flavour profile of black cherries, vanilla, chocolate and mint. It proves an ideal partner for roast beef, chicken and mature cheeses.
Finally, for a slightly lighter red, the Intrépido Patrimonial Red is an attractive blend of Carignan, País and Cinsault grapes that delivers aromas of berries and spicy notes of nutmeg, clove and liquorice. This wine hails from Chile's cooler Maulé region which is fast becoming known for its excellent, concentrated wines produced from old Carignan vines. It has also been recently recommended by Rose Murray Brown MW as a star buy in her regular wine column in the Scotsman newspaper. She particularly praised the wine's "Bright fruits and soft smooth tannins…"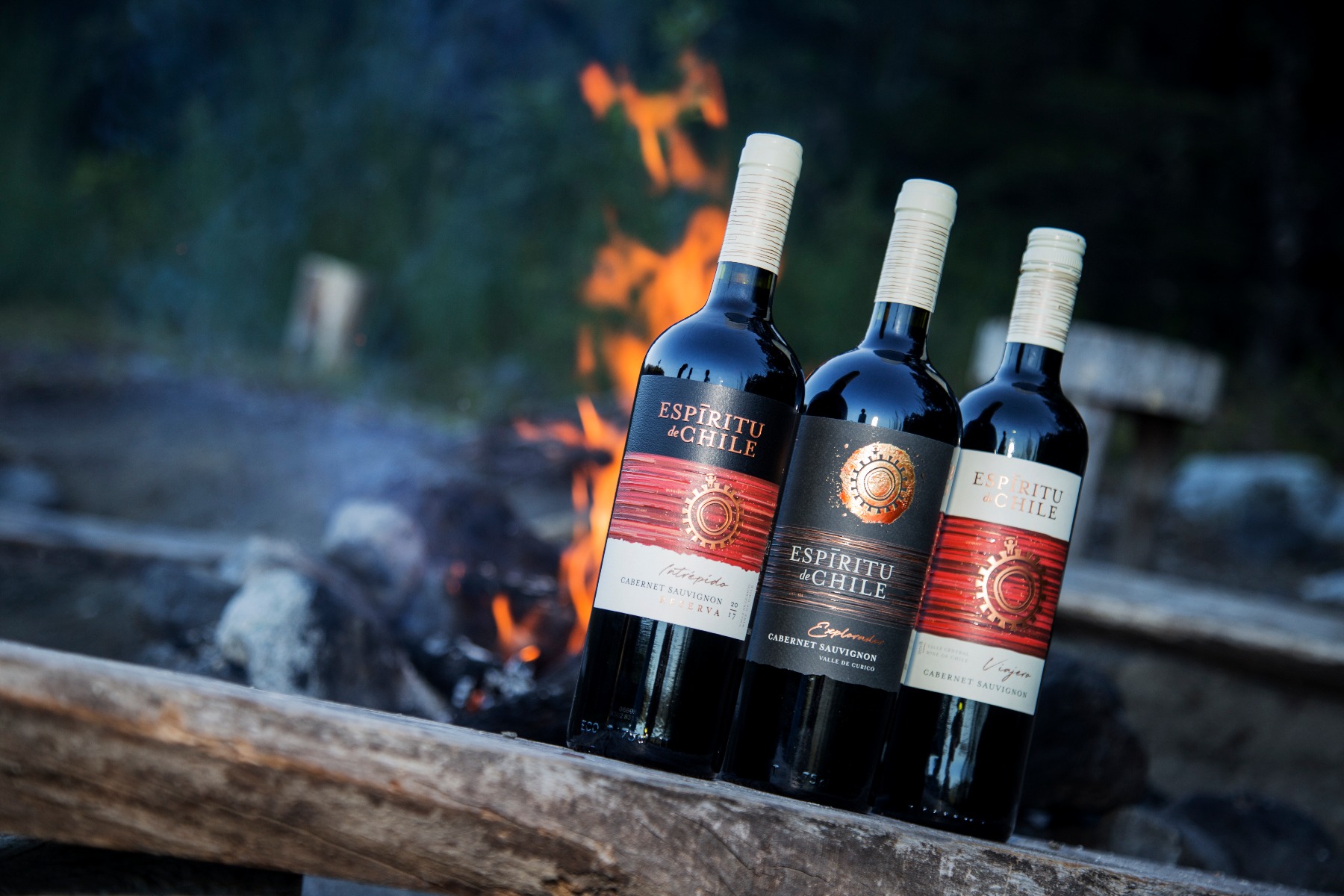 For those of you who are keen to discover the spirit of Chile through Espíritu de Chile's wines, Slurp is currently offering a mixed starter case of six Intrépido wines with a substantial saving on the cost of buying them separately. In addition, the case will include a free Espíritu de Chile ice-bag (while stocks last).
So, although you may not be able to make memories with a trip to Chile this year, you can at least embark upon your very own Chilean wine adventure following Espíritu de Chile's own mantra "Explore. Enjoy. Explore again".


By Catherine Fielden