CAN SALA – Raising a Glass to the Best Bubbly of 2020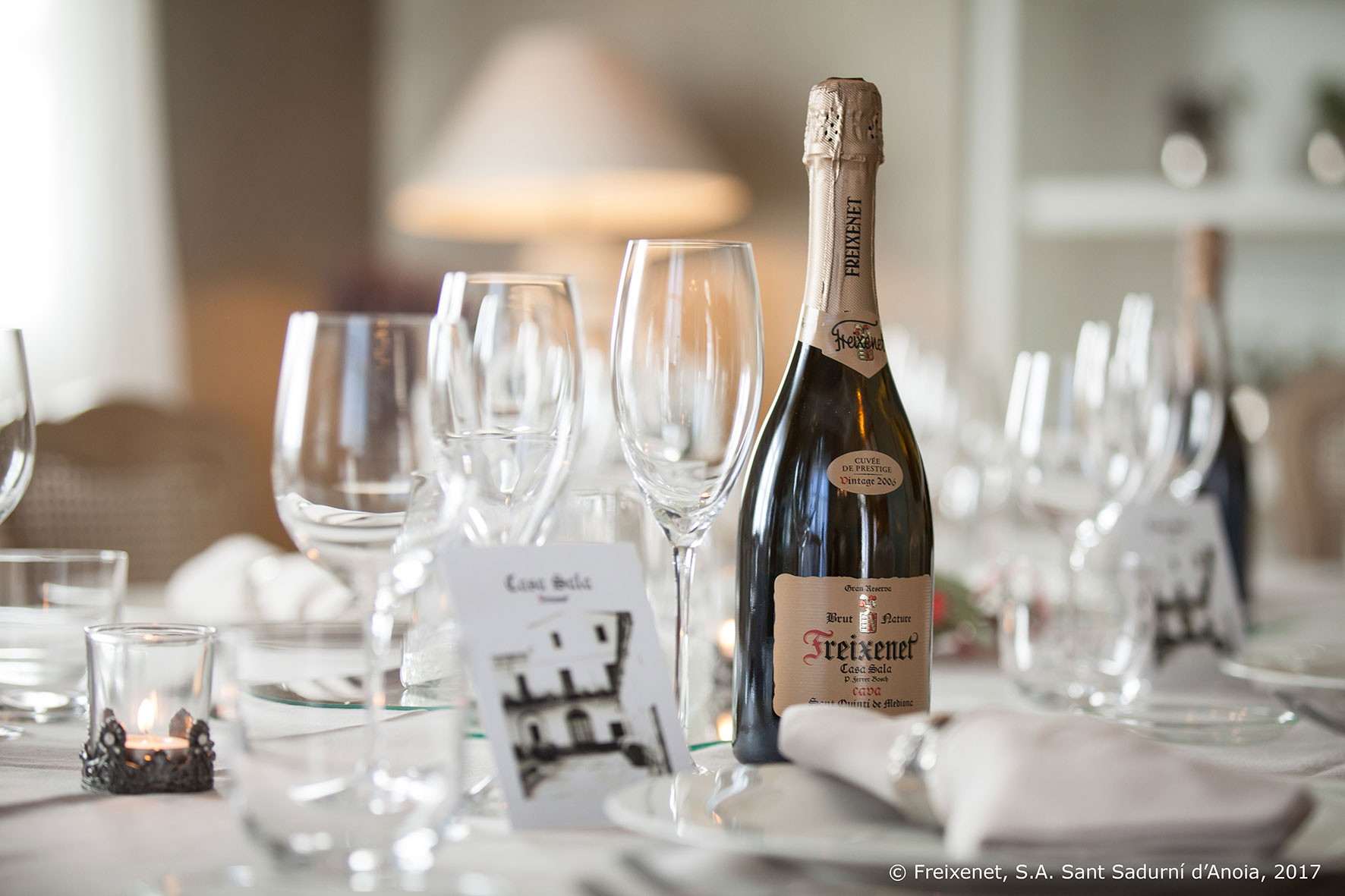 Would you be surprised to hear that the best sparkling wine in the world is not Champagne but Cava? This may seem unlikely given Champagne's reputation but, after spending two days assessing sparkling wines from across the globe, judges with some of the finest palates in the world selected Can Sala Cava Gran Reserva Brut Nature 2008 as this year's winner at the Global Sparkling Wine Masters competition.
Cava has an undeserved reputation for being just a budget-end sparkling wine so it is encouraging that this Spanish sparkling wine is finally getting some of the recognition it warrants. Cava's image has been tarnished in recent years by cheap supermarket labels. As a result, most consumers are unaware that Cava, which is made in the same way as Champagne, comes in a whole array of styles and quality levels.
Can Sala, which wowed the judging panel with its creamy texture and layers of fresh apple, nectarines, lemon zest and toasty, roasted nuts, is a Cava that deserves to be taken seriously. Firstly, it is classified as a Qualified Single Estate Cava. To achieve this prestigious classification, producers must follow strict guidelines. Grapes must be grown in a vineyard which is at least 10 years old, they must be hand harvested and wines need to be aged for 36 months in bottle. In addition, the resulting wine must support full traceability from vineyard through to market.
This is all very impressive but what makes Can Sala really special is where and how it is produced. It is made in the original historic cellar of the Ferrer Sala family, founders of the well-known Freixenet brand, employing many of the techniques used 150 years ago. This includes pressing grapes in the Bodega's carefully restored original wooden press.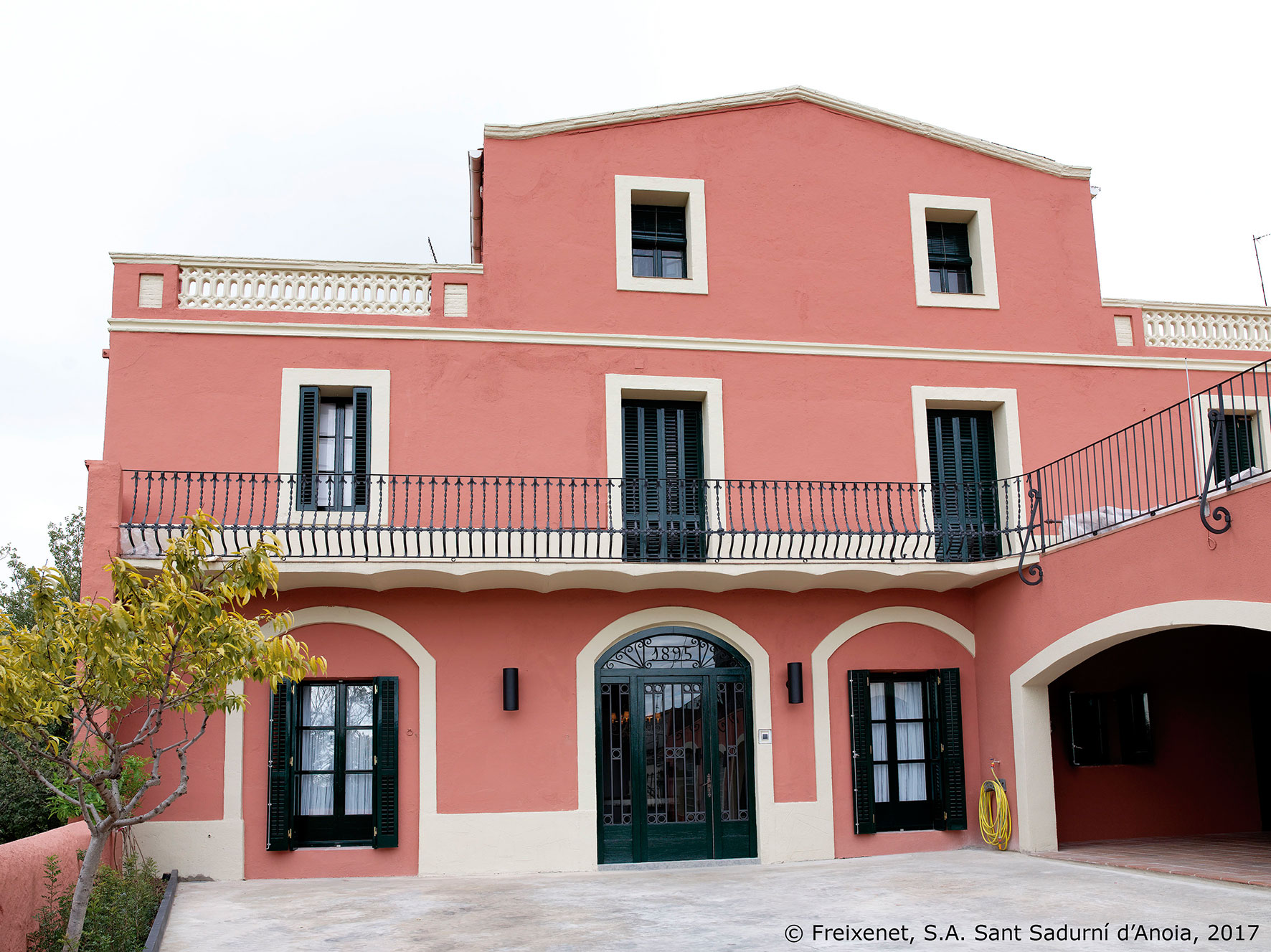 The wine is a blend of two of Cava's classic grape varieties, Xarel-lo and Parellada. These grapes are meticulously selected from 60-year old vines at the family estate of Casa Sala. The chalky soils at this estate are perfect for growing traditional Cava grapes to ensure they retain sufficient acidity. With almost 12 years ageing on lees, Can Sala spends considerably longer in bottle than Single Estate Cava regulations dictate giving the wine its intense yellow colour, roundness on the palate alongside secondary flavours of baked bread and pastries.
There are only around 12,000 bottles of Can Sala made in only the finest vintages so it's very difficult to source bottles of this outstanding Cava outside of Spain. However, we have secured a delivery so that you can be one of a small number of wine lovers around the world to raise a glass of "the best bubbly of 2020". If you were under the impression that Cava is only an everyday sparkling wine or merely an ingredient in your bucks fizz, then a few sips of Can Sala will convince you otherwise. It is simply exceptional.
By Catherine Fielden