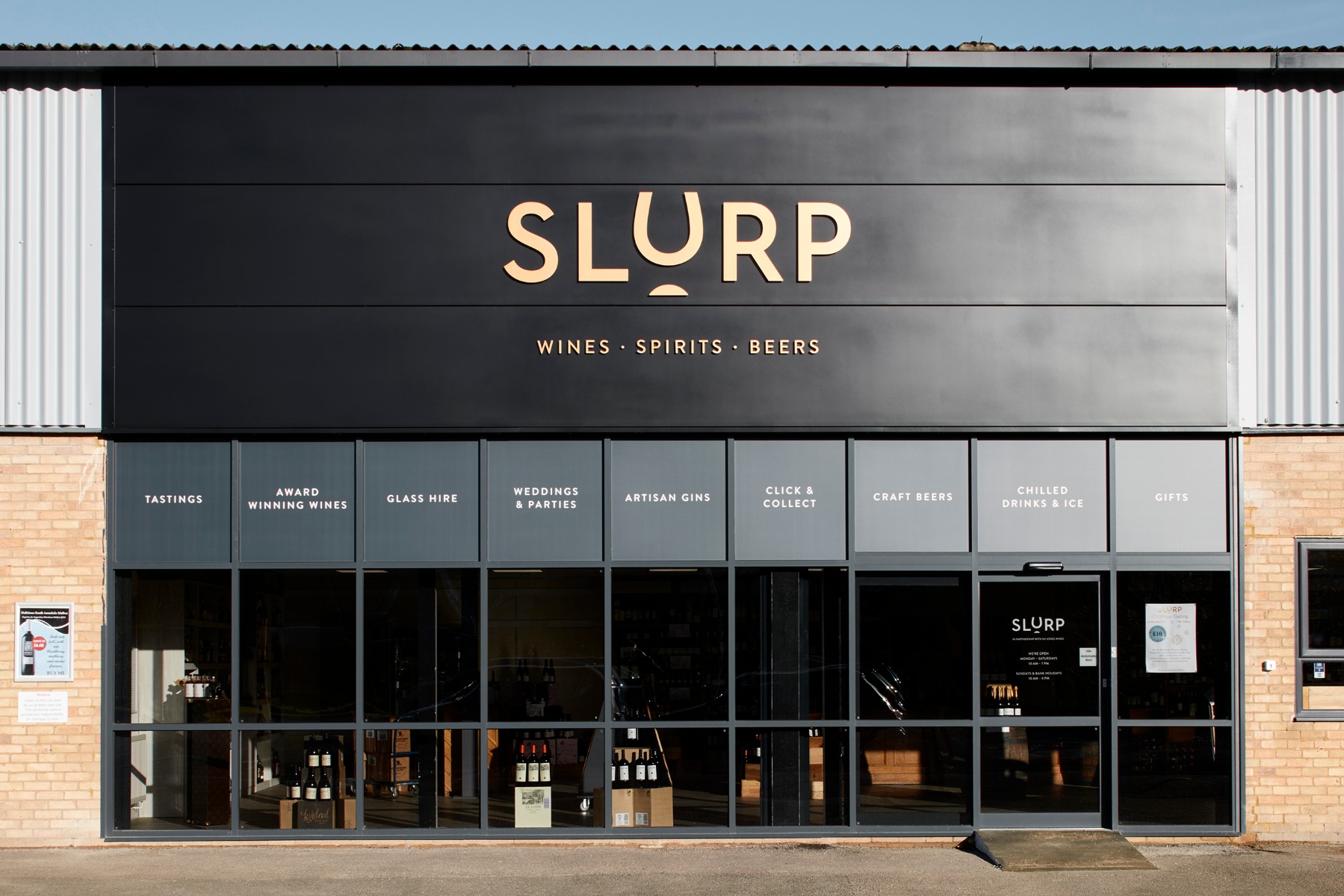 Shop In-store
Mon: Closed
Tues : 10.30am - 6.30pm
Wed : 10.30am - 6.30pm
Thur : 10.30am - 6.30pm
Friday : 10.30am - 6.30pm
Sat : 10.30am - 6.30pm
Sun : Closed
The Queen's Platinum Jubilee Weekend
Thursday 2nd June - closed
Friday 3rd June - closed
Saturday 4th June - closed
Click & Collect
Shop online & select "Click & Collect" at Checkout. Please allow 48 hours for collection.
Located between Banbury Railway Station and Morrisions there are parking spaces available in front of the store
Take a look inside
Take a peek inside our store here
Contact Us
Address 2 Riverside,Tramway Road, Banbury OX16 5TU
Tel: 01295 672296
Email: info@slurp.co.uk
Recommended!
We're proud to say that we're recommended in the Muddy Stilettos Little Black Book