Catherine Fielden Comments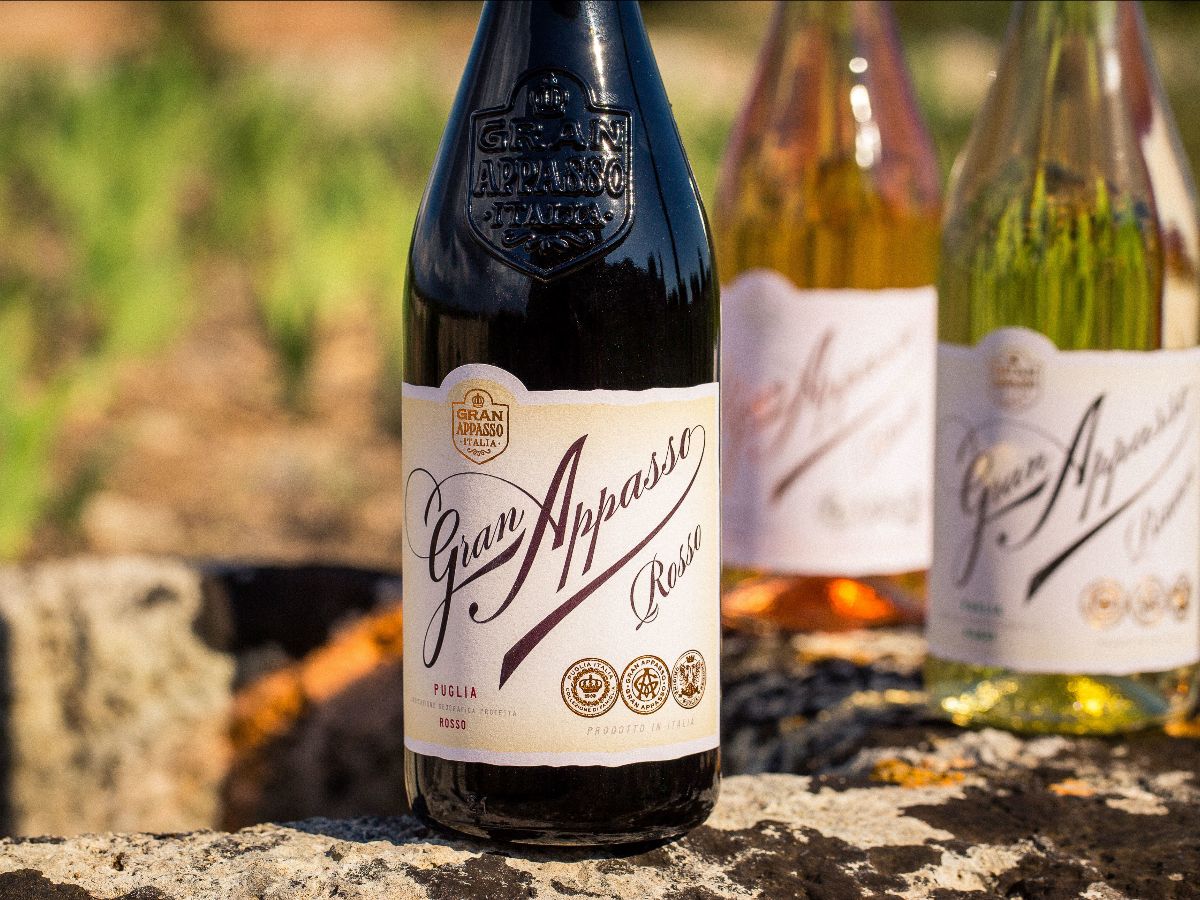 "Passito" is the name used to describe wines made from the appassimento method; the practice of making wine from partially shrivelled grapes which are allowed to either raisin on the vine or become dried out using various methods. This winemaking technique dates back over 3000 years and was common-place in ancient Mediterranean wine-growing areas such as Greece, Sicily and Egypt.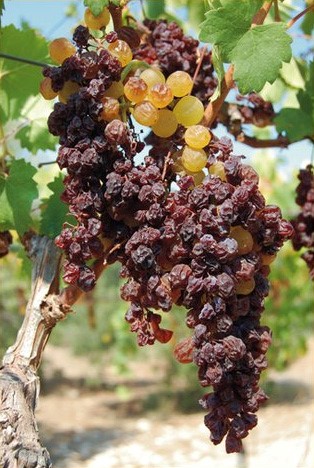 By Franco di filippo - Own work, CC BY-SA 3.0, https://commons.wikimedia.org/w/index.php?curid=21662725
Appassimiento is still used today in warmer wine making regions, most notably in Italy, where grapes are typically dried for several months on straw mats (mainly in Southern Italy) or on racks in a ventilated room called a fruttaio. Often the resulting wines are sweet, such as the traditional Tuscan white dessert wine, Vin Santo or the intensely-flavoured, red Recioto della Valpolicella.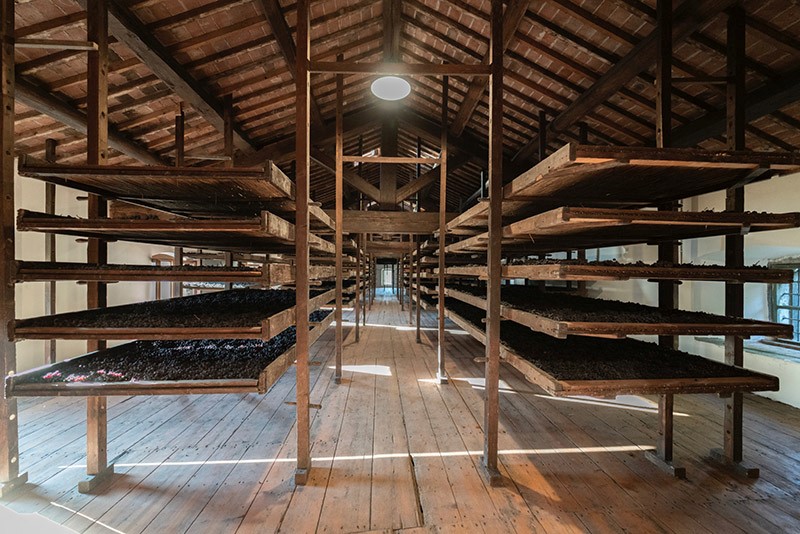 However, this method of wine making also produces some of Italy's most intense, full-bodied dry red wines such as the highly sought-after Amarone, which comes from the Veneto region and is made from a blend of Corvina, Rondinella and Molinara grapes. As the grapes used to produce these wines are allowed to shrivel and lose up to 30% of their water content, they become highly concentrated which explains their high alcohol levels. (It is not unusual for Amarone to reach between 15.5 and 16% abv!)
Unsurprisingly, as one of Italy's most iconic wines, Amarone is known for its premium price tag. However, if you want to experience a rich, full-bodied Italian red made using the traditional appassimiento method without the hefty price tag, we can suggest an alternative. One of our recent exciting new discoveries at Slurp is the Gran Appasso Rosso Passito 2018, which is produced in the emerging Southern Italian wine region of Puglia (the stiletto of Italy's boot). It is made predominantly from Negroamaro, one of Puglia's indigenous dark-skinned grapes, which thrives in the region's warm climate and is valued for its deep colour, intense black fruit flavours and herbal, earthy notes. The blend is complimented by Cabernet Sauvignon and Syrah.
Gran Appasso Rosso Passito 2018 is a superb wine to accompany a barbecue with its spicy notes that pair beautifully with the smoky flavours of pulled pork and spare ribs. If you haven't had the chance to experience the intensity of an appassimento wine, this Puglian powerhouse is a great place to start with a palate of sour cherries, plums and hints of chocolate, herbs and spice. We think this is just the wine to ignite your passion for Passito.
Related Products