About Us
Slurp has a reputation for offering excellent wines from around the World at exceptional value. One of the many things that sets us apart from our competition is that we have offer an evolving wine list that features new and exciting wines to tried and tested favourites. We offer a personalised and individual service and have 900 wines ranging from £6 to £300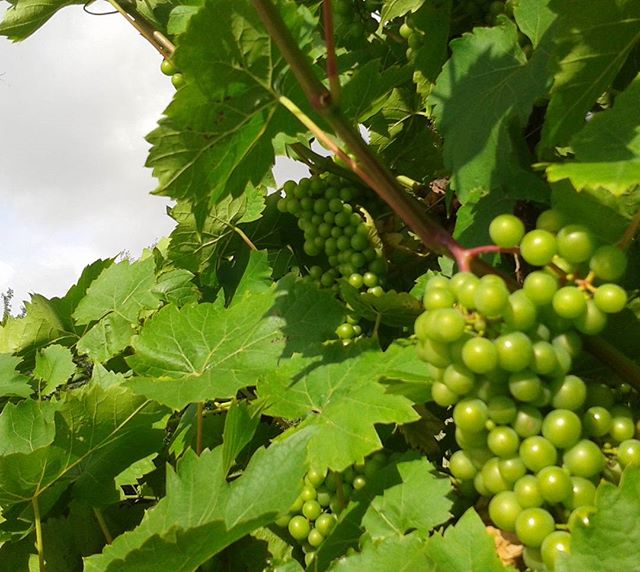 How we buy wines
We are big enough to achieve economies of scale but small enough to track down and buy from small winemakers to up and coming producers to more well established vineyards. If we find a wine we love and there are only 50 bottles available we will buy them and sell them as a limited parcel. This means that almost every time you visit our website or go to one of our shops there will be something new.
We obviously love wine (and beers and spirits!), but our joy comes not only from discovering new and exciting wines but also with sharing them with our customers.
Who influences us?
We have our noses and palates to the ground in terms of what is happening in the World of Wine. We read the opinions and views of all the wine experts; we have used 2 Masters of Wine recently (Sally Easton & Alison Fleming) for their opinions and views on some of our wines. Ultimately however we choose wines that we like and more importantly that you think you will like. When a particular region or appellation starts to receive adulation from the critics, not surprisingly the prices start to go up. We are particularly adept and agile at buying similar great wines at better prices from neighbouring vineyards.
Wines with awards
A lot of our wines are highly regarded and also have won awards. Quite often we find that wines that wins awards do not have a listing in the UK. Our agility in buying allows us to also almost immediately list an award winning wine and get it shipped to the UK as soon as possible.
Don't just take our word for it
Many of our wines have also been recommended by wine critics in the following media:

Wines in Stock
Almost all the wines, spirits and beers on this site should be in stock and ready for next day delivery. The exceptions to this are pre-shipment offers and occasionally when there has been high demand for a particular wine which means we are out stock. Wines where we have limited stocks (or parcels) are delisted from the site as soon as they are sold out.
Help and Advice
We are always happy to offer advice & guidance, please feel free to call us on 01295 672 290 and talk to one of our team. We don't operate a call centre – if you wish to speak to the same Wine advisor every time you phone please ask.
Gifts
We have a great selection of Wines, Spirits and beers that are suitable for a wide variety of gifts. Our website makes the process of ordering gifts to one or more destinations simple and easy. You can add gift messages and also gift packaging
Parties & Weddings
We have a great deal of experience and expertise in providing wines, spirits and beers for all types of functions and all types of budgets. Please feel free to email, phone or pop into our shops at Banbury or Leamington Spa for advice and tasting!
Tasting Events
One of the best parts of the job for us is hosting wine and spirits tastings, it is the perfect chance for us to meet our customers and get direct feedback on our products. There are tastings happening all the time at Slurp, whether you pop into one of our shops and try something on our tasting counters, or you sign up to one of our many ticketed events there is always something delicious available. Check our 'Events' page for the lastest list of tastings, and make sure to keep an eye out for our big Slurp tastings which we hold 3-4 times a year, each with a different theme.
Corporate Accounts
We welcome corporate accounts for gifts.
Please email [email protected] or call us on 01295 672 290 for more information
Delivery
We offer free next day delivery to mainland Britain for all orders over £100 that are placed before 2pm. Orders under £100 are charged £7.95 for next day delivery. We also deliver throughout the World. We have actually delivered Australian Wine to Australia from the UK! (It was a wine that had sold out in Australia and we had the only bottles left in the World).
Money Back Guarantee
As it is a natural product, wine does occasionally get spoiled or corked. Should this happen to any of the wines you buy from us, please let us know and we will refund or replace the wine straight away.
Feedback
Feedback on our wines, our service and all other aspects of our business our very important – if you have any comments please do not hesitate to get in touch
How to order
Online 24/7
By Phone Monday to Friday 9am – 5.30pm
In person at our shops in Banbury and Leamington Spa – both open 7 days a week
Slurp.co.uk
T: 01295 672 290
2 Riverside, Tramway Road. Banbury. OX16 5TU